Will Meghan Markle, Prince Harry's Children Inherit His Red Hair?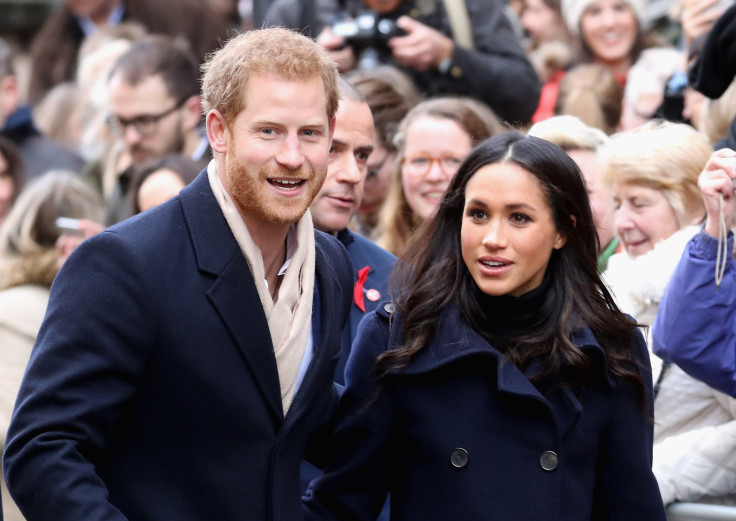 Meghan Markle and Prince Harry's children may or may not inherit his red hair.
Some are wondering if Prince Harry's future children with the "Suits" star will take after the Duke when it comes to the color of their hair. According to Elite Daily, the gene that results to red hair color is recessive. This is the reason that only a few have it compared to black, brown or blond. In addition, this means that the gene should be present in both parents. Thus, Markle should have that particular gene for their children to be born with red hair.
The more red hair present in Prince Harry and Markle's families, the more chances that their children will be gingers too. However, the "Horrible Bosses" star is of mixed race heritage, and this gene is less common among people of color. But this gene can still express in anyone who has its particular set of DNA.
Prince Harry and his grandfather Prince Philip are red-haired. At the moment, none in Markle's family is known to have red hair. Thus, chances of Prince Harry and Markle having red-haired royal babies are slim. However, there is always a possibility, again, if the actress has the red hair gene.
In related news, Prince Harry and Markle are very hands-on when it comes to their wedding preparations. In fact, the couple is reportedly leading the planning.
There are rumors that the "Dater's Handbook" star wants her mom, Doria Radlan, to walk her down the aisle. "I've heard that Meghan wants her mother to walk her down the aisle, which would be a sweet moment," the insider said.
However, another insider claimed that Markle already asked her dad to have the honor of escorting her during her bridal procession. "Meghan asked her father to walk her down the aisle," the source told Entertainment Tonight. "She does want him included and she wants to uphold tradition."
It remains unknown as to who will really walk Markle down the aisle on her big day. Meanwhile, Prince Harry's fiancée has reportedly chosen a maid of honor instead of a chief bridesmaid. The couple is expected to do things their way on their royal wedding.
"The day of the wedding itself will certainly hold a few unconventional surprises. Don't expect a royal wedding by numbers. They want to involve their friends and family as much in as much as possible throughout the day," the source said.
© Copyright IBTimes 2023. All rights reserved.