Will Second Stimulus Checks Arrive Before Christmas? Here's What We Know
KEY POINTS
Another round of $1,200 stimulus checks could come by late December
If negotiations fail, a deal would likely come after Biden's inauguration
More Americans expect to spend their second payments on essential items
Congress has yet to pass another economic stimulus, leaving millions of Americans wondering whether financial relief will arrive in time for the holiday season.
Democrats and Republicans have clashed on spending levels and the contents of another stimulus package for months. While House Speaker Nancy Pelosi and Senate Majority Mitch McConnell both said they wanted to pass a relief bill before the end of the year, they have yet to agree on a price tag.
President-elect Biden and other Democrats have pushed Congress to pass a $3.4 trillion stimulus bill that House Democrats approved in May, but has been rejected for months by Senate Republicans, Business Insider reported.
The proposal included provisions for a second round of $1,200 stimulus checks to millions of Americans, the revival of the $600 weekly unemployment benefits, new loans for small businesses, and funds for local and state governments.
Republicans have doubled down on their opposition to a bill with a large price tag. Instead, the GOP proposed a "skinny" $500 billion bill that left out a fresh wave of direct payments.
"We're not going to pass a gigantic measure right now. And the question 'Will we pass it later?' Doubtful," Sen. Richard Shelby, chair of the Senate Appropriations Committee, said. "Start with the skinny bill to keep the economy going."
If Democrats and Republicans have a breakthrough and approve a bill before Congress' Thanksgiving break, Americans could receive their stimulus checks by late December in time for Christmas.
However, if negotiations fail, a deal would have to wait until the Biden administration is sworn in on Jan. 20, which means direct payments are unlikely to roll out before February, Yahoo Finance reported.
Data from the New York Federal Reserve showed that only 29% of Americans spent their $1,200 stimulus checks on consumption, while 35% used the cash to pay their debts. The report also found that 18% of Americans spent the money on necessary living expenses, while 8% spent it on hobbies and vacations.
The Federal Reserve also asked respondents how they expect to spend the money from another round of $1,200 stimulus checks. An average of 14% of respondents said they would likely spend the second round of payments to pay for essential items, while 7% said they will use it for nonessentials.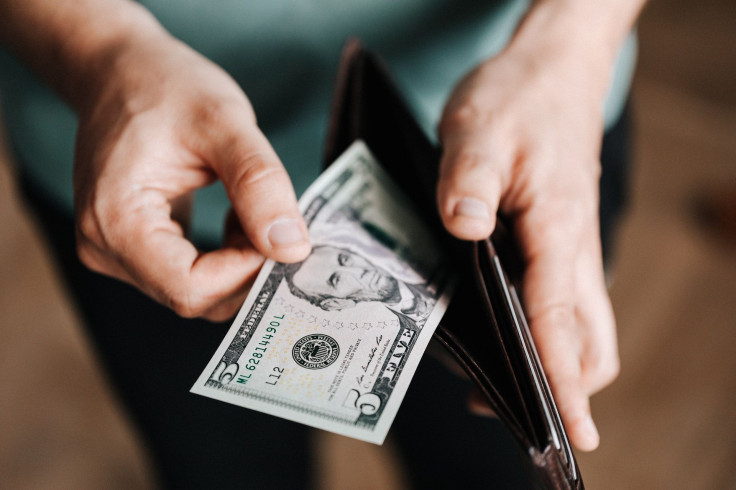 © Copyright IBTimes 2023. All rights reserved.