Wireless Charging Makes Jabra Elite 85t Truly, Truly Wireless
This article uses affiliate links, which means if you purchase products through these links, we may earn a commission. Click here to see our
T&C
. For licensing please click
here
.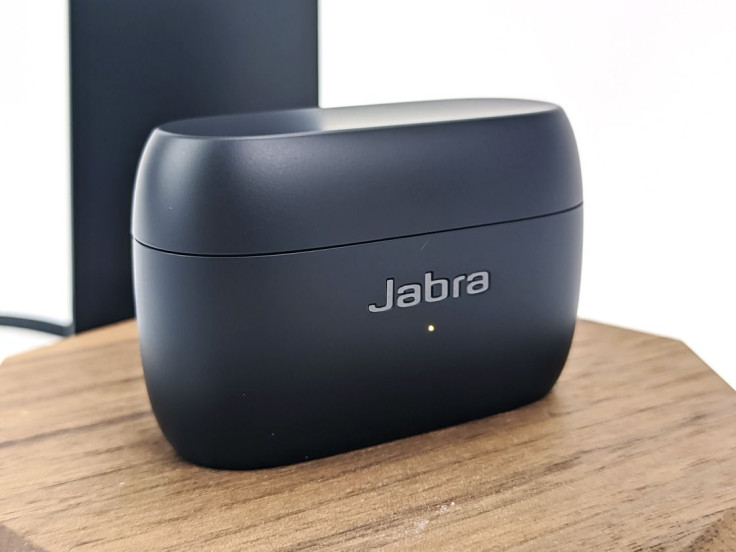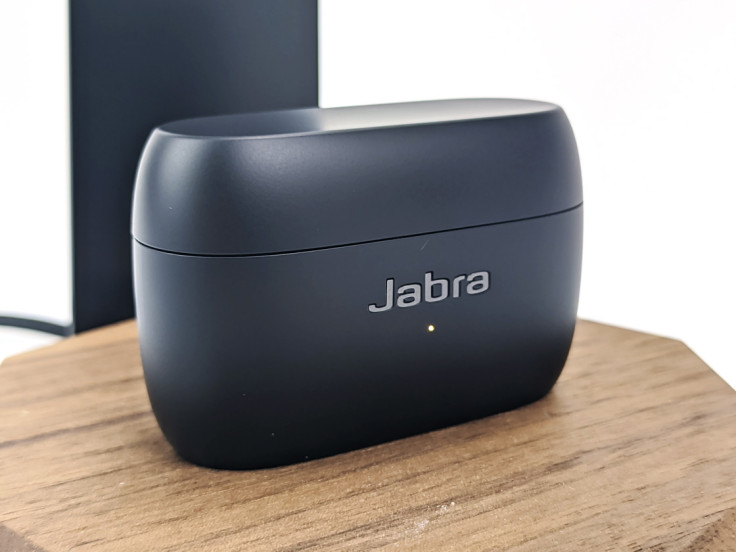 True wireless stereo (TWS) earphones have become such a staple listening device, that most headphone makers have developed their own version of it. After a year of pandemic and strapping on face masks, the 'wirelessness' of the TWS earbuds has become even more helpful than usual in simplifying earphone use.
Jabra however made the design decision to take a further step from that, by adding Qi-enabled wireless charging ability to the Jabra Elite 85t's charging case. It might seem like a minor improvement, but after using the Elite 85t for a month, I'm here to report on how much this makes a difference to the day-to-day use of this earphone.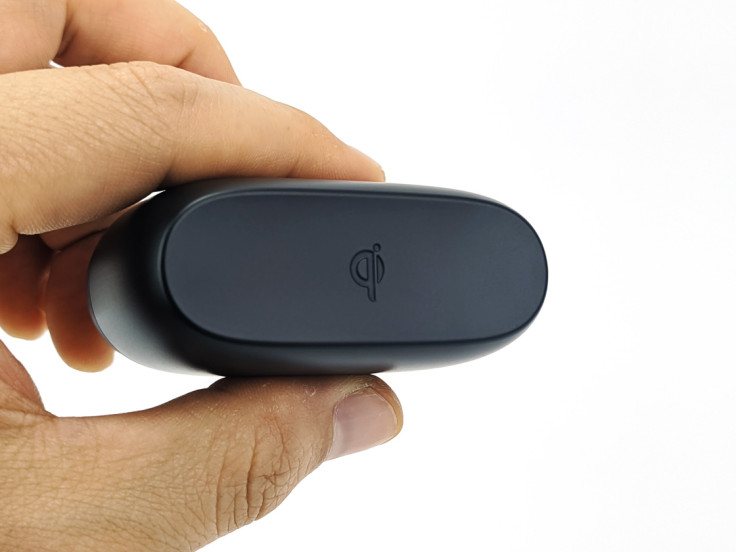 Freedom from tethering cables
Growing up with personal audio devices, going from Walkman to iPods, I can say that having cables tethered around me is as natural as an umbilical cord is to an unborn baby. Though I'm used to it, it does become a nuisance from time to time. TWS earphones have definitely freed up the tether between my ear to my audio source, but to call something 'Truly' wireless, that USB-C charging cable they come with is like an unwelcome fine print at the end of a contract.
Yes, the Jabra Elite 85t too includes a short USB-C charging cable, but the fact that after a month of using the earphones, the cable has not yet been unwrapped from the packaging is a testament of the 85t breaking free from traditional cables.
Having earphones that are completely free from cables has a surreal and futuristic feel about it. Just as lifting out the Elite 85t earbuds out of their magnetic slots in the charging case and having it immediately connected with music seems magical (More on that in my review on the connection speed of the Elite 85t) it's just as fantastical to simply place the charging case on a piece of walnut wood piece and see the charge light come on (We're using the 2 in 1 Headphone Stand by Oakywood). Suddenly plugging in or unplugging is no more.
Less desktop clutter
Other than a completely fluid process of just lifting and putting the case down for the Jabra Elite 85t to get recharged, it also helps with desktop tidiness. We're always at the risk of building our very own bird nest of cables, every simplification of the desktop setup counts. With Qi-enabled charging, it's one less loose cable to manage when I'm not charging the case, and leaving me with a beautiful charge base.

Potential increase of battery lifespan
The ability to drop and charge also means you can trickle charge the case throughout the day, keeping the embedded battery topped up. Research has shown that keeping lithium battery levels above 50% does help with extending its lifespan. Jabra Elite 85t's wireless charging means you can easily keep the battery level up while not wearing out the built-in USB-C slot with constant use.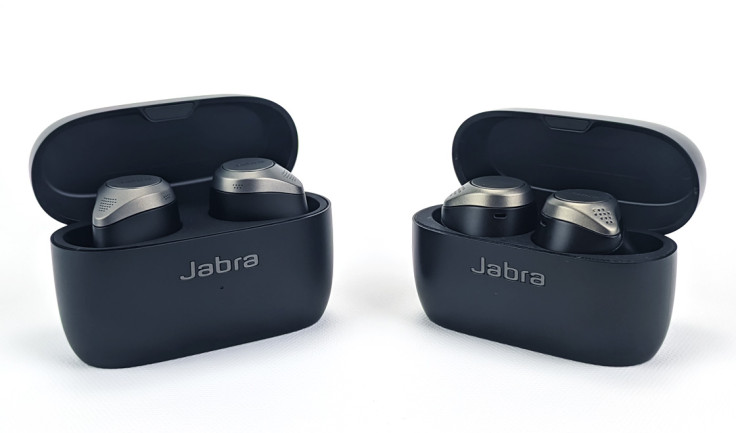 Final verdict
The addition of Qi-enabled charging to Jabra's already excellent Elite 75t TWS earphone design is a very welcomed one. Though you do need to pay the price of having a slightly larger charging case for the Elite 85t, the convenience of just dropping it onto the wireless charging base and trickle charging the case throughout the day, as well as the declutter on your desktop makes the payoff worthwhile.
Sam is a production engineer turned tech writer who specializes in seeking out gadgets that enhances productivity while still looking sharp. This is a contribution to an ongoing IBTimes review series on gadgets for Business Travelers.
© Copyright IBTimes 2023. All rights reserved.