Woman Accused Of Killing Pregnant Friend And Stealing Her Baby Is Transferred To Texas Jail
KEY POINTS
Woman accused of cutting baby out of pregnant friend has been transferred to Texas jail
Taylor Parker was found by a state trooper and lied about giving birth
The victim, Reagan Hancock, was excited for the birth of her second daughter
Taylor Parker, who was accused of killing her pregnant friend and cutting the baby from the victim's womb, was transferred to a Texas jail Wednesday.
The 27-year-old was placed in custody in Idabel, Oklahoma, after the alleged killing of Reagan Hancock in New Boston, Texas.
Parker was moved to the Bi-State Detention Center in Texarkana, where she is being held without any bond on kidnapping and capital murder charges, the New York Post reported.
Parker was stopped on Friday by a state trooper in De Kalb, Texas, some 12 miles from the crime scene. She lied to the trooper, telling him that she had, in fact, given birth on the side of the road, and the child was not responsive. The trooper acted quickly and called an ambulance, Yahoo News reported.
The two were taken across the state lines to Oklahoma's McCurtain Memorial Hospital, where the child was declared deceased.
Doctors at the facility told investigators Parker could not have given birth to the newborn. It was not long before the case was linked to the gruesome murder of the 21-year-old Hancock.
Hancock was eight months pregnant and discovered by her mother, Jessica Brookes, at her home in New Boston, located 160 miles northeast of Dallas. The family is devastated and at a loss as to why she was murdered in the first place.
The soon-to-be mother was excited about having a daughter and had already named her, Braxlynn. She told her friend, Abby Mathis, "I'm so ready for Brax to be here, I'm scared she's fixing to come faster. I feel like she's going to be here before November," Yahoo News reported.
Her friend remembers telling Hancock to pray the baby stays in there as long as necessary, so she comes out healthy.
Parker and Reagan were Facebook friends but also spent time together offline as well.
Brookes said her daughter hoped to take college courses during the spring and was determined to balance being a mother with school work. She added that it was not possible to comment on the criminal case because of the ongoing investigation but that it was unreal that this was happening.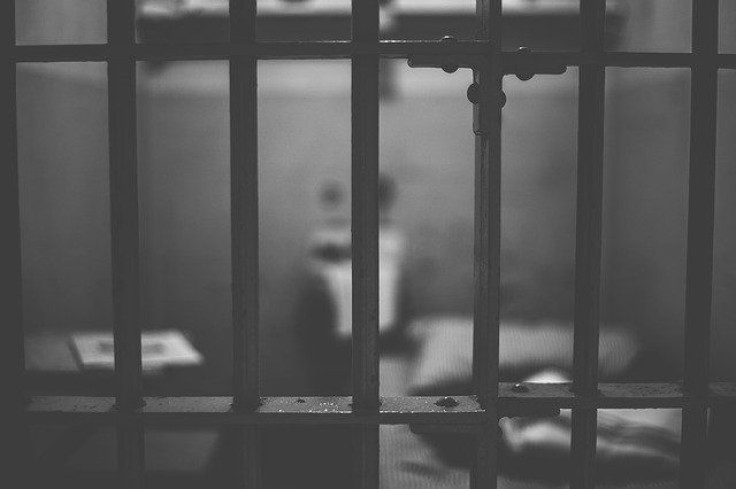 © Copyright IBTimes 2023. All rights reserved.