Woman Allegedly Hits Husband In The Head With Sword Multiple Times After Argument
A 58-year-old woman has been accused of hitting her husband in the head with a sword multiple times following an argument at their Iowa home.
Kim Renee Cannon, from Hawkeye, was arrested for attempted murder, the Fayette County Sheriff's Office said in a Thursday statement.
Deputies from the sheriff's office responded to a 911 call regarding a domestic assault in progress at a rural Hawkeye residence at around 8:30 p.m. Wednesday. They arrived to find the 70-year-old husband on the bathroom floor with severe lacerations to his face and the back of his head, KCRG reported.
Cannon was also found sitting on the kitchen floor covered in blood when deputies arrived at the scene. Deputies then found two bloodied swords beside her, according to The Courier.
"An investigation determined that a verbal argument had taken place at the residence when Kim Renee Cannon age 58 from Hawkeye assaulted her husband with a sword, striking him several times to the head," the sheriff's office said in a statement posted on its Facebook page.
The victim sustained life-threatening injuries and was taken to the hospital. His injuries included a cut through an eye socket.
The accused wife was arrested and taken to the Fayette County Jail. She is currently facing a charge of attempted murder.
"She is being held in the Fayette County Jail pending an appearance with a Magistrate. The victim was transported to Gunderson in Lacrosse for life-threatening injuries," the sheriff's department added.
A witness reportedly spoke to investigators and said Cannon left the room at some point while they were having an altercation. She returned and struck her husband several times in the back of his head until he fell to the ground.
Cannon then left the room again and came back with another sword in her hand. She hit him in the face multiple times, the witness added, as per the outlet.
An unrelated incident was reported last month after a wife allegedly attacked her husband at an airport in South Carolina. Paula Barbour, 55, reportedly found obscene images on her husband's phone and confronted him about them before attacking him. She was arrested after admitting to the assault and was charged with third-degree domestic violence.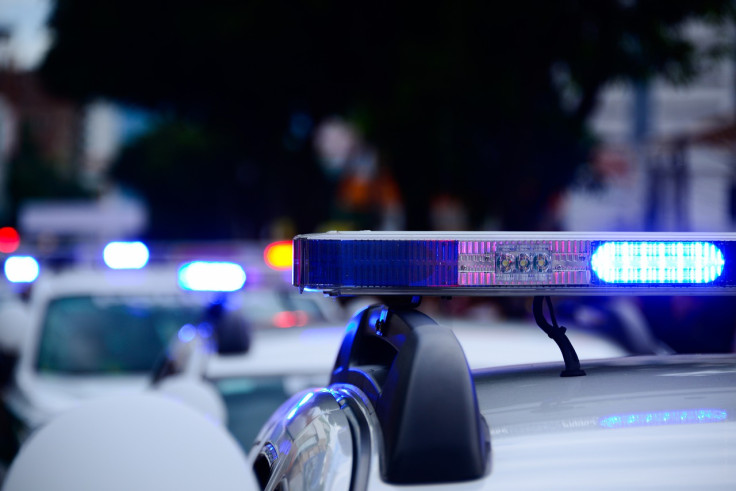 © Copyright IBTimes 2023. All rights reserved.