Woman Claims Friend Invited Her Home For Dinner, Then Charged Her For Meal
KEY POINTS
The post was shared on Twitter on March 11
It has garnered more than 35,000 likes to date
The woman said from now she will rethink before accepting someone's invitation
It's pretty common for friends to treat each other to delicious home cooked dishes. However, this was not the case for a woman in Los Angeles, who claimed she was charged for the meal she ate at her friend's place.
Amber Nelson said she was invited to dinner at a friend's place, where she ate "a couple of servings" of penne alla vodka, only to receive a payment request of $20 just hours after she left the house.
In a Twitter post dated March 11, Nelson said it doesn't get more awkward than being asked to Venmo $20 for a friendly meal.
"Got invited to someone's place for dinner and they charged me for it... this is weird, right?" the post read. "This makes me not want to accept offerings in the future."
Nelson said she brought a bottle of cheap wine to enjoy the penne alla vodka, and as she ate the dish, the host casually mentioned the $20 bill. It wasn't until she left the house, her friend sent her the Venmo payment request, 7 News reported. "I just paid and haven't spoken since," Nelson said.
Nelson added it has been a month since the incident, but she decided to share it now because she "got kind of peeved about it this morning for no reason." "It's kind of funny in retrospect," Nelson noted.
Turns out, Nelson wasn't the only person to have experienced this. In the comment section, several people came up with their own similar stories. "This actually happened to me last week. it was a ground of friends and the host asked us to cashapp her for the food she offered," one user wrote.
"A friend once invited me over for dinner & wouldn't offer me a drink because I didn't bring my own booze. My bad I guess for not being a polite guess and showing up w/ wine or something, but still feels weird...? I just sat there drinking water while she made herself a Manhattan," another user recollected.
Others said the way Nelson was treated at her "friend's" place was in bad taste.
"What, what?! How? Like a bill at the end? Or they were like 'you want potatoes? Venmo me $5 real quick and I'll give you the spatula'," a user said.
Another user even called the experience "dishonorable." "That is odd and awkward and … dishonorable? How did they bring it up - straight up "Oh btw you owe us $20"? Or did they circle round it awkwardly and try to justify it in advance somehow?"
The Twitter post has clocked in over 35,459 likes and 281 retweets as of Wednesday.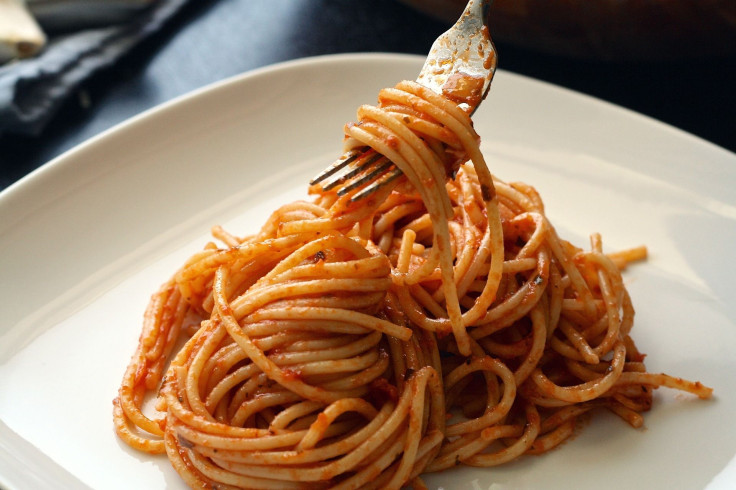 FOLLOW MORE IBT NEWS ON THE BELOW CHANNELS