Woman Killed After Getting Dragged Into Industrial Meat Grinder At A Factory In Russia
KEY POINTS
The woman died on the spot from severe chest wounds
The fellow factory workers heard her scream but could not rescue her
The accident was recorded in the security camera of the factory
Legal action is expected against the poultry farm and the agency that recruited the factory worker
In a horrific accident in Russia, a factory worker was instantly killed after being sucked into an industrial meat grinder.
The incident took place when the woman, a worker in a poultry factory in the Kaluga region of Russia, was moving chickens from one conveyor to another. Her hand got trapped in the machinery and her body was pulled into the mincer shortly after.
The accident was recorded in the security camera of the factory. Fellow workers heard the woman scream but could not rescue her, reported news outlet Euro Weekly.
The woman suffered severe chest wounds after she was sucked into the machine and "died on the spot," Russia's Investigative Committee said.
"It is difficult to imagine what she experienced before she died," a local media reported. "Employees of the plant who came running from her screams could no longer help her."
The incident reached the press after the investigating committee released their findings on safety issues and negligence at the factory.
"There were no protective shields on the machine and there was free access to its rotating mechanisms," the committee observed.
Legal action is expected against the company that recruited the workers to the factory. Officials are also expecting action against the poultry farm that breached the safety standards.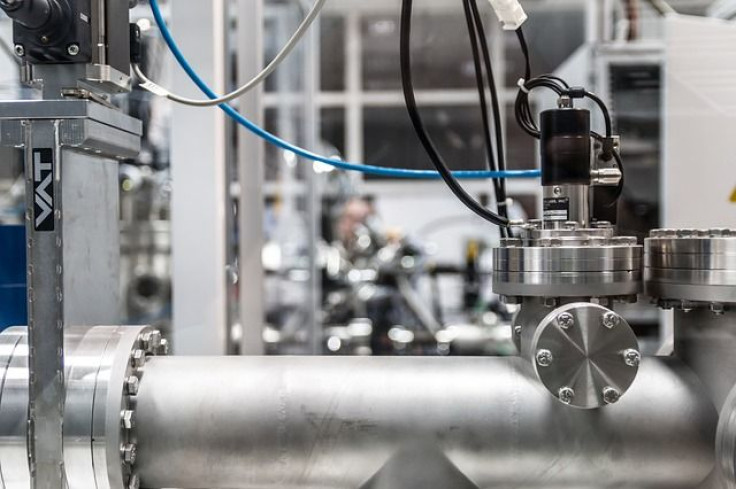 In a similar incident, a 35-year-old woman was killed after falling into a meat grinder at the Economy Locker Storage Company in Muncy, Pennsylvania on April 22, 2019. According to a report from ABC News, the body of the victim was found by a co-worker who noticed the strange sounds produced by the machine.
The fatal accident is believed to have taken place when the victim stood on a set of wheeled chairs, although how exactly it happened remains unknown. "I don't know if she got caught with the moving parts and they pulled her in, or if she just slipped and fell," Charles Kiessling, coroner, said.