Woman Severs Husband's Penis, Grinds it in Garbage Disposal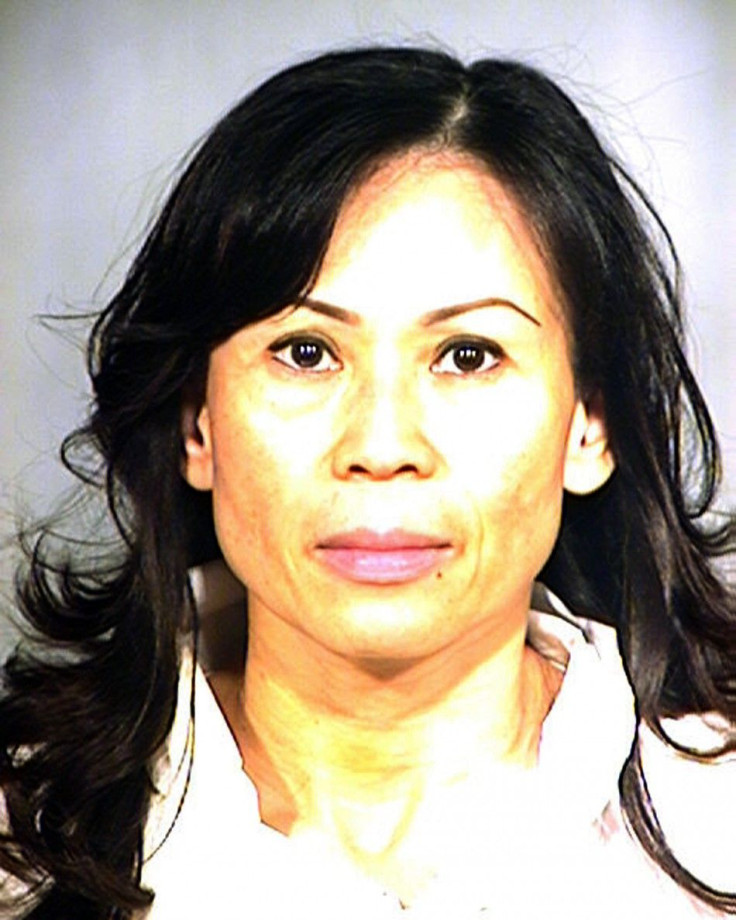 Catherine Kieu Becker, 48, of Garden Grove, Calif., is accused of drugging her estranged husband, cutting off his penis, and grinding it up in a garbage disposal before alerting police.
Becker was taken into custody Monday night after telling officers that her husband deserved it. He was found tied to the bed and bleeding from his groin.
Becker is accused of drugging her husband's food, making him sleepy. She then allegedly sliced his penis off with a knife, tossing it into the garbage disposal and turning the unit on, Garden Grove Police Lt. Jeff Nightengale said in a written statement. She then called 911.
Becker's husband told detectives that he laid down in bed feeling ill from the food and later woke up to find himself tied to the bed with his wife tugging at his clothes, grabbing his penis and cutting it off.
The 51-year-old man, who was not identified by police, was taken to a local hospital where he underwent emergency surgery and was listed in serious condition.
According to police reports, the couple was married but going through a divorce.
Becker was arrested on suspicion of aggravated mayhem, false imprisonment, assault with a deadly weapon, administering a drug with intent to commit a felony, poisoning and spousal abuse and booked into Orange County jail.
Monday's incident recalled the notorious 1993 case of John and Lorena Bobbitt in Manassas, Virginia. After John arrived home highly intoxicated from a night of partying and allegedly raped his wife Lorena, she went to the kitchen, grabbed a knife, and cut off his penis. She drove off, throwing the penis into a nearby field where it was later found, packed in ice, and taken to the hospital where John was being treated. The penis was then reattached during a nine-and-a-half-hour operation.
© Copyright IBTimes 2023. All rights reserved.