Women lawyers struggling in law firms: NAWL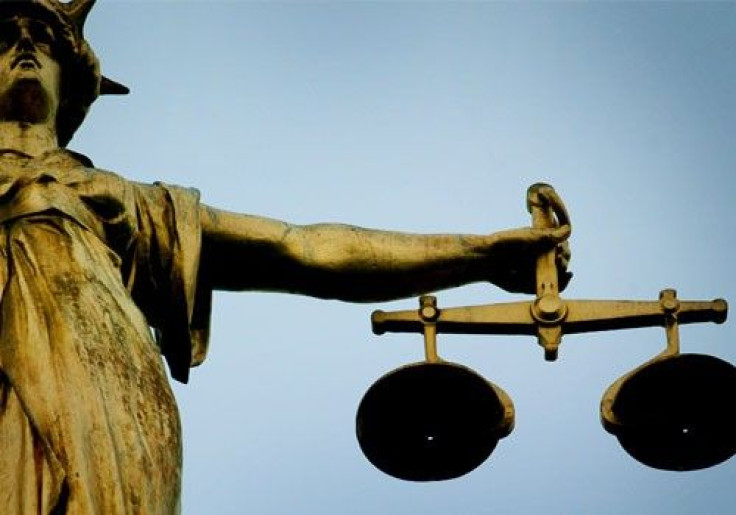 Women lawyers in America's top law firms have not benefited from structural changes that created nuanced stratifications of lawyers, a survey by the National Association of Women Lawyers and the NAWL Foundation suggests.
According to the survey conducted on the nation's top 200 law firms, there are fewer women equity partners in two-tier and mixed-tier law firms than in one-tier law firms. Moreover, in multi-tier law firms, women are relegated to the lower tier of fixed-income equity partners who are responsible for the firm debts and are required to contribute equity to the firm but don't share in the profits.
According to the survey, women account for 73 percent of these fixed-income equity partners. The phenomena of two-tier and mixed-tier partnership structures continue to have a negative impact on women lawyers, the survey says.
The survey also notes that women constitute 18 percent of equity partners in one-tier firms, 17 percent of equity partners in mixed-tier firms and 14 percent of equity partners in two-tier firms. Overall, women account for about 15 percent of equity partners in law firms, a number that has remained essentially unchanged in the last five years. They also earn 85 percent of the amount earned by their male counterparts.
The survey further notes that women dominate the ranks of staff attorneys (about 60 percent), who are paid less than partnership-track lawyers with similar seniority and by definition they have little possibility of advancement.
According to the survey, women lawyers are underrepresented in the highest ranks of leadership in law firms and few law firms name women lawyers as rainmakers.
Almost half the firms – 46% – report no women at all among their top 10 rainmakers. Although the reasons behind this data are unclear, the lack of credit for rainmaking adversely affects the prospects of women for firm leadership and compensation, the survey notes.
© Copyright IBTimes 2023. All rights reserved.
FOLLOW MORE IBT NEWS ON THE BELOW CHANNELS