'Wonder Woman' Spoilers: Diana Prince's Origin Story Explained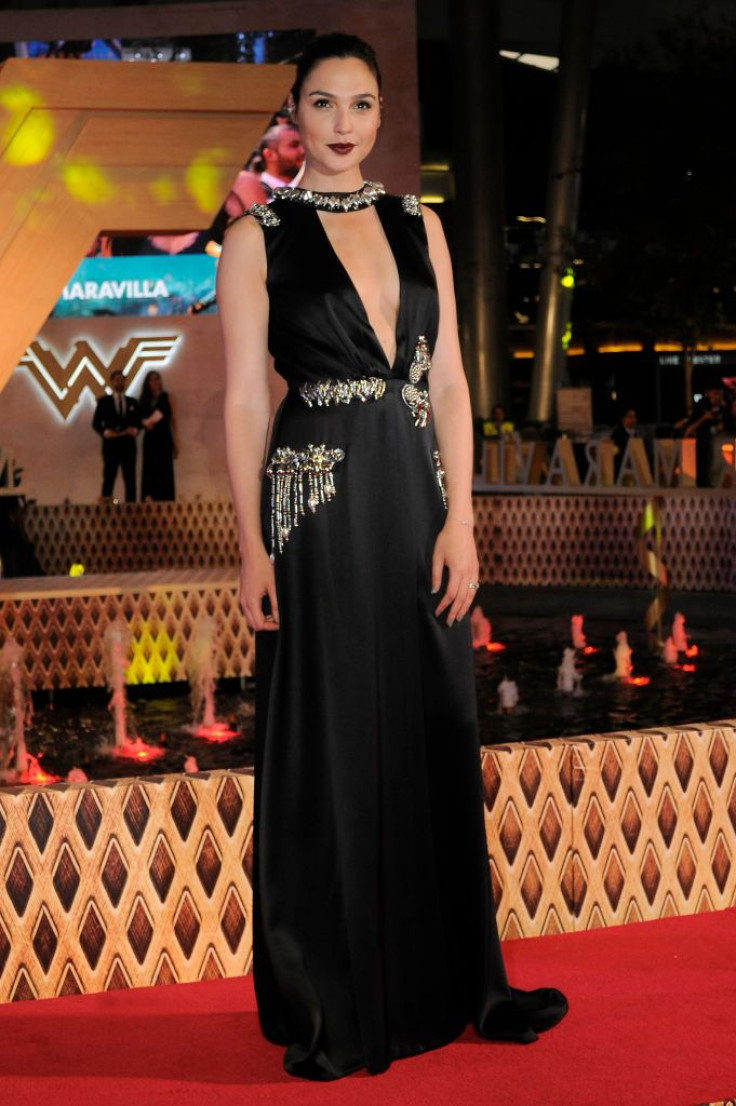 The new "Wonder Woman" movie directed by Patty Jenkins and starring Gal Gadot introduced a new origin story for the heroine Diana Prince from Themyscira.
In the comic books, Diana's origin story takes place during World War II, but in the movie, they set it in 1918 Europe, at the tail end of World War I.
READ: Find out why "Wonder Woman" got a PG-13 rating
When Entertainment Weekly asked screenwriter Allan Heinberg about it, he explained that World War I has a lot of parallels with today's situation that they felt more comfortable tackling issues during this time. "We are in a very WWI world today with nationalism and how it would take very little to start a global conflict," he said. "The machine gun was a new invention. Gas was used for the first time. New horrors were unleashed every day."
The new movie will have a little bit of everything for the fans: drama, action, love and even a tinge of comedy. Jenkins even teased that the action scenes would be interesting to watch because it's all shown based on the point of view of the heroine.
"Really, every action sequence is from her point-of-view and for her story. So, there was no point in the movie that we ever stepped out, and were like 'Look at this extravaganza!'" she explained to DC Entertainment. "It was always, you know, she witnesses a battle on a beach that rocks her world and changes her understanding of what warfare is. And then she comes to man's world and she sees a war that everybody says is impenetrable and nothing can be done about it, and she says 'What am I going to do about it?'"
The film's executive producer Geoff Johns, who is also the chief creative officer at DC Comics, even lauded Wonder Woman as "the best fighter in the DC universe," and it's all because of the love inside her heart. "Her mission is a belief of mankind and what they can be. I feel like there are a lot of superheroes who are chosen or find themselves in these positions. She's one of the very few who believes in goodness and kindness and justice and love, who comes to our world hoping to instill that in other people, but is willing to use force if that's what she must do, to keep mankind safe," Jenkins explained to the L.A. Times.
"Wonder Woman" will be released on June 2.
© Copyright IBTimes 2023. All rights reserved.