'Wonder Woman' Spoilers: Gal Gadot Defends Heroine's Skimpy Costume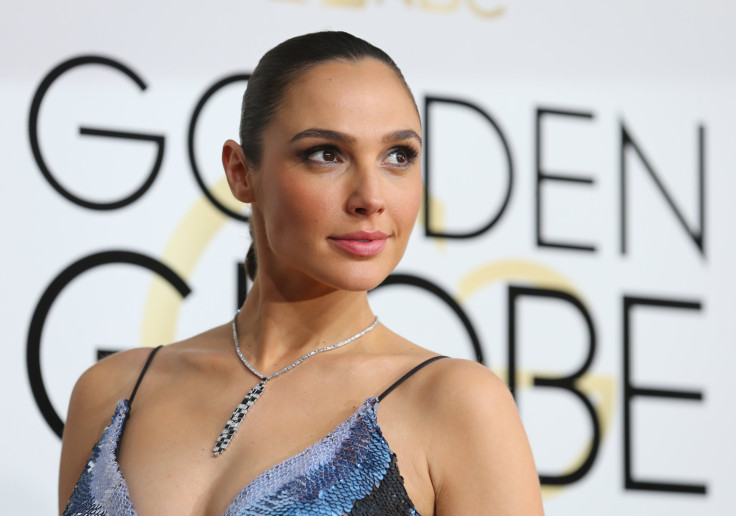 Even before "Wonder Woman" was released, Gal Gadot's heroine has already been criticized for her small breasts and shaved armpits. Some have even complained about her skimpy costume, since feminists believe that women should not wear provocative outfits just to make themselves look pleasing for men.
But Gadot, who is a feminist herself, has come forward to defend her superhero's outfit of choice. "I think as a feminist, you should be able to wear whatever you like!" she told the New York Times.
READ: Gal Gadot reveals why guys should watch 'Wonder Woman'
"In any case, there is such a misunderstanding of the concept. Feminism is about equality and choice and freedom. And the writers, Patty [Jenkins] and myself all figured that the best way to show that is to show Diana as having no awareness of social roles. She has no gender boundaries. To her, everyone is equal," she added.
In fact, Gadot said people should look up to her character as a feminist icon. Even though her character is a woman, she can still be someone that the men look up to. "We have seen so many male-driven stories, so the more strong, female narratives we have, the better," she said. "I'm sure the movie will inspire girls, but you can't empower women without empowering men, too. I hope Wonder Woman will be an icon for them, too."
The actress already discussed this earlier with Comic Book. She said she believes Diana Prince will be someone people of all genders can appreciate. "She comes from this point where men and woman are equal and it's not a thing to be a man or to be a woman," she explained.
Gadot also believes Diana's mission to promote gender equality is desperately needed especially in this age of divide. In addition, it's very refreshing to have a female role model to look up to. "I feel very proud that finally this movie's being made, because ... All of you guys, all men, all boys, always have a figure to look up to whether it's Superman, or Batman, or Spider-Man, or whatever it is they always had heroes to look up to," Gadot said.
"Girls, it's always the princesses. We're being saved, we're being passive, and finally Wonder Woman. She's fierce, she's proactive, she believes in herself, she believes through everything and that's a true moment for me," she continued.
Even the LGBT community can feel a connection with Diana, especially since "Wonder Woman" comic book writer Greg Rucka told Comicosity that the beloved superhero from Themyscira is actually bisexual. "By our standards where I am standing of 2016, Themyscira is a queer culture. I'm not hedging that. And anyone who wants to prevaricate on that is being silly," he said.
People really embraced this development, including Gadot herself. The actress told Variety that even though Diana Prince's bisexuality wasn't explored in her standalone film, her attraction towards women actually makes a lot of sense.
"Wonder Woman," which is directed by Patty Jenkins, will be released on June 2.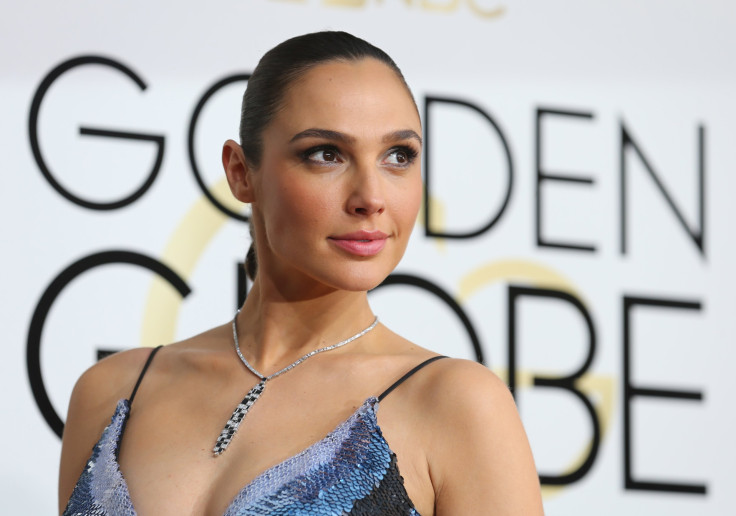 © Copyright IBTimes 2023. All rights reserved.