World's Largest Sperm Bank Says No to Redheads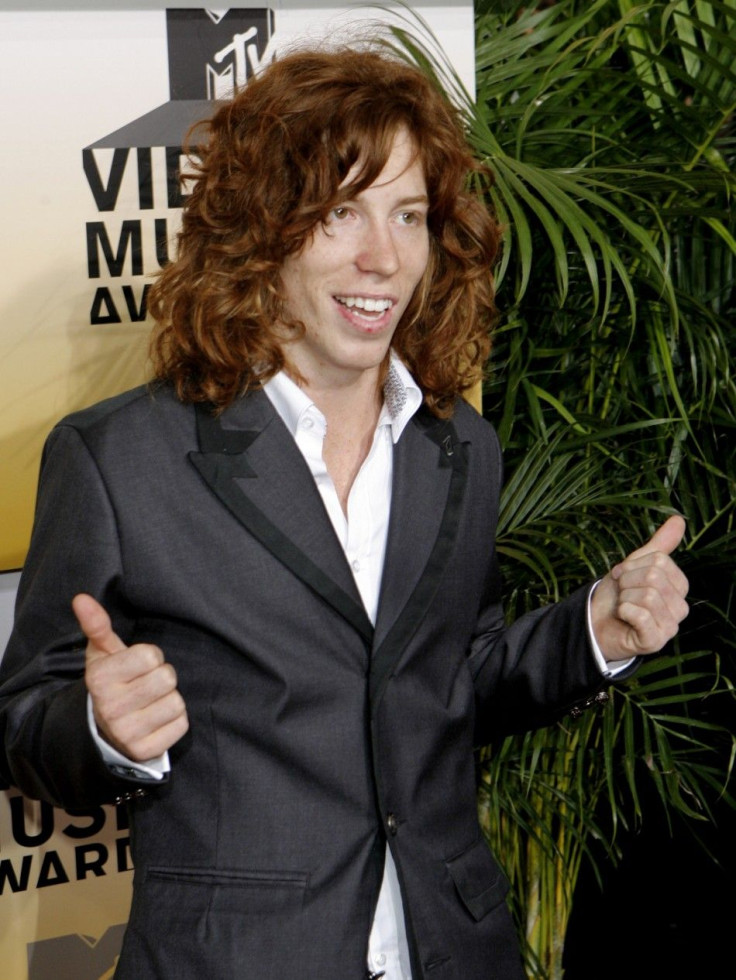 If you're a redhead, don't bother donating sperm at Cryos International, the world's largest sperm bank.
There are too many redheads in relation to demand, Ole Schou, the director of Cyros, told the Danish newspaper Ekstrabladet.
I do not think you choose a redhead, unless the partner - for example, the sterile male - has red hair, or because the lone woman has a preference for redheads, Schou added. And that's perhaps not so many, especially in the latter case.
Schou told the paper that men with brown hair and brown eyes are very popular because of the bank's large customer base in Spain, Italy, and Greece.
Indian sperm is also in demand because India does not allow sperm or eggs to be exported, causing a problem for international Indians who seek children.
Demand for redheads is still high in Ireland, according to the clinic, though it's not enough for officials at Cryos sperm bank to continue accepting donations.
Ten percent of the Irish population has red hair, according to the Web site of KQED. That's compared to two percent to six percent of the U.S. population.
In Ireland, the sperm sold like hot cakes, Schou said.
The Denmark-based Cyros International ships sperm to over 65 countries around the globe. Donors can reportedly score up to $500 for their semen, and the bank can afford to be picky.
There is a line of 600 guys who are waiting for the chance to donate to Cyros, according to The Telegraph. However, the bank has reportedly reached its capacity of 70 liters of semen.
© Copyright IBTimes 2023. All rights reserved.