'X-Men: Apocalypse': Bryan Singer Teases A Destruction Scene In Cairo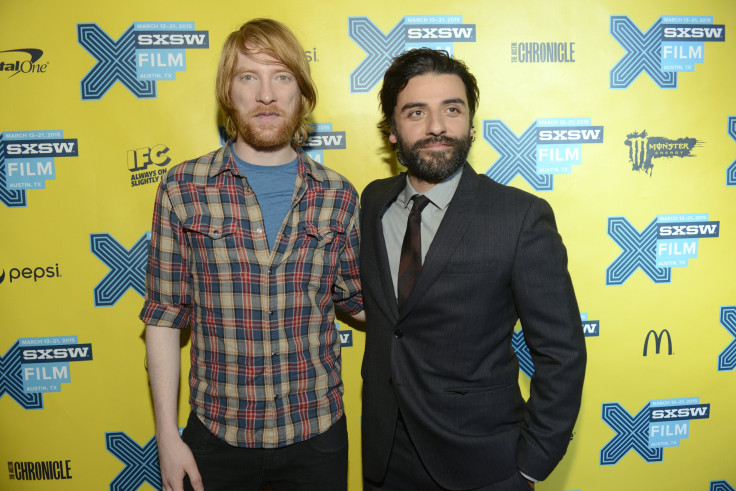 "X-Men: Apocalypse" will feature a big destruction scene. Director Bryan Singer recently took to Instagram to share a set photo where a whole city appears to have come down. In the photo, he can be seen making his way through the wreckage. A shattered building in the backdrop has something written on it in Arabic. Two scooters lie in a dilapidated state. Singer captioned the picture, "Tip toeing through ruined #Cairo #1983 #xmen #apocalypse."
According to Web speculation, the main villain Apocalypse (Oscar Isaac) can be responsible for causing destruction in the capital of Egypt. He may cause destruction when he is reawakened in 1980s. In the comics, Apocalypse is born in ancient Egypt as En Sabah Nur. He is the first mutant to be born with the X-gene. His mutant powers finally emerge when General Ozymandias's niece Nephri rejects him. The heartbroken Sabah Nur transforms Ozymandias into a blind psychic and renames himself as Apocalypse.
There is another mutant in the X-Men universe who has ties to Egypt, Storm/Ororo Monroe (Alexandra Shipp). The destruction scene in Cairo may depict her backstory. In the comics, Storm's family dies in an aircraft attack in that city. She gets buried under the rubble after the attack and develops violent claustrophobia. She becomes a skilled thief in Cairo under the guidance of Achmed el-Gibar.
In the film, Storm will be one of the four horsemen of Apocalypse and will sport a mohawk. Entertainment Weekly recently revealed Shipp's first look as Storm. She was seen wearing a purple costume with a cape and standing next to Apocalypse and Psylocke (Olivia Munn).
"X-Men: Apocalypse" is being shot in Montreal. The cast also includes James McAvoy, Michael Fassbender, Jennifer Lawrence, Nicholas Hoult, Rose Byrne, Evan Peters, Kodi Smit-McPhee, Sophie Turner, Tye Sheridan, Lucas Till, Josh Helman, Lana Condor, and Ben Hardy. Singer is directing from the screenplay by Simon Kinberg and it will open May 27, 2016.
© Copyright IBTimes 2023. All rights reserved.