Xbox One: Microsoft Cancels E3 2013 Media Roundtable According To Report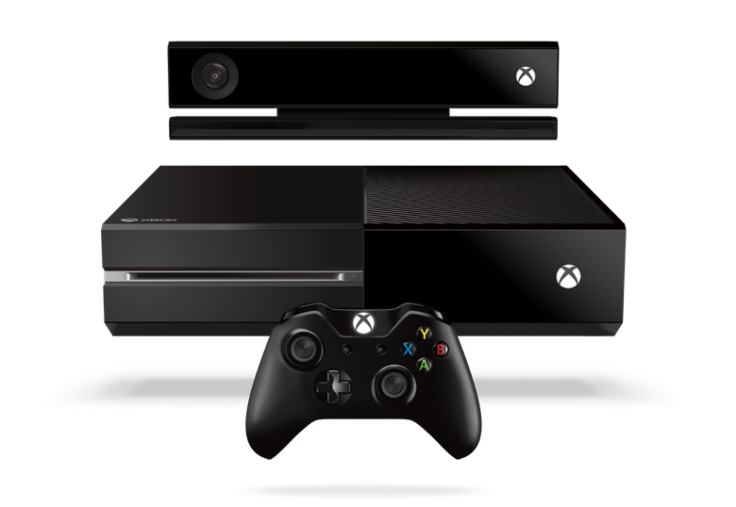 According to Steve Tilley of the Toronto Sun, Microsoft has canceled a roundtable with members of the media that was scheduled to be held after its press conference at E3 next week.
If this is accurate, this does not help to improve Microsoft's (NASDAQ:MSFT) image amid the troubles it's suffered since the Xbox One event two weeks ago. The gaming world is still unclear on what the Xbox One's policies toward used games and always-online requirements are. Microsoft clearly has difficulty communicating clear messages to the public, and the supposedly canceled roundtable could have been a great opportunity for Redmond to remedy the problems and stem the backlash following the Xbox One rollout. Hopefully, Microsoft reschedules the roundtable as opposed to outright canceling it.
How do you feel about Microsoft canceling a media event? What are your thoughts of the Xbox One and the Xbox One reveal event? What Xbox One-related concerns do you have? Will you be buying an Xbox One? Why or why not? Sound off in the comments below.
© Copyright IBTimes 2023. All rights reserved.