'Xbox Series S' Leaked Specs Show No Disc, All-Digital Console
KEY POINTS
Still unconfirmed with existing by Microsoft, the "Xbox Series S" will not have a disc drive and will be an all-digital console according to leaked specs
Since the Xbox One had a budget console in the Xbox One S, speculation of a similar model for the Xbox Series X has been high for months
With Xbox pushing its Game Pass subscription service, it makes sense that they would offer an all-digital console for budget-conscious gamers
Even though Microsoft has yet to confirm its existence, the "Xbox Series S" has already been the topic of conversation. Now, a critical element in its specifications has potentially leaked to the public.
The less-powerful next-gen console (compared to the Xbox Series X) appears to not have a disc drive, effectively making it strictly digital, ScreenRant reports. To date, Microsoft has refused to even acknowledge that the "Xbox Series S" has been under development, choosing instead to hype the coming of the Xbox Series X.
However, previous leaks have seemingly confirmed the existence of the "Xbox Series S" and that it is a legitimate console from Microsoft.
The most recent leak presents a white Xbox Series X packaging leak that claims the controller works on both the Series X and Series S. The leak seemed very believable because it consisted of photos of an actual white Xbox Series X controller and its packaging.
A leak from Tweak Town that has since been corroborated by industry insider Tom Warren shows that the "Xbox Series S" is a slightly less powerful console, thus providing a budget option for gamers who want access to next-gen games.
The alleged specs also claim that the Series S does not have a disc drive making it a digital-only console. This means that players will not be able to play physical copies of games on the Series S. However, they will be able to play digital games including games that they have purchased on Xbox One.
One of the reasons that rumors that the "Xbox Series S" is in production are because the Xbox One had its own budget-friendly console in the form of the Xbox One S. It would make sense for Microsoft to duplicate that for its next generation of consoles.
Even though the Xbox One S did allow for players to play physical versions of their games, it might not be wise for them to expect the same experience from the "Xbox Series S". Xbox itself is leaning more toward its Game Pass subscription service and more digital experience.
Players who primarily use the Xbox Game Pass service will probably lean towards the Xbox Series S as its alleged specs make it a pretty decent machine that will still be capable of running all next-gen titles despite not having a disc drive.
Old school gamers, though, or people who consider themselves collectors might still enjoy physical copies of their games, sending them over the "Xbox Series X".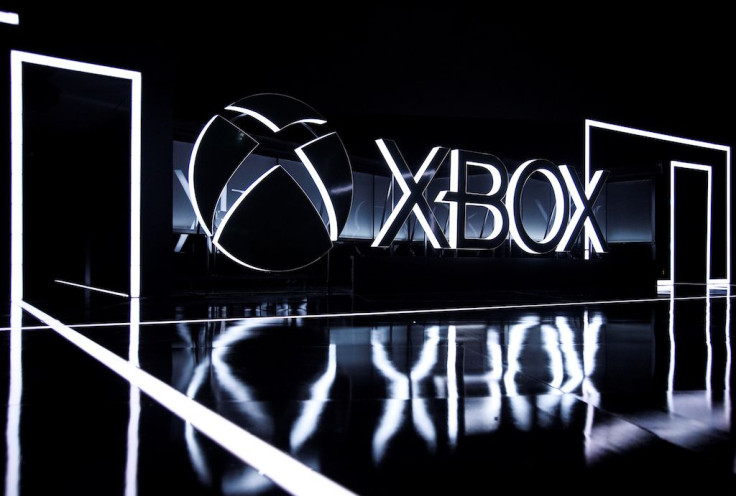 © Copyright IBTimes 2023. All rights reserved.