YouTube's 'Innocence Of Muslims' Stays Up After Judge's Ruling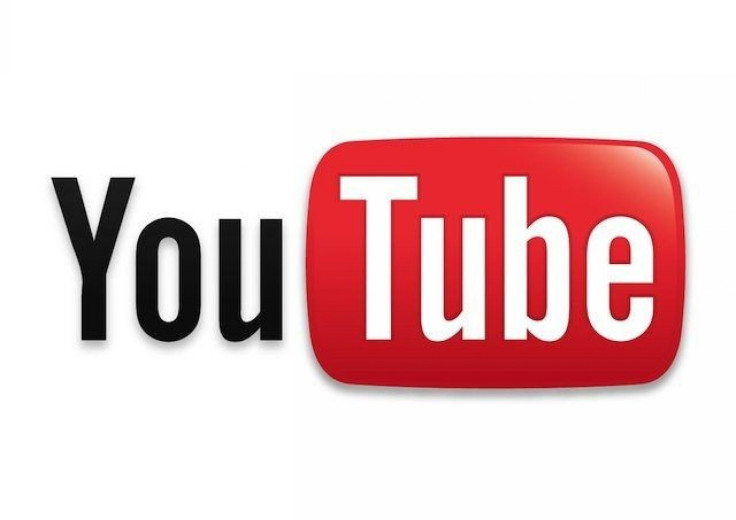 YouTube's controversial video "Innocence of Muslims" remained online Friday in most countries after a judge in Los Angeles Superior Court denied a request for a temporary restraining order brought by an actress against its parent, Google (Nasdaq: GOOG), the No. 1 search engine.
Meanwhile, the video continued to spark major protests throughout the Islamic world, especially in Pakistan Friday, the Muslim Sabbath, where 19 were reported killed.
Earlier this week, the U.S. government bought commercial time on Pakistani TV stations for airing of messages from President Barack Obama and Secretary of State Hillary Clinton that said the video had no connection to the government. They also apologized for the content, labeling it "disgusting and reprehensible."
Representatives of Google, in Mountain View, Calif., said the company believes "Innocence of Muslims" continues to meet its guidelines, despite the controversy about the video, which makes inflammatory statements about the Prophet Muhammad, Islam's founder.
The company opposed moves by actress Cindy Lee Garcia to take down the film because she claimed to have received death threats regarding her involvement in it. Garcia said she had been misled, but Judge Luis Lavin determined she had not adequately proved her link to the video, so he threw out her rqeuest.
Governments in several predominantly Muslim countries, such as Afghanistan, have blocked YouTube entirely. Others, such as India, Egypt, Libya and Tunisia, have blocked access to the video. Pakistan's government blocked mobile phone service to try to prevent mobs from assembling, wire services reported.
In many countries, government ministries of telecommunications or information serve as sole providers of telephone and Internet services. As well, few other countries have as broad free speech rights as the U.S., where the First Amendment to the U.S. Constitution affords protection to speech, film, TV and publishing.
Nevertheless, Nava Pillay, the United Nations high commissioner for human rights, urged an end to violent demonstrations against "Innocence of Muslims" worldwide, which she "utterly" condemned.
Google said "hundreds of millions" of users upload 48 hours of video to YouTube each minute, or as much as eight years of content daily. "Innocence of Muslims" was uploaded into YouTube on July 2 but only came to notoriety in the past two weeks when Muslim demonstrators first took to the streets.
"What's OK in one country can be offensive elsewhere," Google said in a statement. "This video, which is widely available on the Web is clearly within our guidelines."
Google acquired YouTube, of San Bruno, Calif., for $1.65 billion in 2006.
Google shares rose $5.55 to $733.78 after setting a five-year record high of $734.92 earlier on Friday.
© Copyright IBTimes 2023. All rights reserved.