Zachery Tims? Sudden Death: Another Drug Overdose? [PHOTOS]
Zachery Tims, senior pastor of New Destiny Christian Center in Apopka, Fla., was found dead in a room at the W Hotel in Times Square last Friday.
Tims allegely had a small glassine envelope containing white powder in his pant pocket when he was found lying face up on Aug. 12 on the floor of his room, according to New York City police.
Officials haven't yet identified whether the substance found on Tims was an illicit drug, such as cocaine or heroin.
While supporters and fans of the Florida megachurch pastor have been calling for caution withholding reckless judgement, others suspect that drug overdose may have caused his unexpected death.
New York Police officials ruled out foul play because Tims' room was locked from the inside and none of his valuable belongings appeared to be missing. His body showed no evidence of trauma, according to the police reports. The New York Medical Examiner hasn't yet released any conclusive results.
Tims founded New Destiny Christian Center with his former wife, Riva Tims, in 1996. The couple have four children. But their marriage ended in divorce in 2009 after Tims admitted to having an affair with a stripper.
Though he has many fans and supporters, some visitors to New Destiny's Facebook page have been questioning if he was really living a changed life.
Tims was reportedly in New York for a meeting and was scheduled to fly next to Texas.
Check out photos of Zachery Tims before his death:
[Also Read] Death of Elvis Presley: 34 Years Later, We Still Love You (Photos)
Japanese Sumo Wrestlers Back To Training After Deadly Earthquake Tsunami (PHOTOS)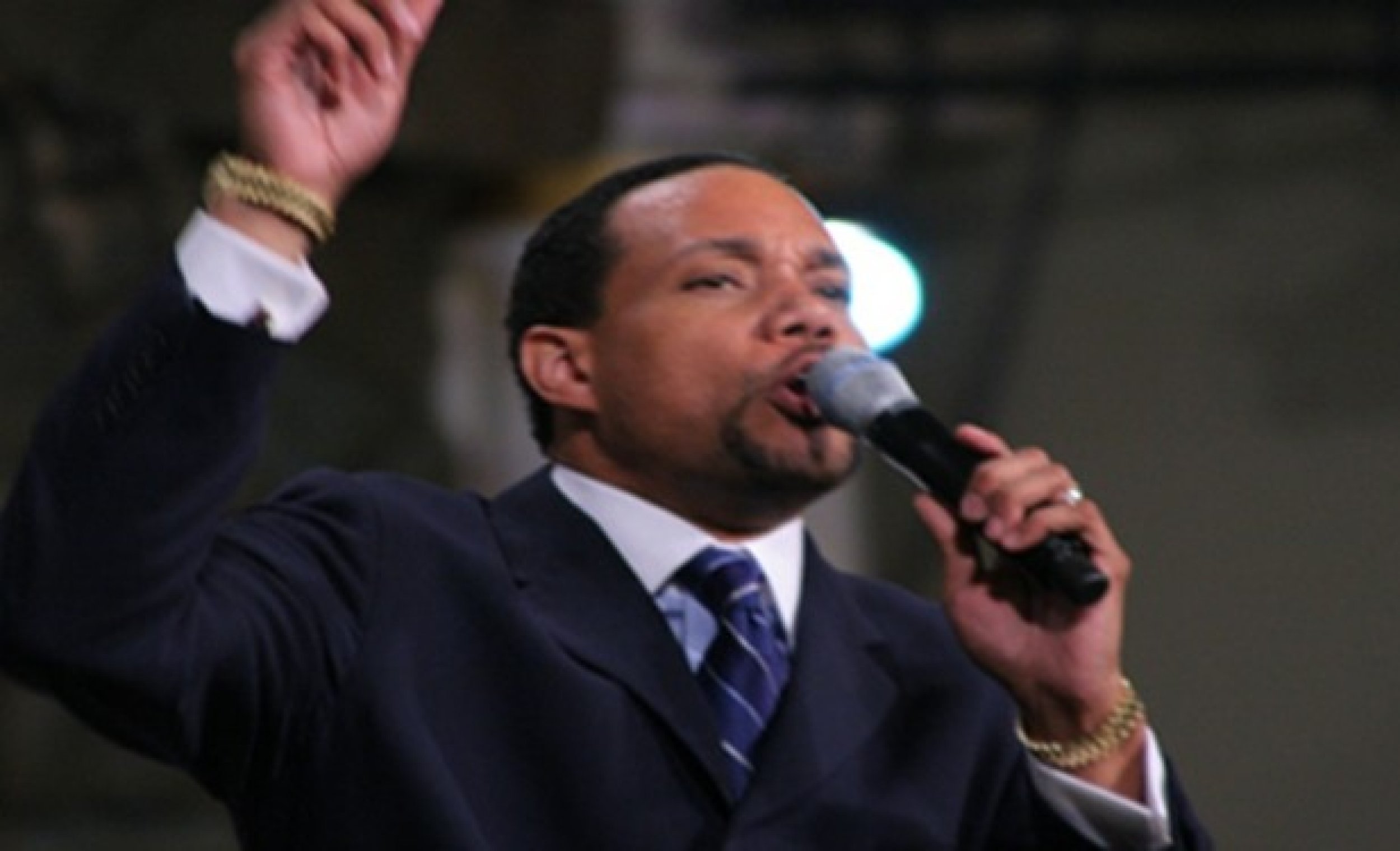 © Copyright IBTimes 2023. All rights reserved.