Zayn Malik On Second Album And Why He Avoids The Spotlight [WATCH]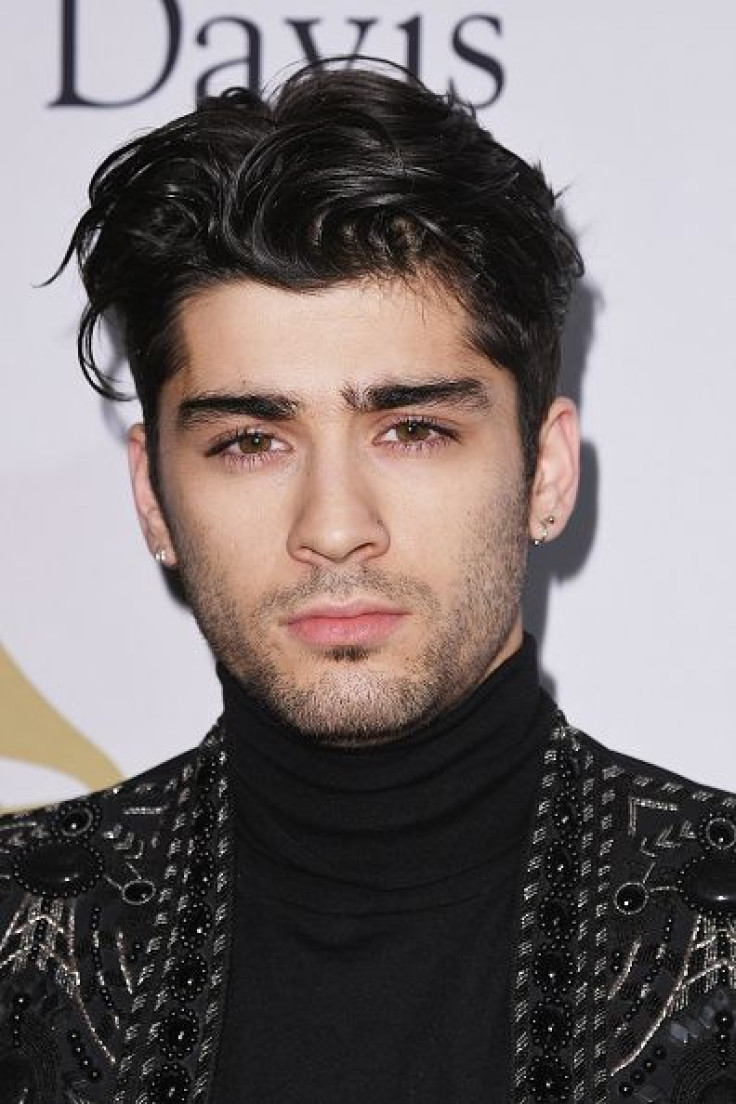 Zayn Malik may be making a name for himself as a solo act these days, but that doesn't mean he feels at ease being in the spotlight.
In a new video interview with Vogue, the "Pillowtalk" singer opened up about why he avoids big crowds and prefers keeping to himself. "Personally I am not a very outgoing, like, social person. Like, in terms of big groups of people," he admitted in the clip released Wednesday, adding, "it's been a year since I've properly shown my face."
According to the former One Direction member, he does not want to come off as someone who is full of himself or takes himself too seriously. "I always feel like I'm trying to work through whatever certain issues are around certain subjects," he added. "For me personally, I think it comes from a place of not ever wanting to come across as an over-arrogant person or a person that takes themselves too seriously. I'm not always trying to be pretentious or say something that I think is going to change the world. I feel like I'm one voice among millions."
READ: Twitter Reacts To Vogue's 'Gender Fluid' August Issue Featuring Zayn Malik And Gigi Hadid On The Cover
Malik first opened up about his struggle with anxiety in his 2016 memoir, which was released a year after he left the chart-topping boy band, Entertainment Tonight noted. In the memoir, he admitted that this was one of the reasons why he decided to leave One Direction. "After nearly five years of non-stop touring and promotion, I was really struggling to keep going, and what had been a great experience was now a source of intense anxiety. My head said stay but my heart said go home. So, in the end, I went," he wrote.
Despite his struggles with fame, Malik's love for music never waned. He signed a record deal soon after leaving 1D and released his solo debut album, "Mind of Mine," in March 2016. The crooner is currently gearing up to drop his second album and assures that he will be making more appearances soon.
"People are going to start seeing me a bit more," Malik told Vogue. "I'm excited to see what people will think."
© Copyright IBTimes 2023. All rights reserved.