Zynga Cuts More Than 100 Employees, Shuts Down Boston Studio During Apple Event: Report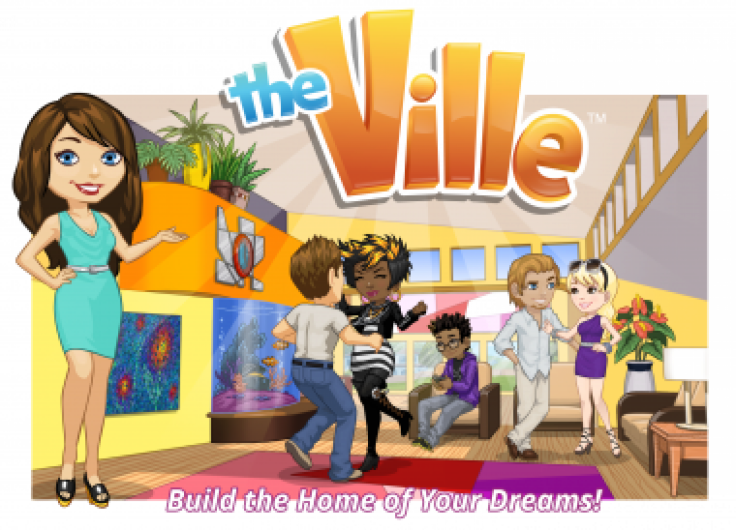 With a weak third-quarter earnings report less than a day away, Zynga (Nasdaq: ZNGA) reportedly laid off more than 100 employees on Tuesday morning during a high-profile announcement from Apple (Nasdaq: AAPL) about the much-anticipated iPad Mini.
A report first broke around 1:50 p.m., when Justin Maxwell, a former Apple designer who has also worked at Sony, Mint and Smule, posted on Twitter that more than 100 employees, including some of his friends, were told to leave Zynga's Austin, Texas, office.
"Zynga just laid off 100+ employees (incl. my friends) in its Austin office during the Apple Event," he wrote.
The news was later confirmed by several gaming websites including Joystiq, which reported that the development team for "Zynga Bingo" was shut down, and Gamasutra, which cited an anonymous former employee from the Austin studio who said that work on both the popular "The Ville" game and a new unannounced project were "done." The report later added that Zynga's Boston studio had been shut down completely, while the status of its Austin offices remained unclear.
Speaking anonymously to Forbes, a recently laid-off employee from Zynga's Austin offices said that the company told some employees that their services were no longer needed. They were given "under two hours to pack up and vacate the offices."
The news comes after the struggling San Francisco-based social game developer released a gloomy preliminary quarterly earnings report to cut its outlook for the third quarter and beyond. Citing "reduced expectations for certain Web games, including 'The Ville' and delays in launching several new games," the company said that it now expects full-year bookings to be between $1.085 billion to $1.100 billion, down from the previously projected $1.150 billion to $1.225 billion.
Writing in the company blog at the time, CEO Mark Pincus said that his company would undergo "targeted cost reductions," but gave no specific details. But having already lost 12 C-level executives in less than two months, the statement implied that the company would jettison underperforming Facebook games as it refocuses on mobile games and real-money online gambling. He added that Zynga will be "focusing our new game pipeline to reflect our strategic priorities," saying that several other games in development were "at risk of launching later than expected."
Share prices in Zynga, which have struggled to stay above $3 ever since the company reported slowing revenue growth over the second quarter and more recently wavered around $2.50 following its lowered forecast and continued departures of high-profile talent, dropped as low as $2.17 on Tuesday, closing at $2.20.
© Copyright IBTimes 2023. All rights reserved.
FOLLOW MORE IBT NEWS ON THE BELOW CHANNELS