Zynga Q3 Earnings Preview: New Titles Underperform, User Base Declines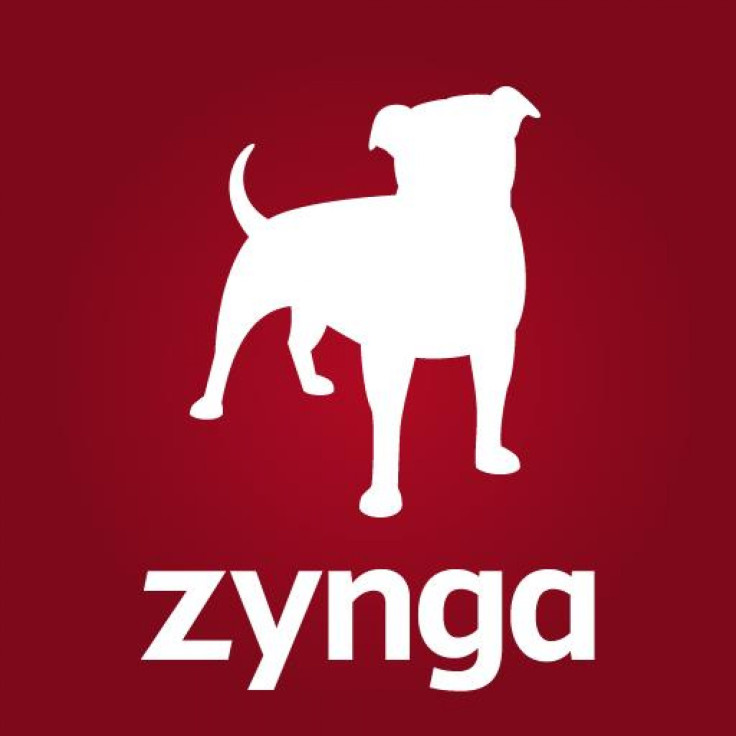 Zynga Inc. (Nasdaq: ZNGA), the social games giant that went public last December, is expected to post lower profit in the third quarter as fewer people use the company's games, cutting into its revenue.
The San Francisco-based company, which reports earnings Wednesday after the market closes, is likely to report revenues of $259.93 million, according to analysts surveyed by Thomson Reuters, down from $306.83 million in the previous year's third quarter and down from the $301.59 million the company earned in this year's second quarter.
Earnings per share are expected to be fractionally negative.
Analysts cited a decline last quarter in Zynga's overall user base as well as a failure to secure repeat customers on its core line of Facebook (Nasdaq: FB) apps as key reasons for the weaker revenue.
In fact, Zynga's rate of growth has been slowing since the company enjoyed a brief spurt of momentum after going public in December 2011, posting revenues of $329.16 million as recently as the first quarter of 2012.
The expected revenue decline for the third quarter is greater than Zynga's original third-quarter outlook announced earlier this month. That's when the company said it expected to report revenue "in the range of $300 million to $305 million."
Zynga CEO Marc Pincus said then that while the company's games remained dominant on Facebook, problems with underperforming titles and changes to the Facebook platform itself that influenced the accessibility and user-retention of key Zynga titles meant that "as a whole we did not execute to our satisfaction."
Acknowledging concerns that it was overreliant on Facebook for the majority of its revenue, Zynga made a number of structural changes to focus on two core areas of development outside the massive social network: mobile gaming and online gambling.
The company's ventures into mobile gaming such as the high-profile $200 million acquisition of "Draw Something" creators OMGPOP suffered risks of the hit-driven business, which became apparent once the massively popular mobile game lost nearly 1 million users in just seven days.
"People forget how very hard it is to get off Planet Facebook," Eric Goldberg, managing director of the technology advisory company Crossover Technologies, said in a phone interview. And Zynga had a harder time than most companies since the vast majority of its products -- and thus majority of available revenue streams -- were on the social network.
But more than that, Goldberg argues, the company faced the ironic dilemma of almost being too successful once it began to float its stock. Being the single major player in the U.S. social game market for much of its history, it became difficult for Zynga to achieve continued growth, or at least growth at such a spectacular and unprecedented level, without a simultaneous expansion of Facebook itself.
"It's very hard to double your percentage when you're already over 50 percent," Golderg said. "Short of maintaining insane results in a short amount of time, Zynga's stock doesn't look like a growth stock."
Finally, Zynga's chief operating officer, chief technology officer and the general manager of its popular casino game Zynga Poker left the company in the third quarter.
Nevertheless, Zynga remains the largest Facebook app developer by a large margin, counting well over 315 million monthly active users (MAUs). Its new game "FarmVille 2," which was released earlier this quarter, has more than 58 million MAUs.
Shares of Zynga fell seven cents, or 3 percent, to $2.25 in midday trading Tuesday.
© Copyright IBTimes 2023. All rights reserved.
FOLLOW MORE IBT NEWS ON THE BELOW CHANNELS