Zynga Sues Bang With Friends: Social Game Company Claims Casual Sex App Violates Copyright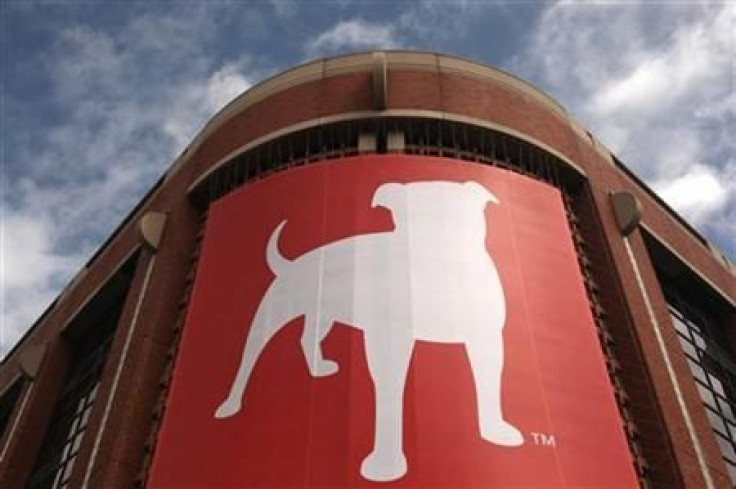 Zynga Inc. (NASDAQ: ZNGA), the social media video game developer responsible for "Words With Friends" and "FarmVille," has sued the developer of a casual sex smartphone app. Zynga claims the app's name, "Bang With Friends," violates the trademark on the "With Friends" game series.
The Bang With Friends app matches a user's Facebook friends anonymously for casual sex. The developer, Bang With Friends Inc., registered the domain name last year.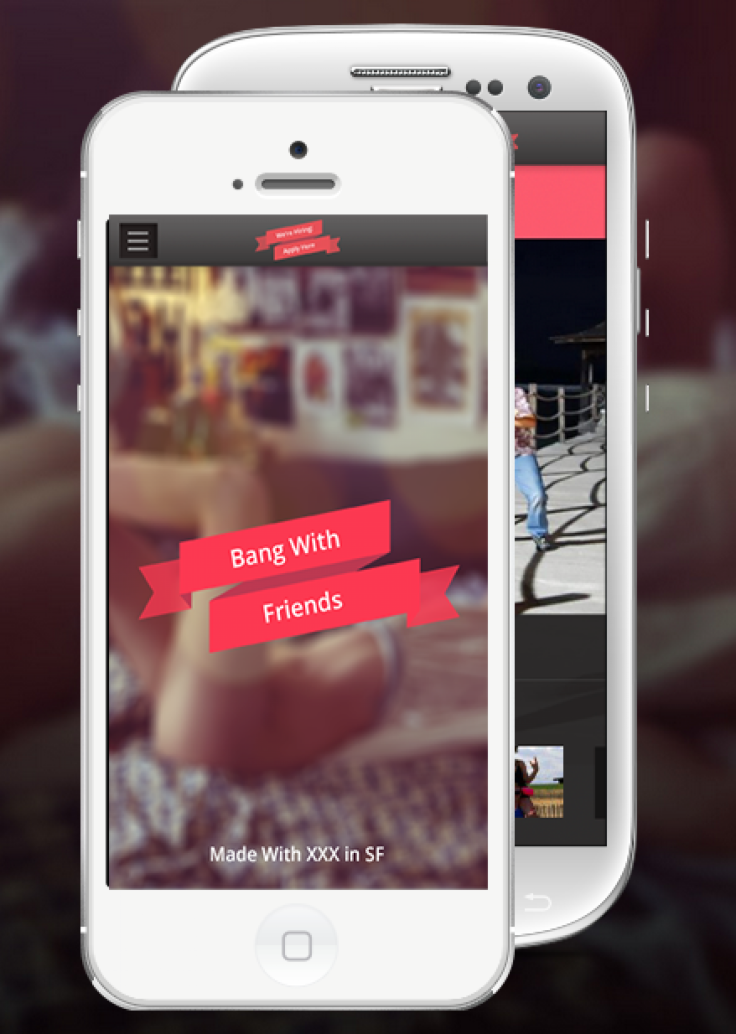 In addition to Words With Friends, Zynga has games like "Chess With Friends" and "Running With Friends." Zynga claims in the lawsuit that Bang With Friends selected its name, "with Zynga's game trademarks fully in mind." Zynga is seeking damages as well as a court order that bans the "Bang With Friends" title, Bloomberg reported.
Zynga became a public company in December, 2011 and raised $1 billion for its IPO, the largest by an Internet company since Google raised $1.9 billion in 2004. Since then, Zynga's shares have dropped 70 percent and the company has last more than a dozen top managers. Its recent earnings report was dismal, and some have suggested that this lawsuit is an act of desperation.
Zynga v Bang With Friends by TechCrunch
© Copyright IBTimes 2023. All rights reserved.