10 Funniest Bill O'Reilly Memes After Fox News Host Is Fired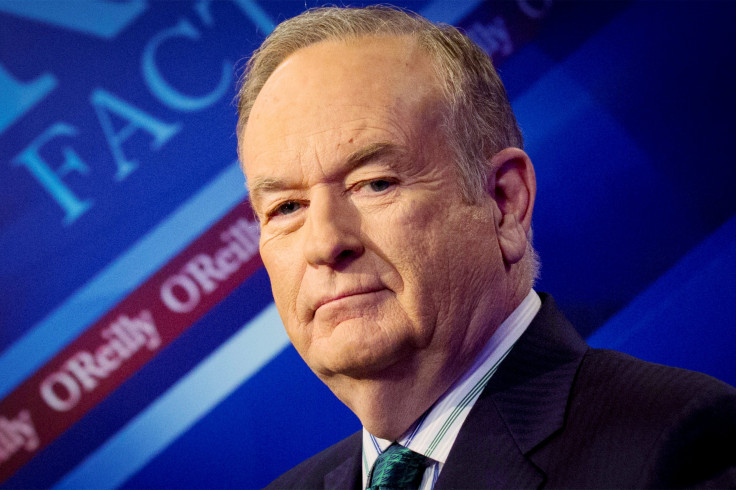 21st Century Fox, the parent company of Fox News, announced in a statement Wednesday one of its top television hosts would be leaving: It was none other than "No Spin Zone" star Bill O'Reilly.
Talk revolved around O'Reilly's departure from Fox after five women came forward with sex allegations. The parent company paid a $13 million settlement.
Amid the allegations, however, O'Reilly's ratings on his eponymous show,"The O'Reilly Factor," rose over recent months, resulting in an average viewership of almost four million viewers, Variety reported.
Despite the ratings, the Fox News network received pressure to oust its star anchor.
During a trip to Italy, which O'Reilly was supposed to return from April 24, word broke out that 21st Century Fox execs planned to terminate O'Reilly's spot. Debates ensued as to whether or not the network should allow the political commentator, author and television show host to say "farewell" to audiences, according to reports from sources that were privy to the meeting.
Read: Bill O'Reilly Net Worth: What Fox News Host Could Lose If He's Fired
Wednesday, the major company released the announcement to employees confirming that O'Reilly would not be returning to the news network after his trip.
"We'd like to address questions about Bill O'Reilly's future at fox News," the statement began. "After a thorough and careful review of allegations against him, the Company and Bill O'Reilly have agreed that Mr. O'Reilly will not return to the Fox News Channel."
Following the news, fans of Fox's decision to oust its top dog have taken to social media to celebrate O'Reilly's departure. Here is a look at some of the most humorous memes that have surfaced amid the news.
© Copyright IBTimes 2023. All rights reserved.