10 sunscreen tips for hot summertime fun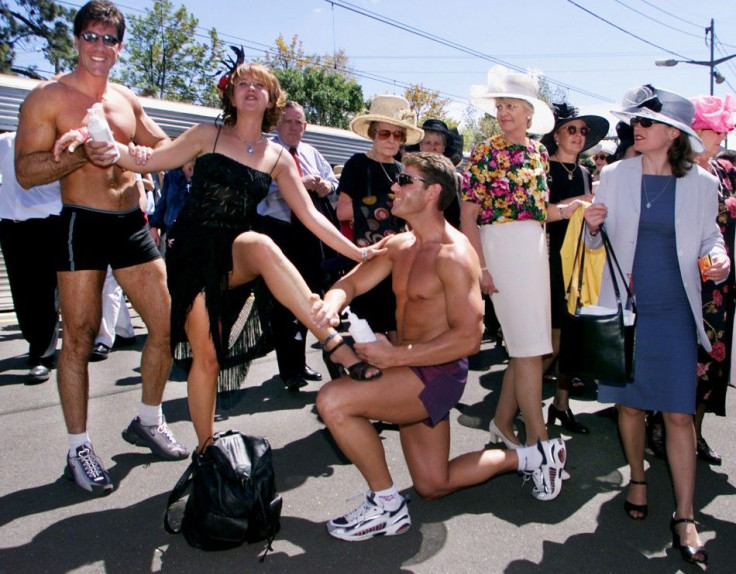 Under the scorching sun your sunscreen is not an option but a necessity. Before heading out to have some hot summertime fun it may be best to brush up on your knowledge of sunscreen. Try asking yourself these questions about your sunscreen:
'Are sunscreens the best defense against UV radiation?; Does higher SPF rate always mean higher protection from the sun?; Do you ever check the ingredients list before you get your sunscreen? If you do, do you know what you should be looking for on the list?; Do you know chemical sunscreen may cause potential hormone disruptions?'
If you cannot confidently answer to these questions, then check our 10 sunscreen tips. Click Start to see:
© Copyright IBTimes 2023. All rights reserved.