10000 flee as wild Arizona fire threatens to hit Mexico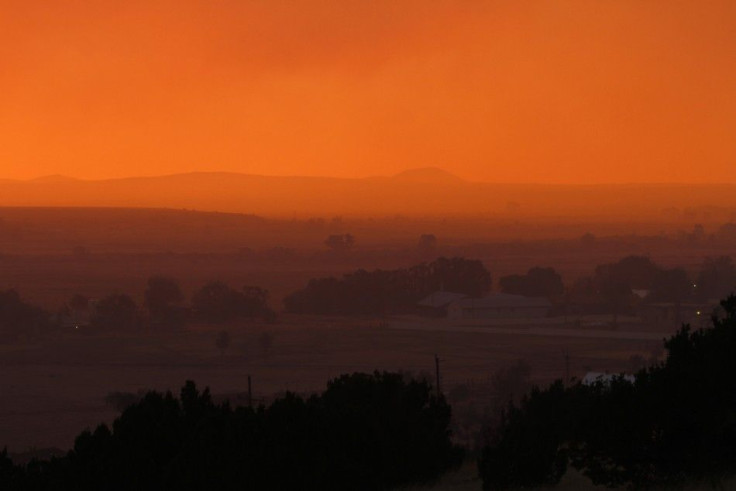 Nearly 10000 people were forced to flee and 30 houses were charred down when a massive wildfire in Arizona broke out and was at the brink of moving in to New Mexico on Friday. The fire threatened more towns possibly endangering two major power lines that bring electricity from Arizona to west Texas, a report said.
The fire had burned down 639 square miles of forest, an increase of 114 square miles from a day earlier, officials said Friday.
Lighters winds Thursday and Friday helped the 3,000 firefighters on the lines make progress, but critical fire conditions remain, said Jim Whittington, a spokesman for the teams battling the fire. High winds are expected to return with a vengeance today, according to reports.
© Copyright IBTimes 2023. All rights reserved.