15 Famous Celebrities Who Cheated On Their Partners: Adam Levine, Ned Fulmer, Brad Pitt & More!
KEY POINTS
Rumors about Ned Fulmer of The Try Guys fame started to circulate when videos of him kissing producer Alex Herring made rounds online
Brad Pitt, famously involved in the Aniston-Pitt-Jolie love triangle, cheated on Angelina Jolie with co-star Marion Cotillard
Ashton Kutcher cheated on Demi Moore on their anniversary weekend, and the actress found out about it through a Google alert
The bigger the star, the brighter it shines – and the faster the rumors start. In the case of some celebrities, cheating rumors are more than just that.
Here are 15 famous celebrities whose cheating scandals were the talk of the town when they happened:
1. Adam Levine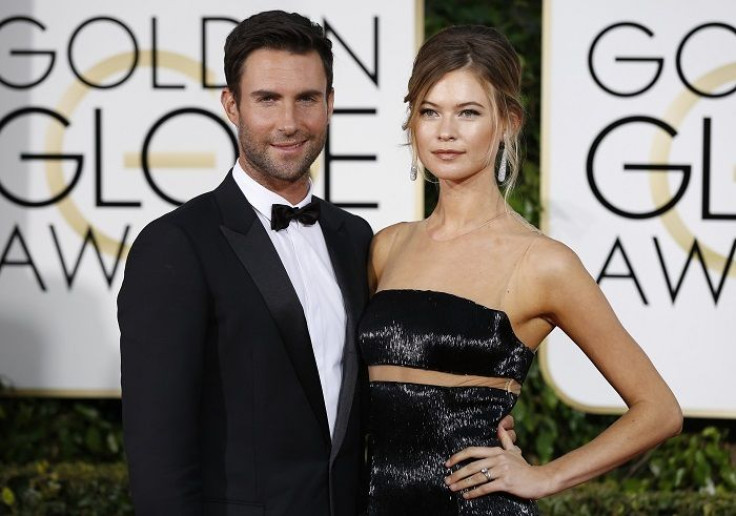 The Maroon 5 frontman made headlines after an Instagram model shared on TikTok that they had an affair for almost a year. According to Sumner Stoh, she was young and naive and felt exploited during the affair. Levine, who is expecting his third child with Victoria's Secret model Behati Prinsloo, said he did not have an affair but admitted he "crossed the line" during a regrettable period in his life.
2. Ned Fulmer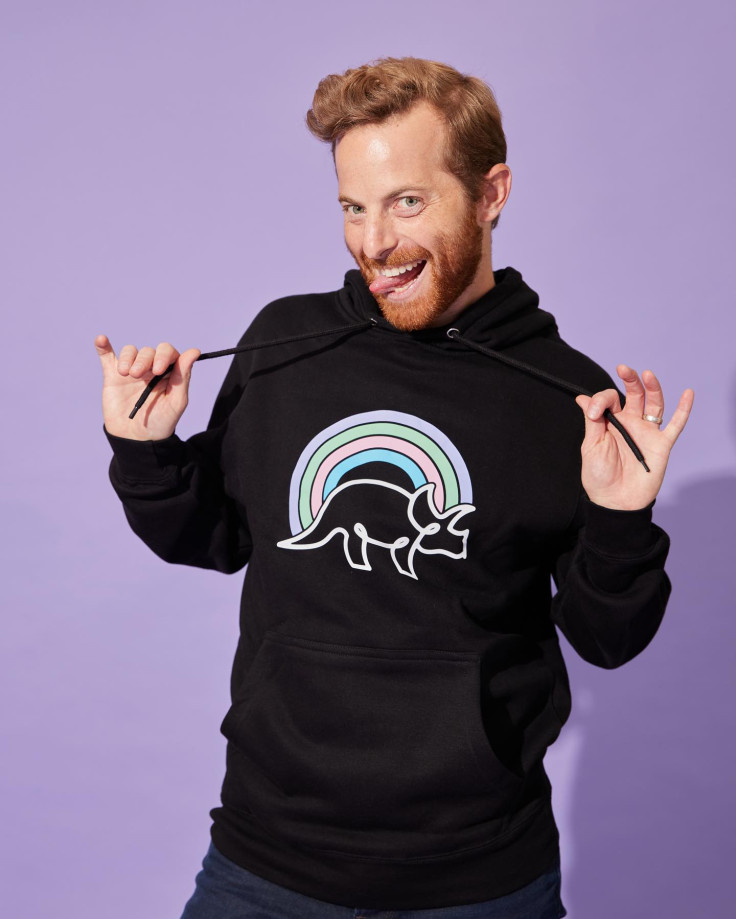 Rumors about Ned Fulmer of The Try Guys fame started to circulate when a video of him kissing the group's YouTube channel producer, Alex Herring, went viral in September while at a New York City bar. Two days after the rumors started, The Try Guys made an official announcement on Instagram, saying that Fulmer no longer works for the group. "As a result of an internal review, we do not see a path forward together," The Try Guys said.
Fulmer also posted on his personal Instagram account, confirming that he cheated. "Family should have always been my priority, but I lost focus and had a consensual workplace relationship. I'm sorry for any pain that my actions may have caused to the guys and the fans but most of all to Ariel," he said, mentioning his wife of 10 years.
3. Brad Pitt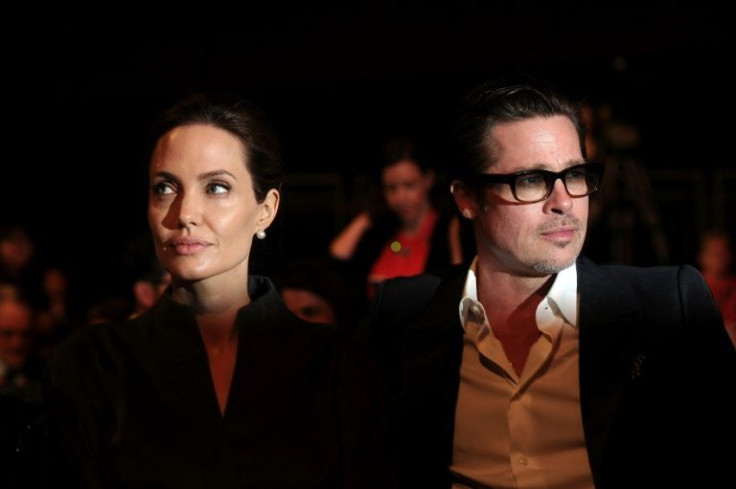 Before Brangelina was born, Pitt had been dating Jennifer Aniston. Cheating rumors swirled while Pitt and Jolie were filming for "Mr. and Mrs. Smith" in 2005 – the same year Pitt and Aniston divorced after five years of marriage. Brangelina got engaged in 2012 and eventually tied the knot, but in 2016, Jolie filed for a divorce after a private investigator confirmed her suspicions that Pitt had been cheating with his "Allied" co-star Marion Cotillard.
4. Ime Udoka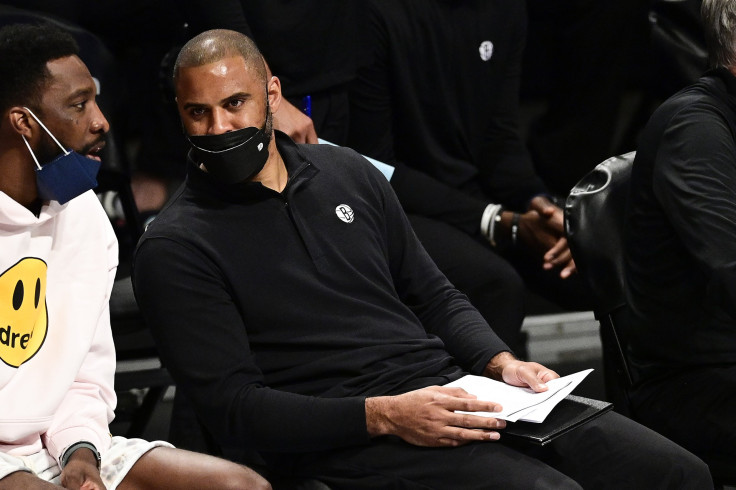 Udoka's sexual relationship with a Celtics employee made rounds on Twitter when the employee's husband overheard their private conversation through a home doorbell camera. The affair was not only improper, but it also violated the NBA's code of conduct, resulting in Udoka's suspension as the Boston Celtics' coach. Udoka was engaged to fiancée Nia Long, whom he had been dating since 2010.
5. Kevin Hart
Hart's infidelity was exposed while he was being extorted. Someone had in their possession a sexually explicit video of Hart, which they were trying to leverage for monetary compensation. He talked about cheating in an apology to his wife Eniko Parrish and their kids on Instagram in 2017.
6. Jay-Z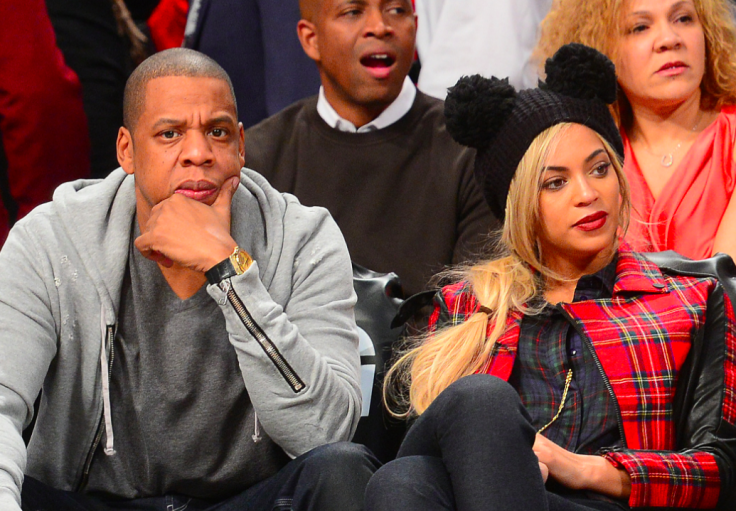 Beyonce's album "Lemonade" did not just open conversations about the singer's massive fame. But it also dropped hints at Jay-Z's infidelity with "Becky." Jay-Z responded by dropping "4:44," in which he apologized to Beyonce and their daughter, Blue. He, later on, told the New York Times that his difficult childhood resulted in isolating himself. "And then all the things happen from there: infidelity," he said.
7. Tristan Thompson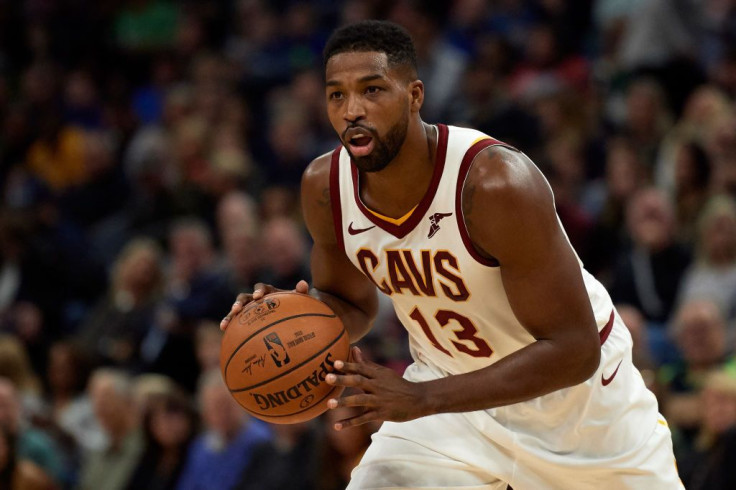 Thompson began dating Khloé Kardashian in 2016 and made headlines after cheating on her twice. He was seen with two women in April 2018, while the "Kardashians" star was pregnant – and even fathered a child with fitness model Maralee Nichols.
8. Ben Affleck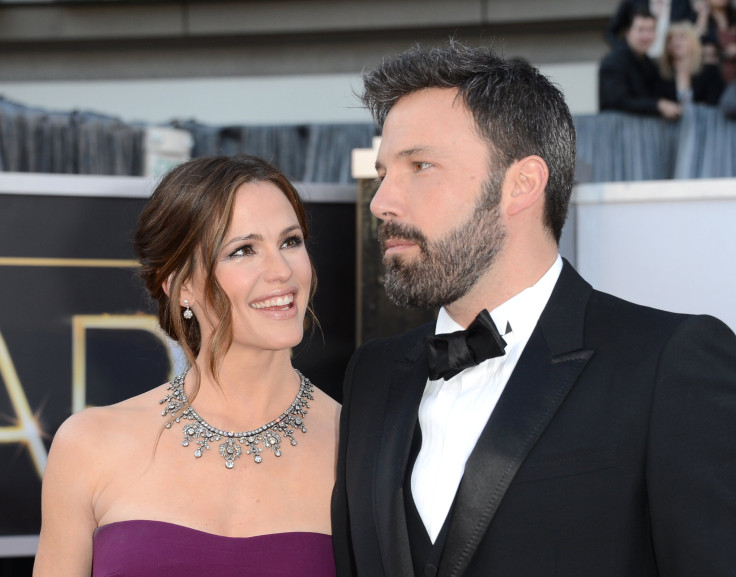 After being married for ten years and one day, Ben Affleck and then-wife Jennifer Garner announced they were parting ways. An exclusive from Us Weekly revealed that Affleck cheated with their 28-year-old former nanny Christine Ouzounian, but a source claimed the relationship between the two stars had ended before the affair.
9. Kristen Stewart
Stewart was the center of attention in 2012 when photos of her with "Snow White and the Huntsman" director Rupert Sanders made headlines while she was still in a relationship with "Twilight" co-star Robert Pattinson. Stewart and Pattinson had been dating since 2009. Sanders was also married at the time. Stewart told Howard Stern in 2019 that Pattinson was her first love.
10. Scott Disick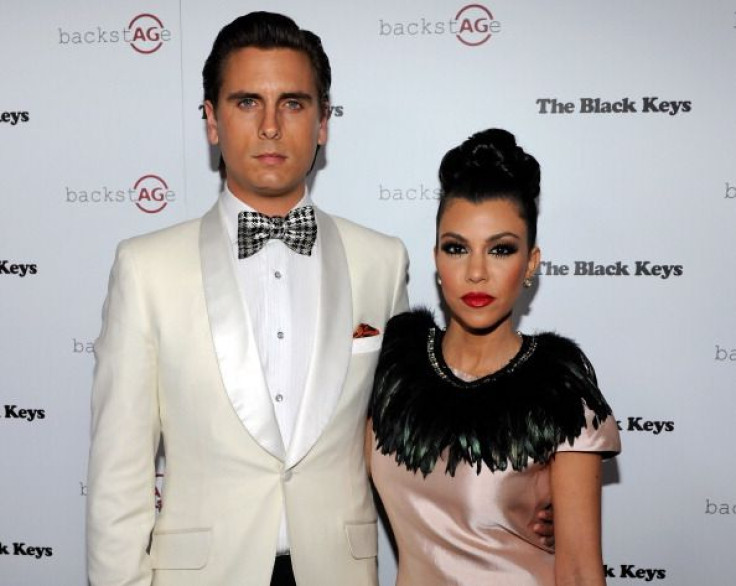 Another Kardashian got cheated on. Disick was unfaithful to Kourtney Kardashian, resulting in the two breaking up in July 2015. He was caught in photos getting close with ex Chloe Bartoli, a stylist, in South France while on vacation.
11. Tiger Woods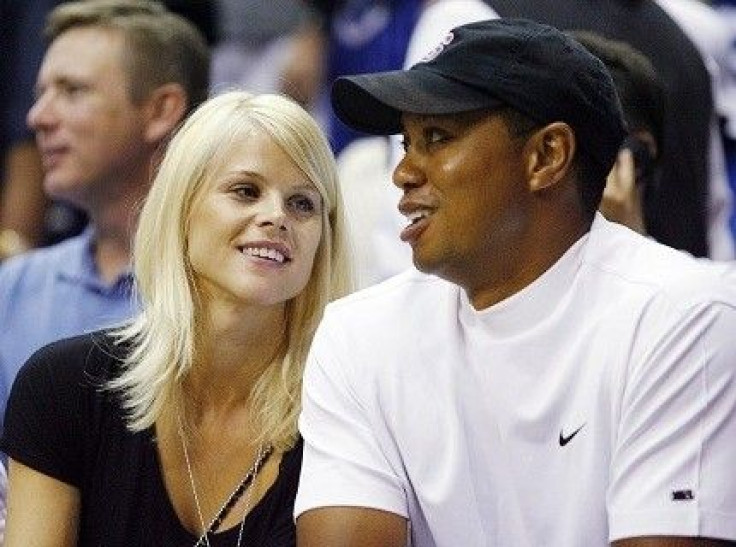 Tiger Woods confirmed in a press conference that he had cheated on his wife Elin Nordegren with multiple women. He said, "I have made you question who I am and how I could have done the things I did. I was unfaithful. I had affairs. I cheated. What I did was not acceptable."
12. Ashton Kutcher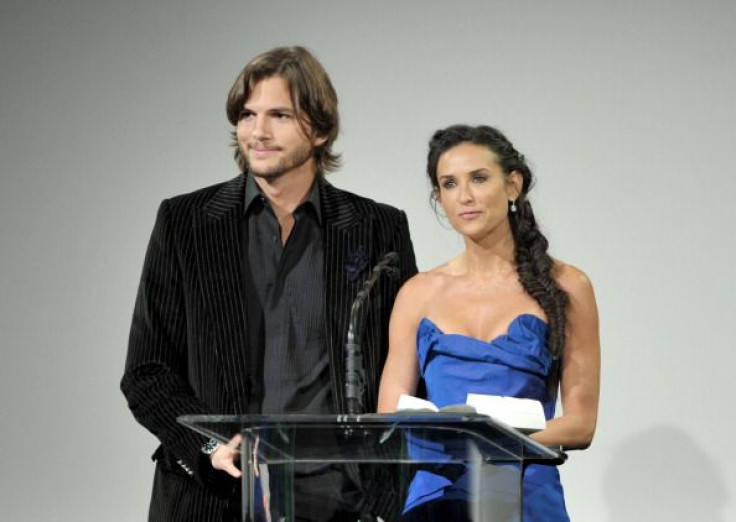 Kutcher was caught in the act in 2011 at a San Diego Hard Rock Hotel having an affair with Sara Leal, a girl he met in a bowling alley – on the day of his sixth wedding anniversary with Demi Moore. Moore revealed she found out about the affair through a Google alert. She said, "He spent the night with her, got up, and drove home to celebrate his anniversary with his wife." Kutcher and Moore divorced in December 2012.
13. LeAnn Rimes and Eddie Cibrian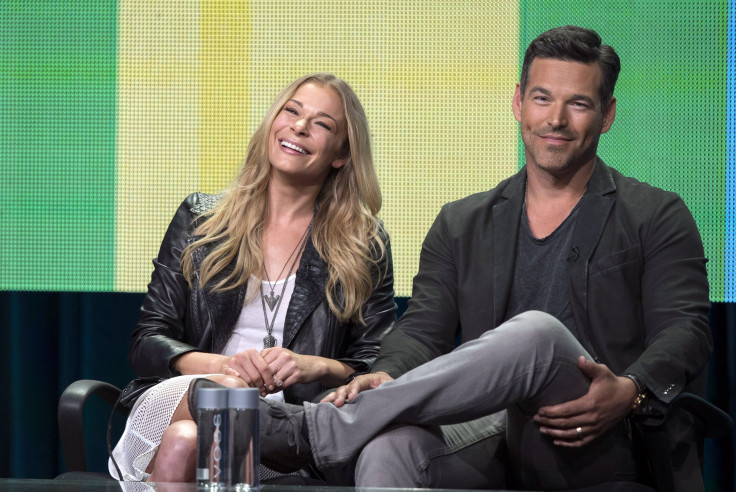 Rimes cheated on her ex-husband Dean Sheremet with current husband Eddie Cibrian after shooting "Northern Lights" together in 2008. Cibrian, who was married to Brandi Glanville of "Real Housewives of Beverly Hills," ended up getting divorced as well. Rimes and Cibrian are still married.
14. Arnold Schwarzenegger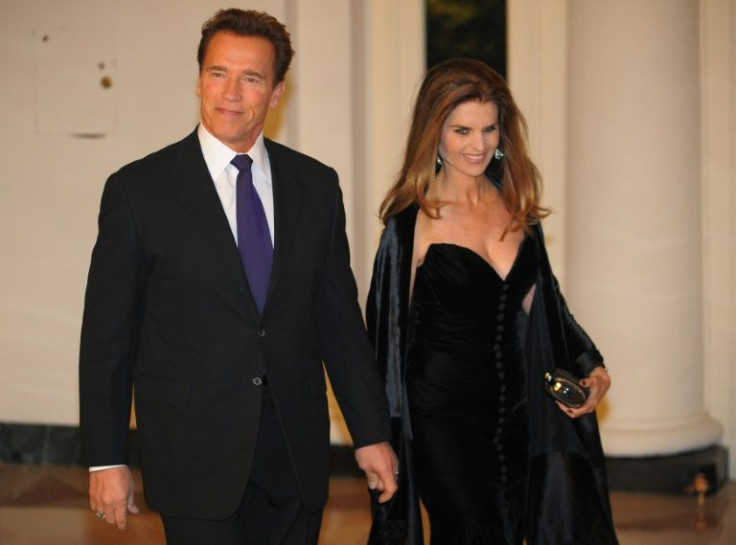 The "Terminator" himself is no stranger to cheating scandals. The actor and former governor of California revealed in his memoir that he cheated on his wife Maria Shriver in 2007 with the family housekeeper, Mildred Baena. "I think it was the stupidest thing I've done in the whole relationship," he said, talking about the affair in 2012. Shriver, a journalist, confronted Schwarzenegger about the affair in a couple's therapy months before it made headlines.
15. Kris Jenner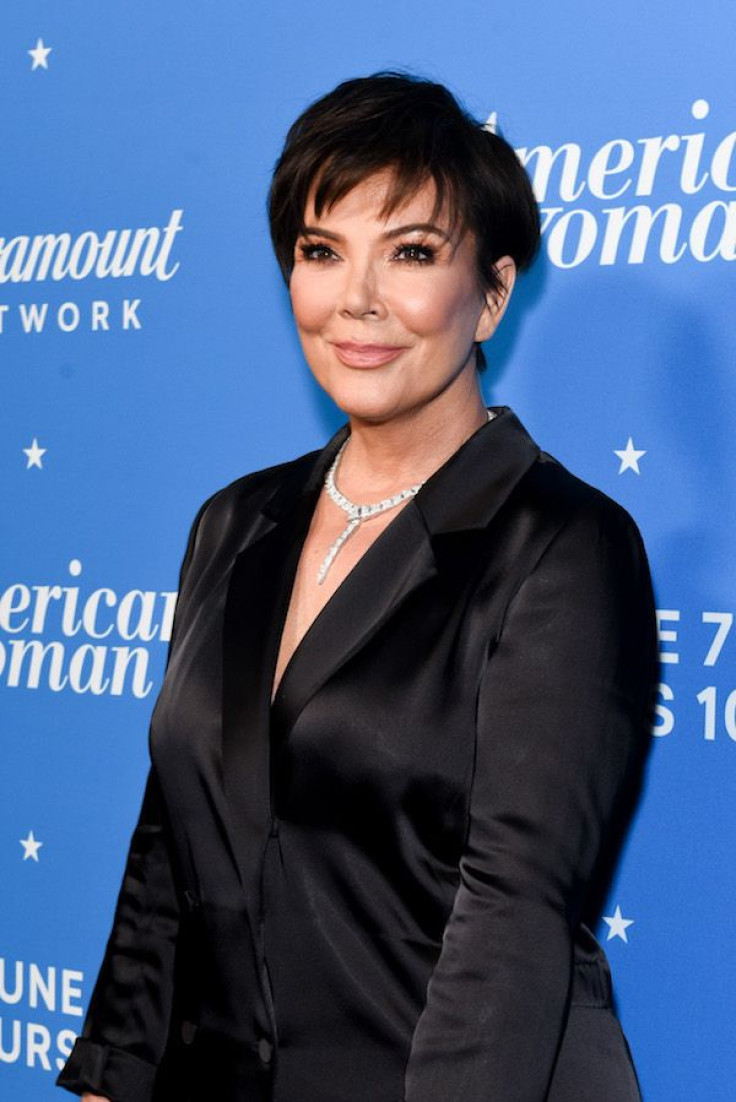 Jenner, the mother of the two Kardashians who had unfaithful partners, revealed that her infidelity ruined her relationship with Robert Kardashian. Talking on Diane von Furstenberg's podcast, she said, "I got married when I was very, very young. I met Robert when I was 18 years old. We dated for four years, got married at 22; sooner or later during my life, when I was in my 30s, I had an affair, and my biggest regret was the fact that it broke up my family."
© Copyright IBTimes 2023. All rights reserved.