19-Year-Old Fatally Shoots Man Inside Movie Theater During Argument Over Seats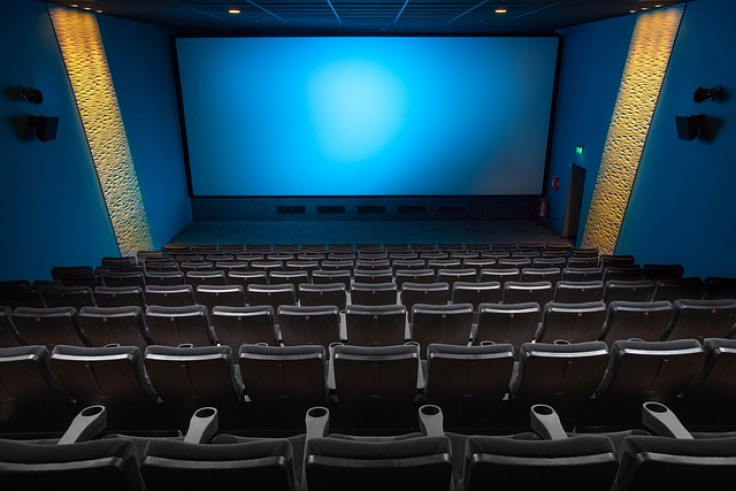 A teen fatally shot a 52-year-old man inside a movie theater in New Mexico during a dispute over their seats, as frightened moviegoers scrambled for safety.
The incident happened Sunday during the screening of "No Hard Feelings" at an Albuquerque theater.
The 19-year-old suspect, identified as Enrique Padilla, arrived at the Century Rio movie theater with his girlfriend and found Michael Tenorio and his wife seated in at least one of their reserved seats, reported AP News.
Despite the theater staff intervening, the argument escalated and Padilla flung a bucket of popcorn at Tenorio and his wife. Tenorio allegedly shoved Padilla against a wall. The latter then took out a gun and fired several shots, which struck Tenorio, prompting other moviegoers to run for safety.
Police said Padilla fled the scene after the shooting and was later found hiding behind a bush outside an emergency exit. His girlfriend had also allegedly got into a physical clash with Tenorio's wife before escaping from the scene, KRQE reported.
911 operators received some 20 calls about the shooting inside the theater. Padilla also reportedly asked a bystander to call 911 telling them he was hit by a bullet.
"Officers are responding to reports of shots fired at the Century Rio movie theater at 4901 Pan American freeway in Northeast Albuquerque," the Albuquerque Police Department wrote on Twitter. "The theater is being evacuated. The scene is very active as first-responders are arriving on scene."
Padilla had a gunshot wound to his abdomen, but it was not clear how he sustained it. Investigators also found a weapon outside the movie theater that matched the used casings recovered at the scene.
The teen was taken to a hospital to receive treatment for his wound. He is facing open counts of homicide, shooting at an occupied building and tampering with evidence, according to a criminal complaint and an arrest warrant against him.
Police urged the public to come forward with any information or video footage that could help with the investigation. The department's evidence portal can be used to submit video footage.
© Copyright IBTimes 2023. All rights reserved.