1940 Census Website Running Again After 22 Million Hits Crashed Server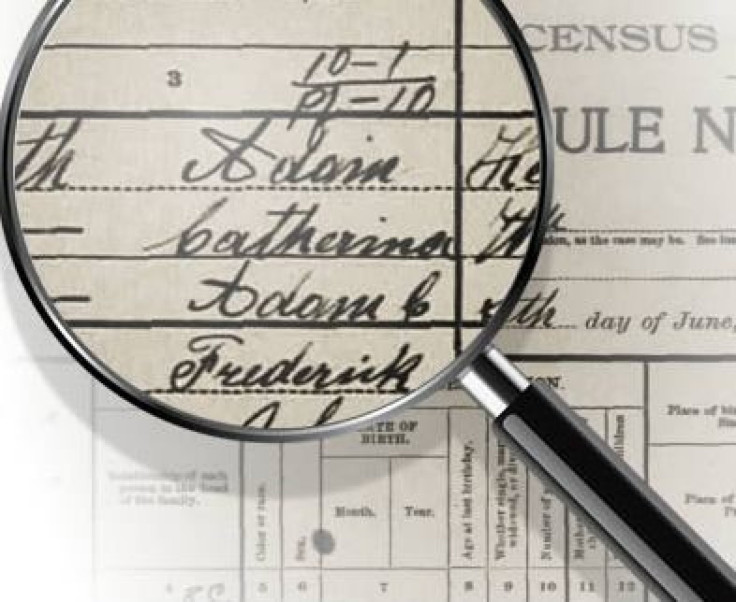 Demand to view the U.S 1940 Census has been so high that the website crashed after receiving 22 million hits in its first four hours on Monday, according to the U.S National Archives.
The records, which became publically available online at 9 a.m. on Monday, received 37 million hits by the end of the day, according to the U.S National Archives' Twitter Account.
Computer experts worked on the website from Monday night through to Tuesday morning. The site was up and running on Tuesday, but more enhancements are being made to insure the servers can carry the traffic.
The problem is, we just weren't expecting the huge volume that we go. We're adding a lot more servers, a lot more muscle to the website, Susan Cooper, a spokesperson for the U.S National Archives told the New York Daily News.
The census was released by the government after a 72-year confidentiality agreement expired. The records reveal intimate details from 132 million people's lives including, income, employment and household information.
Some 21 million people surveyed in the census are still alive today, including celebrities such as Clint Eastwood and Morgan Freeman, the BBC Reported.
Some privacy advocates have been adverse to the information being released online, which had led to social security numbers being left off the records.
Most reactions to the release have been positive with people saying it gives an important snapshot of the US as it emerged from the Great Depression.
The lure of the 1940 census is that you find out if what your parents told you about their lives was actually true, Bob Timmermann, 46, told the New York Daily News.
Veta Morris, a woman who was counted in the census, told the BBC that she had no objections to the release of the date. I'd be happy to see it there, I don't think anything could surprise me, she said.
We now have access to a street-level view of a country in the grips of a depression and on the brink of global war, National Archives chief David Ferriero said at a launch event in Washington.
© Copyright IBTimes 2023. All rights reserved.