20-Year-Old Son Strangles, Kills Paralyzed Father For Urinating On Bed
A 20-year-old man in India, frustrated with taking care of his paralyzed father, strangled him for urinating on his bed in their home, locals authorities said.
The incident happened in Delhi. The victim, 45-year-old Jitendra Sharma, initially appeared to have died of natural causes. However, autopsy results suggested that the death was homicidal and not natural, The Indian Express reported Tuesday.
Sharma was found lying unconscious in bed on Feb. 3 by responding officers. The victim's wife told cops that she suspected their 20-year-old son, identified as Sumit, had killed him.
" ... There appeared to be a possibility of homicide when the wife of the deceased said she suspected her son committed the murder," a police officer said.
"Initially, it appeared to be a case of natural death as the victim was paralyzed and addicted to alcohol too. however, we looked at the possibility of homicide when the victim's wife said that she suspected her son of murdering her husband," the police officer said, as quoted by The Times Of India.
After the victim's body was shifted to a hospital, autopsy results revealed Saturday that Sharma's death was not natural and was caused by strangulation.
Doctors informed police about the results, and investigators further probed the possibility of the victim's death being a case of murder.
An officer also said that Sumit initially claimed somebody else murdered his father.
"When we reached the spot and saw him, the accused tried to mislead us by claiming that someone else had killed him," police said.
CCTV footage was retrieved by investigators, and a neighbor was interrogated about the events that led to the man's death.
"The neighbor's statement was also taken. He said that on the day of the incident, he was drinking with the victim and his son till 6:30 p.m., after which he left. On interrogation and confrontation with the witness, Sumit confessed to his crime," police said.
Sumit, who is currently unemployed, told officials that his mother left him and his father a long time back and that he has been taking care of his paralyzed father all by himself since then.
The son said he and his father consumed alcohol before he got frustrated and killed him for urinating on the bed.
"On the day of the incident, he and his father had consumed 11 quarters (nearly 67 US fl. oz. or 1.98 liters) of alcohol since morning. In the evening, his father urinated on the bed, and Sumit got frustrated over it and killed him by strangling," police said.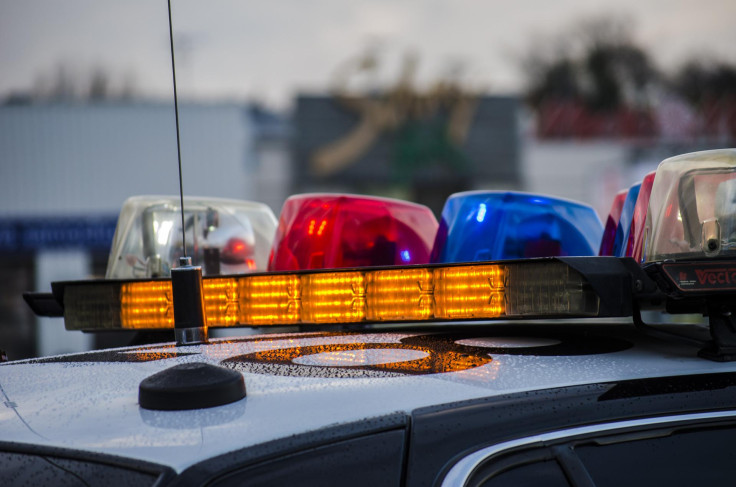 © Copyright IBTimes 2023. All rights reserved.