Son Shoots Stepfather To Death For Allegedly Abusing His Mother
A 23-year-old man in Tennessee allegedly shot his stepfather to death because he believed the man was abusing his mother.
Najja Simmons was arrested for fatally shooting the victim, identified as 45-year-old Johnnie Taylor II, at a residence in North Shelby County, Action News 5 reported Monday.
Officials said Simmons himself called 911 Thursday to report that he had shot his stepfather at the house on Piermont Street.
Deputies from the Shelby County Sheriff's Office responded to the scene at around 6:45 p.m. and found Taylor lying unresponsive on the dining room floor. The victim suffered a single gunshot wound to the head and was soon pronounced dead at the scene.
"SCSO detectives are conducting a death investigation into a shooting at the 3900 block of Piermont St. in north Shelby County at about 6:45 p.m.," the sheriff's office said immediately after the shooting. "An adult male was pronounced deceased on the scene by Shelby County Fire. One person has been detained. This is an ongoing investigation."
As per witnesses who spoke to the cops, there was no warning and no provocation before Simmons shot his stepfather.
A handgun, believed to be the murder weapon, was found in the front yard of the house as the investigation ensued, according to the arrest affidavit.
The affidavit said Simmons confessed to shooting his stepfather and claimed he committed the crime because he believed the deceased man was abusing his mother.
Simmons also told deputies that he threw the murder weapon in the front yard after shooting Taylor, WBRC reported.
The stepson was charged with one count of first-degree murder and is being held without bond. He was scheduled to make a court appearance Tuesday.
A similar incident was reported earlier this year after two teenage brothers allegedly beat up their stepfather for sexually abusing their sister in Texas. Christian and Alexandro Trevino, aged 17 and 18, along with their friend, Juan Eduardo Melendez, also aged 18, allegedly attacked Gabriel Quintanilla, 42, in January after their 9-year-old sister accused the stepfather of inappropriately touching her at an RV park in Pharr. The teens chased the man and physically assaulted him at different locations before driving to an open field, where they left his dead body.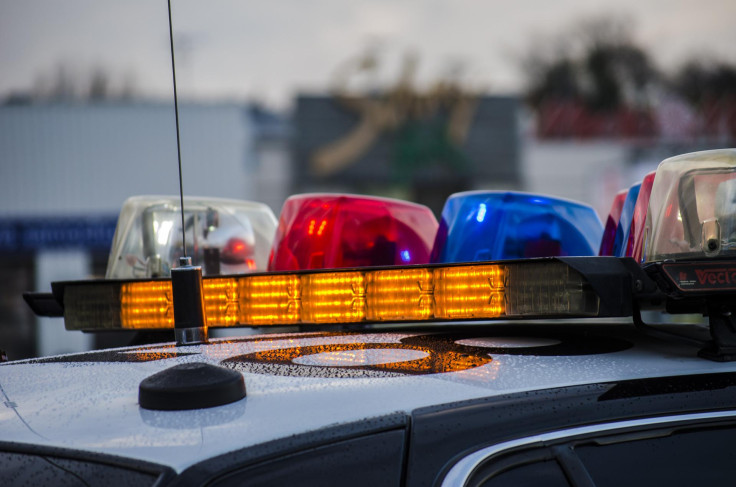 © Copyright IBTimes 2023. All rights reserved.