2013 Top Instagram Photos And Moments: The 13 Biggest Events Captured In Pictures And Video This Year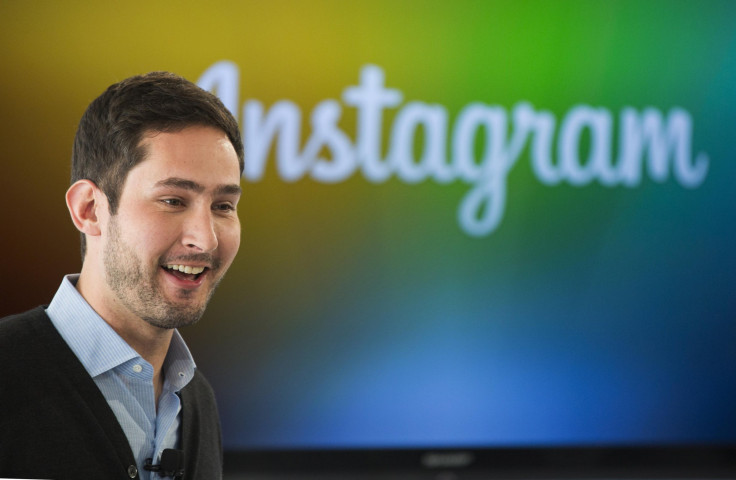 Instagram, the online photo sharing and social networking service owned by Facebook (NASDAQ:FB), released a compilation of its top 13 photos of 2013. According to the service's official blog, "People used Instagram to not only document and share the world around them but also capture some of the most memorable moments of the year."
Instagram has grown tremendously in the short time since its launch in 2010, becoming a sort of de facto standard for mobile photo sharing. After Facebook's acquisition of Instagram in April 2012 for $1 billion in cash and stock, the service has continued to amass millions of users and photographs. What Twitter (NYSE:TWTR) did for social news, Instagram has done for photos.
In 2013 alone, Instagram has been used to document weddings, social gatherings and even landmark current events, such as Typhoon Haiyan, the U.S. Supreme Court's decision on same-sex marriage, the celebration of Pope Francis' selection and even the Egyptian Revolution.
Though some professional photographers might not be happy with the growth of Instagram and other social media services as sources of photographic documentation, there's no denying the reach and spontaneity these services allow.
In a world where news changes by the second, we can see images of historic events almost instantly, making us feel like we're there in the moment.
Take a look below at some of Instagram's top picks for the best moments captured in photo and video in 2013.
© Copyright IBTimes 2023. All rights reserved.