55-Year-Old Nurse Suddenly Chokes, Bites Uber Driver In Unprovoked Attack
KEY POINTS
The Florida woman pleaded guilty to battery and disorderly conduct for her unprovoked attack on an Uber driver in April
The nurse choked, scratched and bit the 23-year-old victim
The woman was sentenced to 18 months probation, fined $850 and directed to undergo a mental health evaluation
A 55-year-old Florida woman who choked, scratched and bit an Uber driver in April pleaded guilty this week to two criminal charges in connection to the attack, court records showed.
Michele Stilwell was sentenced to 18 months probation Monday after she pleaded guilty to misdemeanor charges of battery and disorderly conduct for her unprovoked attack on 23-year-old Michael Hassey in Pinellas County, Florida, on April 17, The Smoking Gun reported.
The licensed practical nurse attacked Hassey from behind as he drove his vehicle near Stilwell's St. Petersburg residence that afternoon. While the car was moving, Stilwell choked Hassey with two hands before she wrapped an arm around his throat.
As Hassey sought to pull over the car, Stilwell "managed to crawl forward onto the center console...and bite the victim deeply on the neck drawing blood" and creating a bite mark, police documents showed.
"Stop biting him!" a bystander can be heard saying in video footage of the incident.
Stilwell then scratched Hassey across the chest, "causing a large red in color mark with traces of blood visible," authorities said.
The Uber driver attempted to call authorities using his phone during the attack, but Stilwell "smacked the phone out of the victim's hand, depriving him of his ability to call law enforcement," according to documents.
Stilwell "continued to bite, scratch and strangle [Hassey] by the throat" as he was unable to defend himself while being attacked from behind.
Witnesses who saw the attack notified police. They pulled Stilwell off Hassey and separated the two until authorities arrived.
The witnesses were able to take photos and partially record the attack on video.
Stilwell, who was initially charged in a criminal information with battery and witness tampering, had no memory of the Uber encounter after waking up in the hospital before her arrest, her family claimed.
Authorities did not disclose a motive for Stilwell's behavior, but arrest affidavits noted that she displayed "an indication of alcohol influence."
In addition to being sentenced to 18 months probation, Stilwell was also fined $850, directed to undergo a mental health evaluation and ordered to have no contact with Hassey.
Uber had not reached out to Hassey about the incident days after it occurred, the victim claimed in April. It is not clear if the company has since contacted Hassey.
An Uber spokesperson later said in a statement to WFLA: "What's been described is disturbing. Violence of any kind is not tolerated on the Uber app, and we immediately removed the rider's access as soon as this was reported to us."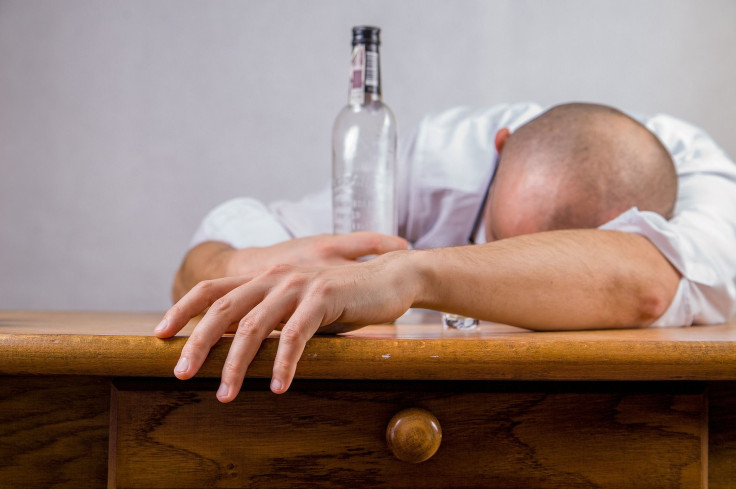 FOLLOW MORE IBT NEWS ON THE BELOW CHANNELS