6-Year-Old Grabs Gun, Shoots Baby Brother In The Face
A 6-year-old boy shot his 1-year-old brother twice while the toddler was sitting in a baby bouncer in a Michigan home.
Police said the shooting, which happened Wednesday evening at a Detroit home, was absolutely "preventable" and urged gun owners to keep their weapons safe, secure and well out of the reach of children.
The older sibling got hold of an unregistered handgun inside the house and shot his toddler brother twice. The child survived after being struck once in the cheek and once in his left shoulder, Assistant Detroit Police Chief Charles Fitzgerald said in a statement.
"A 1-year-old baby was in his bouncy when another family member, a child, gets a hold of a gun and shot his sibling, not once but twice," Fitzgerald told reporters. "The 1-year-old was shot through his cheek and through his left shoulder. We are very fortunate that that child is still with us."
Police said there were adults present in the house when the shooting took place. The child's mother was visiting a family member down the street, while the father was in the backyard with other children. An uncle was also on the property working on a fence, reported WDIV Local 4.
The toddler was hospitalized following the incident.
Fitzgerald said the child would not have been in any danger if the adults had safely stored the weapon in the house.
"Once again, preventable," Fitzgerald said. "We're here far too often talking about securing your weapons as there are gun locks, gun safes, or even the highest shelf you could find in your house. Put the gun up as high as you can."
No one was immediately arrested following the shooting. However, charges could be filed after an investigation. The parents of the children involved are cooperating with investigators, Fitzgerald said.
Michigan Gov. Gretchen Whitmer signed a bill in April that made it mandatory for gun owners to keep their guns inside a locked storage box or container when it is "reasonably known that a minor is or is likely to be present on the premises."
The bill will reportedly take effect next year.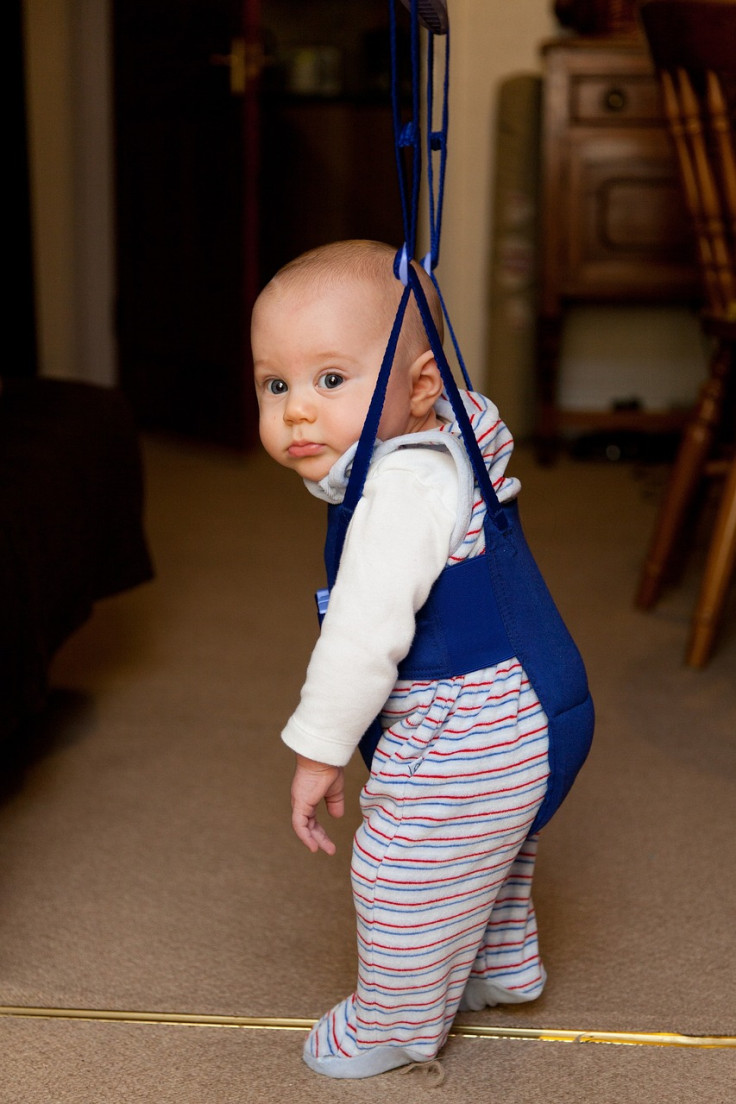 © Copyright IBTimes 2023. All rights reserved.