7 Capital Cities You've Never Heard Of (But Will Want To Visit)
Tbilisi, Georgia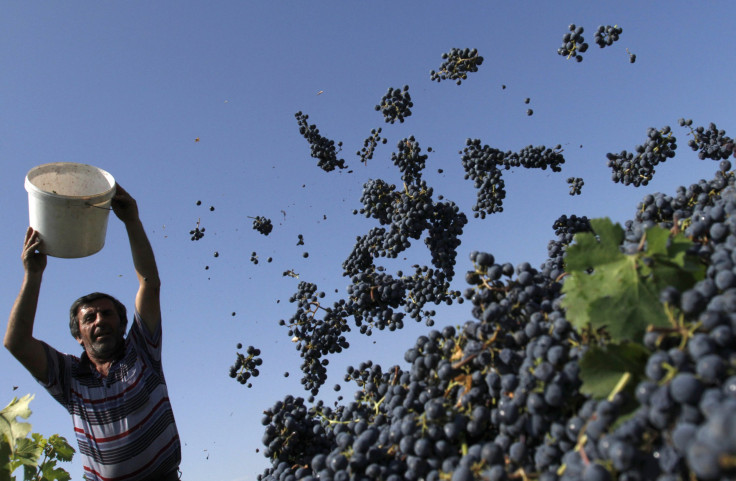 To be clear: Georgia is both a U.S. state and a Eurasian country. One's capital is Atlanta, home of CNN, Coca-Cola and the busiest airport in the world. You've probably heard of that one. But the other Georgian capital, Tbilisi, is slowing making a name for itself as a destination of equal (if not greater) merit. Foodies have called Georgia an up-and-coming culinary destination, prized for its delicious mix of Middle Eastern and Eastern European fare. And, as the place where humans first discovered the art of winemaking, Georgia's 8,000-year history of viticulture makes it one of the most exciting and underrated wine destinations on the planet.
Roseau, Dominica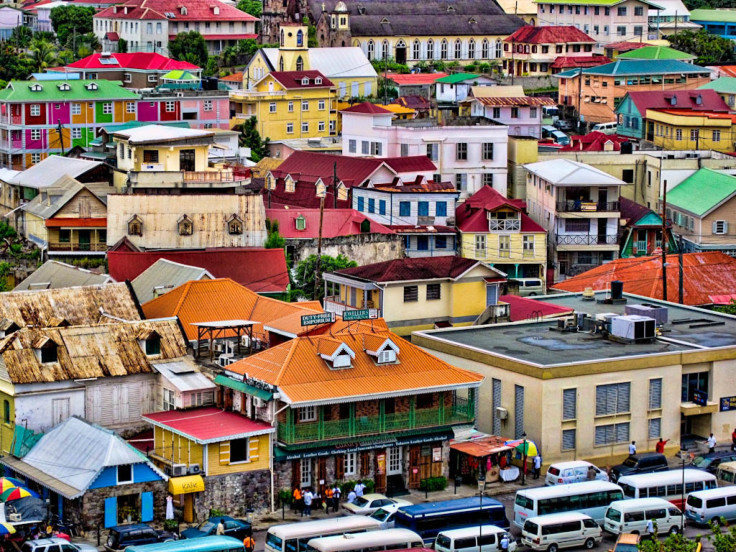 Many visitors to the Caribbean fly into an island's capital city and make a beeline for the beach or a distant resort town. After all, names like Port au Prince, Kingston or Santo Domingo might as well be synonymous with crime, poverty and the kind of things nobody wants to speak of on a vacation. But Dominica's tiny capital of Roseau bucks the trend. This vibrant city is a place where reggae beats and bush rum flow, and markets brim with fresh-grown vegetables and juicy tropical fruits. A quick trip away from the pastel colonial villas of the French Quarter will lead you to the volcanic wonders of the Caribbean's "nature island," including a "Champaign beach" of bubbly water, a twin waterfall that's half hot and half cold, and a collection of geothermal spas where you can lather your body in therapeutic minerals.
Montevideo, Uruguay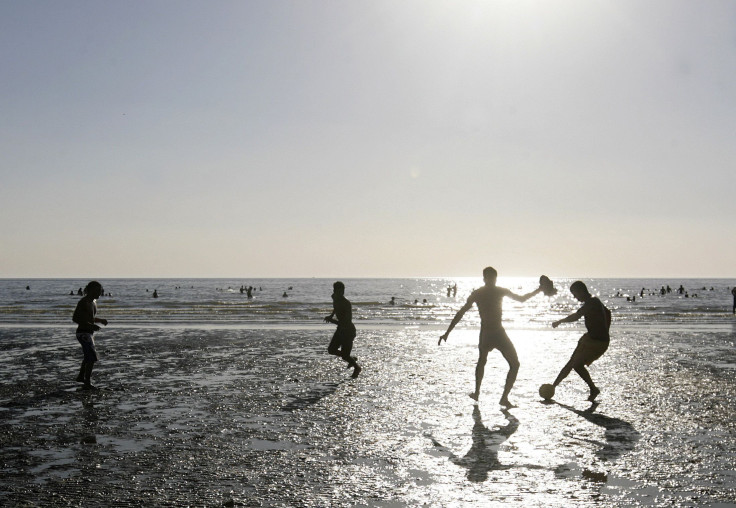 Half of the population of Uruguay lives just across the Rio de la Plata from Buenos Aires in the capital city of Montevideo. Largely a day trip destination from its more famous neighbor, Montevideo is gearing up for some major changes that could open up the floodgates to an influx of new visitors, thanks to its burgeoning status as a beacon of liberal ideology in an otherwise conservative continent. In the past year alone, Uruguay legalized gay marriage and pushed through legislation that will likely legalize marijuana, too. Yet, with exclusive beachside suburbs like Carrasco, an old town chockablock with art deco and neoclassical icons, and tiny tango bars and thumping discos aplenty, Montevideo doesn't need any gimmicks to draw people in; it's simply waiting to be discovered.
Vientiane, Laos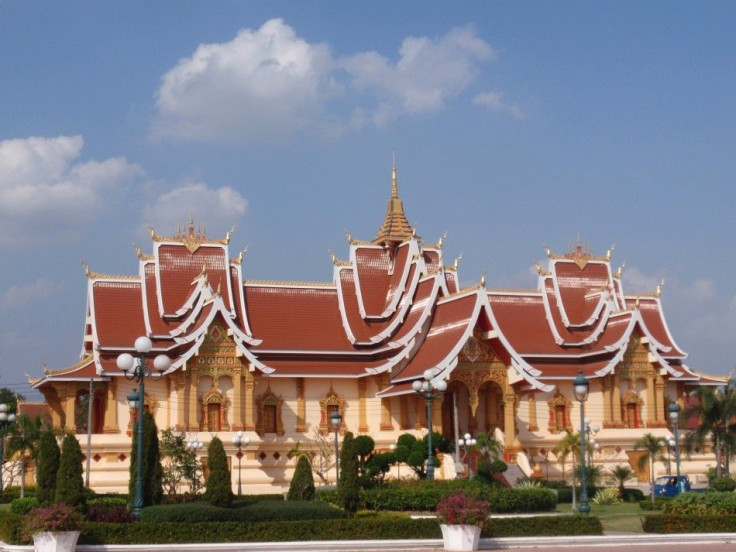 The immaculately clean and meticulously manicured Laotian capital of Vientiane is a small city full of big dreams, with its bold architecture, broad avenues and quiet charm. It's also a city full of contradictions. A morning walk past the crumbling colonial villas of old town will lead you to a collection of cafes offering what is, perhaps, the cheapest French cuisine on the planet. Indeed, with the wafting scent of freshly baked baguettes and crispy croissants, you'd swear you were "gay Paree," but a stroll along the mighty Mekong River to the sprawling riverside market confirms that you are indeed smack dab in the heart of Southeast Asia. Memorize the word "Sabaidii" (sa bye dee -- hello, welcome), and you've instantly unlocked the door to the land of 1,000 smiles.
Vilnius, Lithuania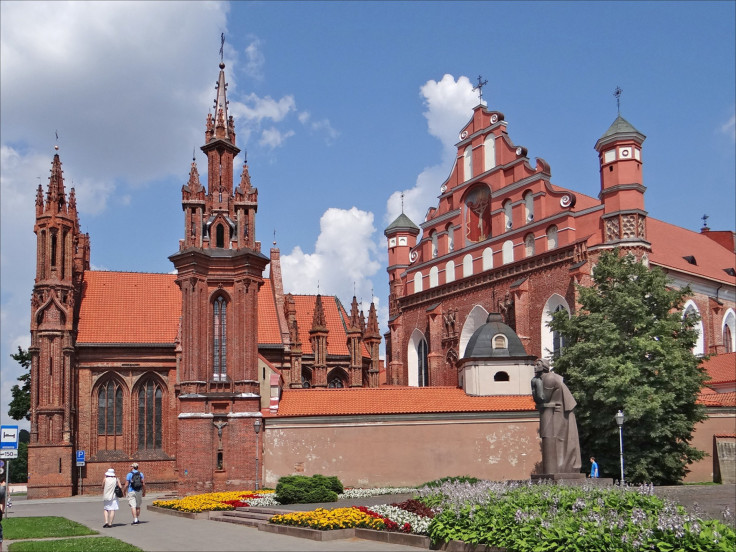 With churches that look like wedding cakes and angel statues aplenty, Vilnius may bear a striking resemblance to that porcelain village your mom placed next to the Christmas tree when you were growing up. Yet, this decadent veneer -- Europe's largest baroque old town, according to Unesco -- belies Vilnius' quirky charms. Occupied by the French, Polish and German and annexed by the Soviets, Vilnius has emerged on the other end with a strong spirit of freedom that's perhaps best appreciated in the self-declared independent Republic of Uzupis, located just outside the walls of the historic city center. This bohemian enclave for artists, poets and dreamers is Vilnius' answer to Copenhagen's Christiania.
Ulaanbaatr, Mongolia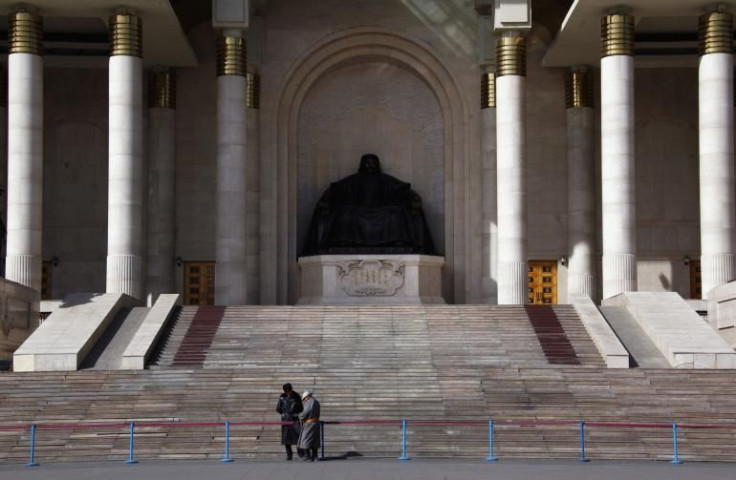 If you thought Mongolia was nothing more than the land of Genghis Khan, think again. Its increasingly modern capital (and only real city of substance) Ulaanbaatar has been surprising tourists of late with its bohemian shops, serene monasteries and enlightening museums. It may not be the prettiest thing you've ever seen, but it's a perfect base from which to explore the great beyond. Envision vast open desert, towering snow-capped mountains and deep craggy gorges. Picture Buddhist temples, mysterious ruins, felt homes and the caw of an eagle. Sprinkle on top of all of that the legend of a man who started with nothing and drastically changed the course of history. This is the time-traveling allure of Mongolia.
Muscat, Oman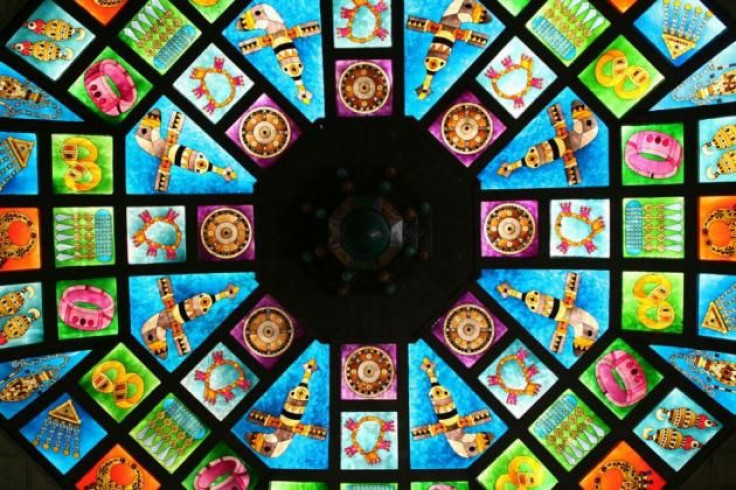 Its Arabian Peninsula neighbors are using their oil riches to erect skyscrapers, convention centers, and megamalls, but Oman is planting gardens, building opera houses, and turning the capital city, Muscat, into a cultural playground for travelers. With private yachts prowling the coastline and world-class restaurants drawing elite local crowds, it's becoming easier to mistake the Gulf of Oman for the Mediterranean Sea. Yet, even as Muscat dives head first into the future, scratch a bit below the surface and you'll find a city of old Portuguese forts, Technicolor mosques and quite Arabian charm unchanged for centuries.
© Copyright IBTimes 2023. All rights reserved.