8 Great Travel Destinations Of The Near Future
Right now, they're undeveloped islands, noisy construction sites and dreams that exist only in the luminescent glow of a computer screen, but in the coming months and years, these eight destinations are poised to become some of the hottest travel tickets on planet earth. Scroll down for a peek into the crystal ball.
Tetiaroa Island, French Polynesia

Opening in July 2014
Marlon Brando once said that the Polynesian atoll of Tetiaroa was "beautiful beyond my capacity to describe," calling it "the tincture of the South Seas." A summer retreat for Tahitian royalty, then a sanctuary for Hollywood royalty, Tetiaroa will mark a new chapter in 2014 when a Tahitian hotel brand reopens the fantasy atoll as a luxury eco-resort called The Brando. The eponymous actor first discovered Tetiaroa while filming "Mutiny on the Bounty," and the new resort is located on the very site of his former compound. It boasts 35 deluxe bungalow villas built out of local materials, two "six-star" restaurants and a spa, all of which skirt the edge of a spectacular three-mile-wide lagoon.
Baha Mar, Bahamas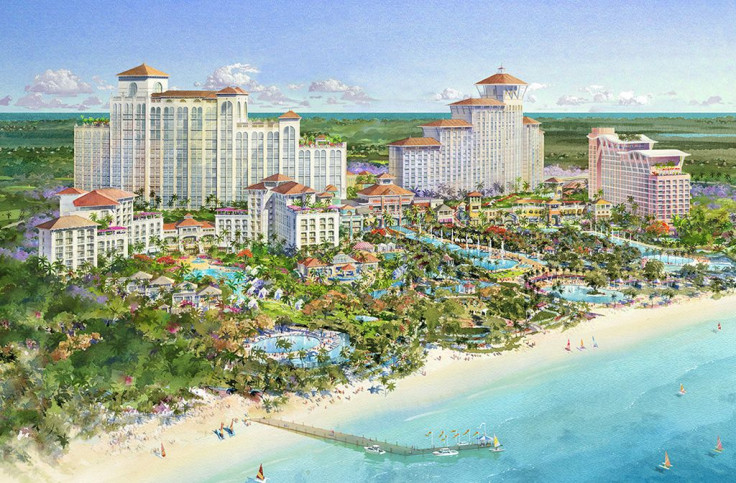 Opening in December 2014
Let's just start with the numbers: It has four hotels, 200,000 square feet of convention space, a 2,000-seat performing arts center, an 18-hole Jack Nicklaus Signature golf course, 30 restaurants and bars, 14 distinct pools and a 100,000-square-foot casino big enough to rival any in Las Vegas or Macau. Introducing Baha Mar, a $3.5 billion resort project at Nassau's famed Cable Beach whose impact is expected to be so massive, it will send ripples across to the Caribbean. Baha Mar, or "The New Riviera," is the largest tourism project currently under development in the Western Hemisphere and the biggest new-build in the Bahamas since the Atlantis on neighboring Paradise Island two decades ago. Promoters promise the grand opening event this December will be the "most spectacular debut of a luxury resort the world has ever seen."
Funtasy Island -- Riau Islands, Indonesia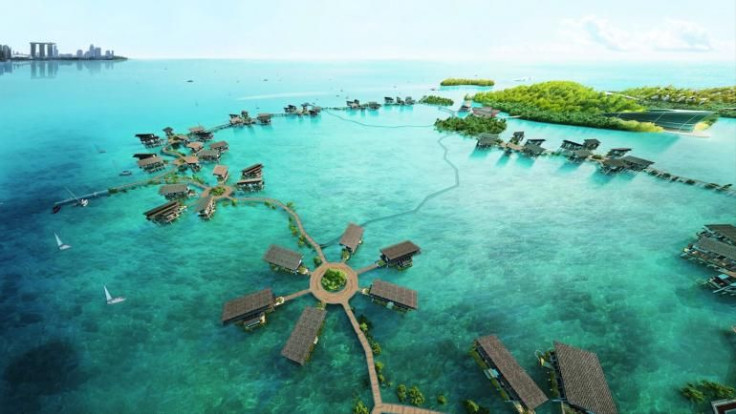 Opening in late 2014
Rising from the pristine Riau Islands some 10 miles off the coast of Singapore, a new development project known as Funtasy Island is slated to become the largest "eco theme park" and first gated island community in the world when it opens in 2014. The sprawling 810-acre complex will house 413 hotel suites and villas as well as convention, dining, spa and recreational facilities. Eco-themed activities will include aquaculture tours in the surrounding waters, nature trails and adventures into the islands' unspoiled environment. Developer Meritus Hotels & Resorts plans to preserve 70 percent of the archipelago as a nature sanctuary, ensuring that this escape from the hustle and bustle of Singapore will be just that.
Kuta, Lombok – Indonesia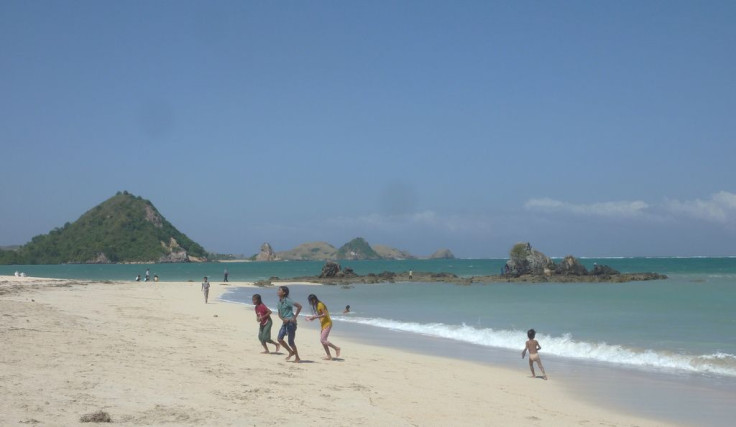 Development projects to be completed as early as 2015
Lombok's Kuta is nothing like the sleazy resort of the same name in neighboring Bali, but it's about to get a major makeover that will turn this sleepy surf town into what developers hope will be the world's next big beach resort. Major international chains like Ritz-Carlton and Club Med are rumored to have scooped up land in Kuta after the Indonesian government opened a new international airport just 20 minutes north and relocated the beach traders away from prime real estate. Work at the multi-resort complexes of Kuta Heights and Mandalika Resort, meanwhile, is well underway, with other lavish developments expected in the coming years. Nobody in Lombok seems quite sure just how all of this rapid development will pan out, or how soon, but change is definitely in the air.
Lakshadweep Islands, India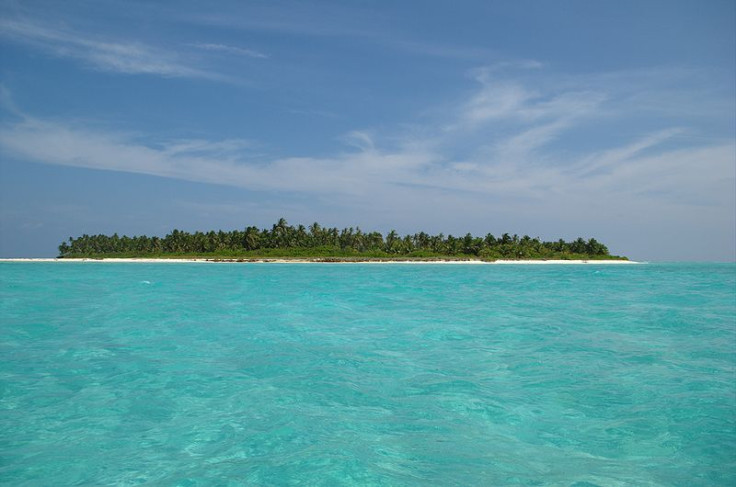 Opening as early as 2015
Developers in search of paradise isles with unblemished sands and pristine, coral-fringed waters have found a new and exciting prospect in the Arabian Sea off India's Kerala coast. The largely uninhabited Lakshadweep Islands have been all but cut off from foreign tourists for decades, save those who visit on liveaboard dive cruises. But in March, the Indian government announced that it would open three of the virgin islands -- Thinnakkara, Suheli Par and Cherium -- exclusively for tourists under a public-private partnership model. Plans call for a "high-value, low-volume" tourist destination similar to the nearby Maldives that will protect the fragile ecology while finally opening these previously off-limit islands up to intrepid sand-and-sea explorers.
Ark Encounter, Kentucky -- USA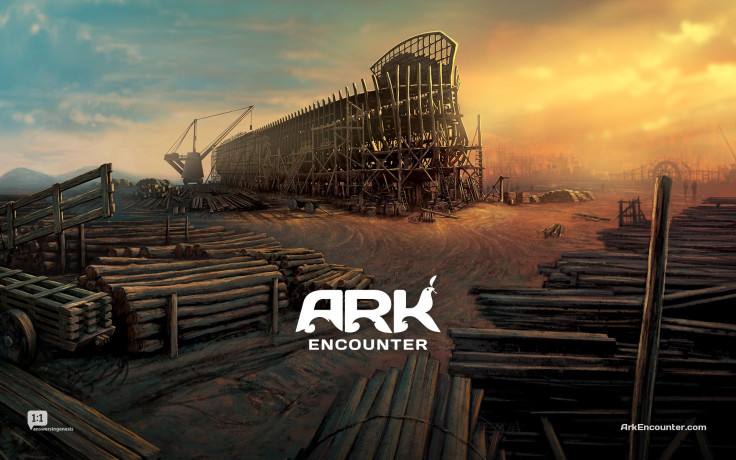 Opening in summer 2016
Ken Ham, like Noah before him, experienced a flood of skepticism about building his ark, a "full-size, all-wood" replica of the behemoth boat from the Bible. But thanks to a widely discussed debate earlier this year with Bill Nye ("The Science Guy"), the outspoken creationist and CEO of Answers in Genesis raised enough funds to save the faltering project and make his dream a reality. In addition to the ark, Ham envisions a Walled City, Tower of Babel and journey in history from Abraham to the parting of the Red Sea at his family-oriented attraction in Williamstown, Ky., a 45-minute drive from downtown Cincinnati. Slated to open in phases beginning summer 2016, Ark Encounter will complement Ham's Creation Museum as a Mecca for those who believe the universe and living organisms originate from specific acts of divine creation as described in the book of Genesis.
EightCity, South Korea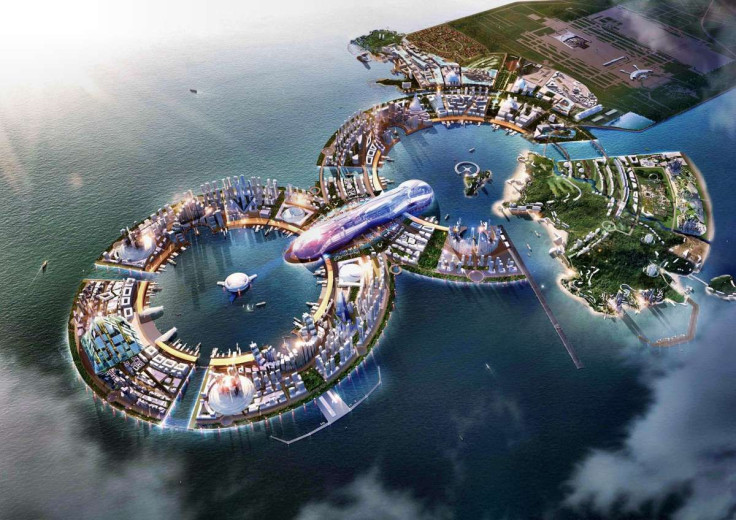 Opening by 2030
Forget Gangnam style; get ready for Incheon style. The South Korean port city of Incheon has partnered with a group of investors including Korean Air, Daewoo and luxury hotel operator Kempinski to construct EightCity, a massive $290 billion leisure and gaming destination to rival Macau and Las Vegas. The forthcoming eight-shaped resort is aimed at Chinese tourists and will rise from a 32 square-mile fishing island called Yongyu-Muui, about 25 miles west of the capital Seoul and close by the international airport. Shareholders say the EightCity project will feature hotels and casinos, shopping malls, K-pop performance venues, a Formula 1 racing course, theme parks, a marina and even ski resorts. Whether the project will look as good as it sounds on paper, however, won't be clear for at least another decade.
Space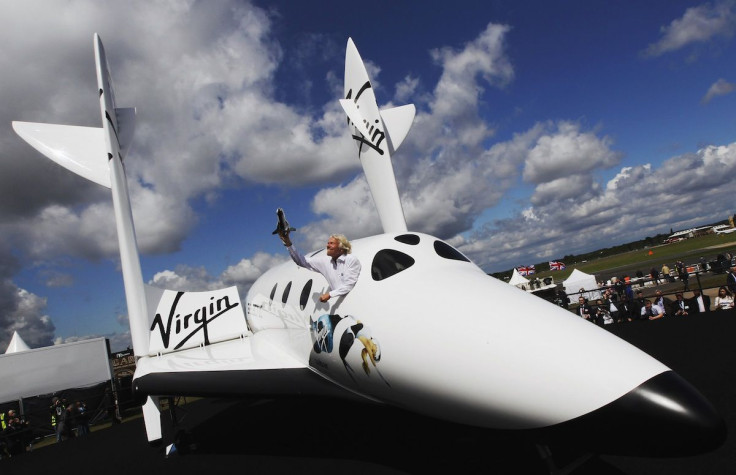 Tentatively opening up to commercial space tourists in late 2014
A ticket to the edge of planet earth and back was once reserved for astronauts with years of training under their bulky space suit belts, but that's about to change in a major way. The last frontier, the great unknown and the dream of deep-pocketed adventurers everywhere may finally become a tangible reality in 2014 with all systems a tentative go for Virgin Galactic, the brainchild of Virgin boss and adventure enthusiast Richard Branson, to usher in the second space age with two-hour, suborbital passenger flights to 62 miles above earth, which include a planned five minutes of weightlessness. Other companies, such as Elon Musk's SpaceX, promise an even truer space experience within five years.
© Copyright IBTimes 2023. All rights reserved.