83-Year-Old Grandma Now Ready For Love After A Decade Of One-Night Stands
Tinder seems to have outlived its purpose if you are to ask this 83-year-old grandmother of three. She is now looking for a relationship beyond what guys in the hookup app are offering.
For Hattie Wiener, one decade of smooching and intimacy with Tinder boy toys are enough. Sometimes referred to as Tinder Granny, she says she is now looking for that one true love that can be with her for life.
Tinder Granny, however, is not ditching her cougar manners as she prefers men who are at least 20 years younger than she is. She said that she wants one man who can be there when she needs him to be, particularly when her desires are at its peak.
According to Weiner, she had intended to use the popular app as a soul-mate finder, but it only led her to a stream of one-night stands. She also said that while Tinder does not run short of men to date, the time has come for her to settle down finally.
The witty grandmother also said that in the past, she does not want to meet a lifetime partner from a dating site. Stories of people, however, who were able to get marriage partners successfully and life-mates from Tinder proved to be too strong a temptation for her. This is why she decided to give it a try.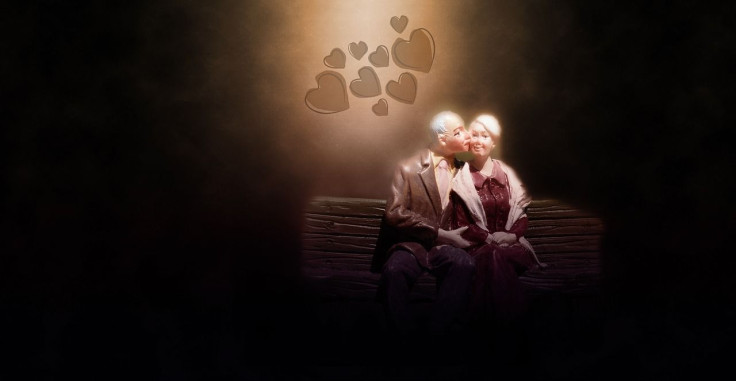 In an interview with Barcroft TV, Weiner says she prefers a man who is turned on by her, and she, in turn, is also turned on by him. The former therapist and dancer also said she prefers a man who is about 60 years old.
This new objective of Weiner signals a huge departure from her passionate Tinder history. She got divorced when she was in her 50's, and since then, the New Yorker has developed an amorous desire for young men.
She considers herself a cougar and reveals that she has spent 35 years on the market, continuously dating young men as she grew older. This has earned her the nickname Retroage.
Weiner says she did not find any difficulty in finding young stallions. She says back when she was 53 or 54; she would enter a department store and tell a young guy how gorgeous his shoes were. Weiner said they would always reply; she is the gorgeous one.