Abused Black Girl Who Faces Life Imprisonment Set Free, Community Groups Pay Bail
KEY POINTS
Community groups raised $400,000 for the bail for Chrystul Kizer
Kizer was arrested for killing alleged sex trafficker Randy Volar, III
Volar started having sex with Kizer when she was 16 years old
Kizer shot Volar twice in the head
An abused Black woman who was facing life imprisonment for killing her alleged sex trafficker was set free Monday (June 22) after activist groups raised $400,000 to pay for her bond.
The Chrystul Kizer Defense Committee, Chicago Community Bond Fund, Milwaukee Freedom Fund and Survived & Punished paid the bond of 19-year-old Chrystul Kizer, releasing her from jail two years after she was arrested.
"When Chrystul's case ends, the bond money will be used to establish a national bail fund for criminalized survivors of domestic and sexual violence under the direction of Survived & Punished and housed at the National Bail Fund Network," said the Chicago Community Bond Fund in a statement.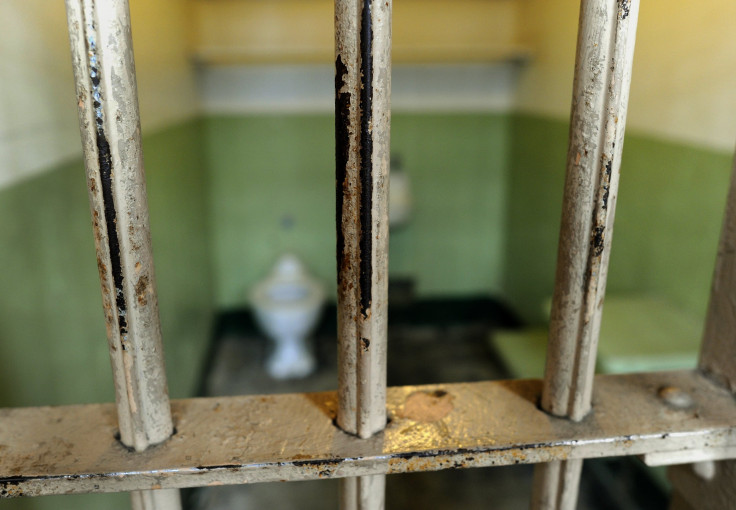 Kizer was arrested for killing 33-year-old Randy Volar, III, a "prolific pedophile" whom she met in Kenosha, Wisconsin. According to the New York Post, Volar started having sex with Kizer when she was 16 years old and even sold her to other men.
Volar started paying Kizer for sex and the latter used the money to pay for "snacks and school notebooks." He also made Kizer have sex with other men, sometimes more than once a day. Through the outlet, Kizer told the Washington Post he listened to Volar "because he was a grown-up and I wasn't."
On the night of his death, Kizer claimed Volar gave him drugs that made her feel "weird" and said she "owed him" when she refused to have sex. Volar then started ripping off her pants and pinned her to the ground.
Kizer shot Volar twice in the head. She also allegedly "panicked" and lit his body, as well as Volar's house and car on fire and fled the premises.
Volar was free without bail despite an investigation that pinned him with child sexual assault, child enticement and using a computer to facilitate a child sex crime.
Court records also showed Volar sexually violating other girls, some of them underaged and that police discovered "hundreds" child pornography videos as evidence of the abuse, said The Hill.
Kizer faced a number of charges, including first-degree murder, use of a dangerous weapon and arson.
"We are elated to know Chrystul will no longer be locked in a cage simply for wanting to live. We are proud to stand with Chrystul and will continue fighting by her side to ensure she can put this tragic incident behind her and begin to heal from the trauma she has suffered at the hands of her abuser and the state that failed her," added the Chicago Community Bond Fund.
© Copyright IBTimes 2023. All rights reserved.