After Sherman Hemsley's Death, Internet Rife With Rumors 'The Jeffersons' Actor Was Gay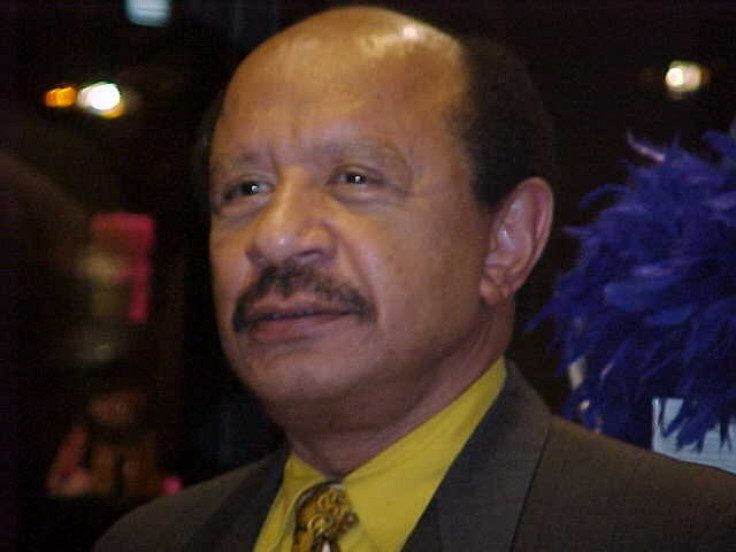 Following the death of Sherman Hemsley Tuesday, the Internet was rife with rumors that the actor, who was best known for his role as George Jefferson on the hit 1970s show "The Jeffersons," was gay. Hemsley's sexuality was questioned most notably in a 2007 VH1 article that considered the top three closeted black actors, and the man known for playing Mr. Jefferson was ranked at number one.
When Hemsley died he left behind neither a wife nor any children, and the question of whether he was gay won't change fans opinion of him. His death followed that of astronaut Sally Ride, whose obituary revealed the previously unpublicized fact that she was a lesbian.
The VH1 list was hardly based on scientific evidence. The writer of the article based the speculation on the fact that an anonymous forum poster somewhere online suggested that Hemsley's sexuality caused problems on "The Jeffersons" with Isabella Sanford, who played his wife on the show.
They also cite that the Google search of "The Sherm + Gay produces a measly 13,500 results," although five years later searching "Sherman Hemsley Gay" produces almost 70,000. Again, this is hardly scientific stuff. The actors that joined Hemsley on the list were James Avery, who played Uncle Phil on "The Fresh Prince of Bel-Air," and Reginald Vel Johnson, the "Family Matters" actor behind Carl Winslow.
The Advocate, a gay magazine, also speculated about Hemsley by writing, "While there was no official confirmation during his lifetime, there was frequent speculation that Hemsley was a gay man."
While acknowledging the rumors, Queerty, a gay gossip and news site, reminds Hemsley's fans that during his time on "The Jeffersons" the actor helped Americans confront discrimination, reverse racism and interracial marriage. In the wake of his death a clip has surfaced from the show of Hemlsey's character meeting up with an old friend, who has had a sex change. It's far from politically correct, but an early acknowledgement of some of the issues the LGBT community deals with (watch below).
Hemsley has a long career that spanned far past "The Jeffersons," even as that show remained popular among later generations thanks to its syndication on "Nick At Nite." He got his first big break on "All In The Family" which led to "The Jeffersons" spinoff. He also appeared on the NBC show "Amen" and as a voice on Jim Henson's "Dinosaurs."
Regardless of whether he was gay or not, the quote that might sum up Hemsley the best was something he said in 1996, which the New York Times re-published in his obituary.
"I'm nothing like [George Jefferson]," Hemsley said. "I don't slam doors in people's faces, and I'm not a bigot. I'm just an old hippie. You know - peace and love."
© Copyright IBTimes 2023. All rights reserved.
FOLLOW MORE IBT NEWS ON THE BELOW CHANNELS