Are Jisoo, Rosé Hinting At BLACKPINK Contract Renewal With Their Fan Replies?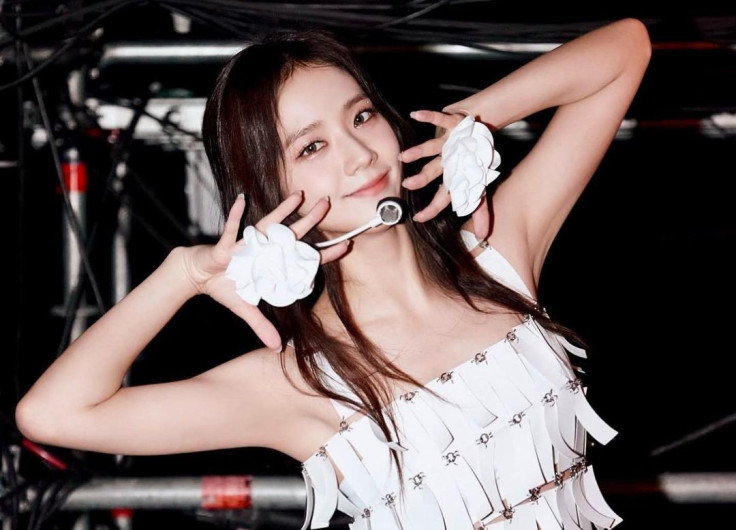 KEY POINTS
BLACKPINK's Rosé and Jisoo seemingly dropped hints about their contract renewal
Jisoo said during a live stream that there is "good news," but it is still a "secret"
Rosé, on the other hand, said there were "more years to go" for BLACKPINK
YG Entertainment has yet to release an official statement regarding BLACKPINK's contract, but fans remain hopeful, especially after Rosé and Jisoo seemingly hinted at the possibility of their renewal.
On the quartet's 7th anniversary as a group, the 28-year-old "Flower" singer and the 26-year-old New Zealand-born artist went live on Weverse and Instagram, respectively, to celebrate the momentous occasion with their fans — known as Blinks.
Interestingly, fans seemed to think that Jisoo and Rosé dropped subtle hints about BLACKPINK's contract renewal, which would reportedly be announced by September after the "Born Pink" world tour. They took to social media to share some moments when the pair reassured fans that they weren't going anywhere any time soon.
According to the Twitter account @translatebp, Jisoo jokingly scolded one fan during her livestream when the latter commented that they were feeling sad. The singer responded, "I told you to look forward to what is to come, not to be sad."
During the live, Jisoo also said that good news was coming soon, but it is being kept a "secret" for now, per @blackpinkbabo.
Fan account @BBU_BLACKPINK also uploaded a screenshot of a conversation between Jisoo and a fan on Weverse, where the latter wished that BLACKPINK would celebrate its anniversary every day so that Jisoo would upload more photos and be active on social media. Jisoo responded, "I have to take a lot of pictures for the next anniversary."
Another hint the singer dropped was in her lengthy anniversary post on Weverse. There, Jisoo said she was looking forward to celebrating BLACKPINK's 8th anniversary next year because they debuted on 8/8 — meaning Aug. 8.
Meanwhile, Rosé also went live on Instagram Tuesday afternoon, where she thanked the fans for their overwhelming support over the past years. She also hinted that the 7th anniversary wasn't the last for BLACKPINK and that there were "more years" to come.
"I'm so grateful for every single one of you guys... thank you so much for supporting BLACKPINK for the past 7 years AND MORE YEARS TO GO, super grateful," she said in a clip uploaded by @blackpinkbabo.
Following the hints, many fans assumed that the duo was "clearly indicating" that something big was going to happen soon. But they would have to wait until next month for the official announcement.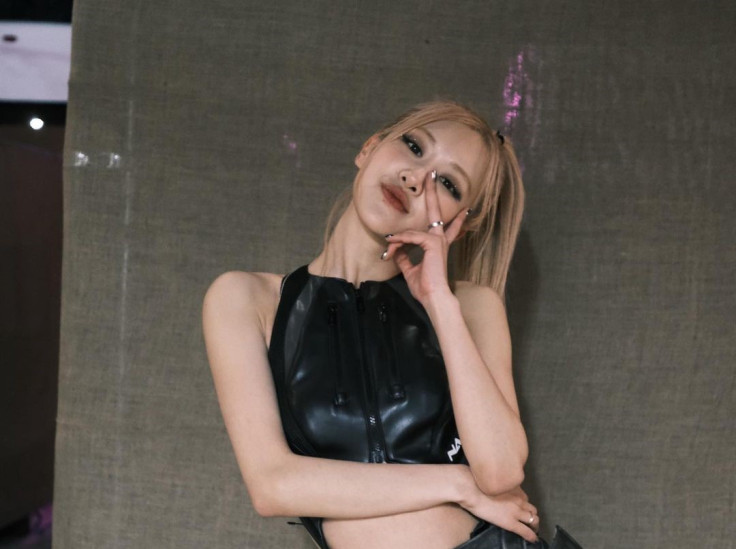 © Copyright IBTimes 2023. All rights reserved.