Airbus Sues Boeing Partner's Patent on Fuel-Saving Winglets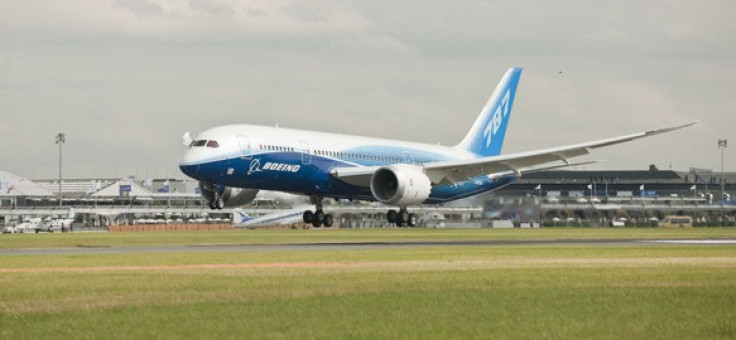 European aerospace company Airbus SAS has filed a federal suit against Seattle winglet supplier and partner of rival company Boeing.
Airbus has charged Aviation Partners Inc. of demanding royalties on fuel-saving wing tip devices that look very similar to its blended winglets.
It is this similarity between the two wing tips that has led to a court case, filed by Airbus in a U.S. District Court on Dec. 1, 2011. It has been reported that in the suit, Airbus has asked to be released from any claims saying that it has violated the winglet patents.
The lawsuit has been filed in Texas and asks the court to announce that the Aviation Partners Inc. patent is invalid and that Airbus did not infringe upon patented rights.
According to Bloomberg, Airbus is adding Sharklets to some of its newer planes to reduce fuel burned by 3.5 percent. The Toulouse, a France-based Company, said yesterday that a new A320 narrow body airplane model with Sharklet devices has completed its first flight.
Although Aviation Partners declined to comment on the issue, the company Web site mentions that it was in 1992 that the company introduced the blended winglets.
It was also reported that Aviation Partners owns a patent issued in 1994 for a blended winglet, and Chicago-based Boeing formed a venture with the company in 1999 to expand use of the devices on Boeing jets.
© Copyright IBTimes 2023. All rights reserved.