Airbus Surpasses Boeing in 2011 Aircraft Order Intake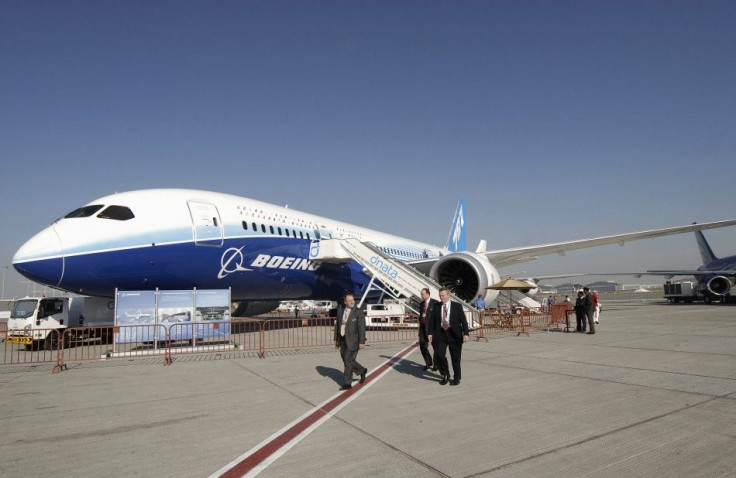 Airbus SAS has set a record order of intakes of aircrafts after the introduction of the A320neo, beating rivals Boeing in the process.
The European aircraft manufacturers, based in Blagnac, France, received approximately 1,378 orders (as opposed to Boeing's 518), for the first 11 months. It is believed that 1,200 of Airbus' orders were for the fuel efficient A320neos.
In contrast, Boeing has reportedly only landed 388 firm orders for its 737 model, so far. This includes demand for the re-engine 737 Max, which was launched after the A320neo.
According to Bloomberg Businessweek, Boeing is lagging on orders partly because the Chicago-based company hasn't yet started taking firm orders for its 737 MAX, a version of the 737 that will offer new engines and enter service in 2017, two years after Airbus's A320neo.
However, despite the fact that Airbus' order rate is thrice as high as its rivals both manufacturers have been facing difficulties with their products. There has been a decline in orders for the Airbus A350XWB and the Boeing 787 Dreamliner, through November.
© Copyright IBTimes 2023. All rights reserved.
FOLLOW MORE IBT NEWS ON THE BELOW CHANNELS