Alabama, Louisiana Can Sue BP for Gulf Spill, Says Judge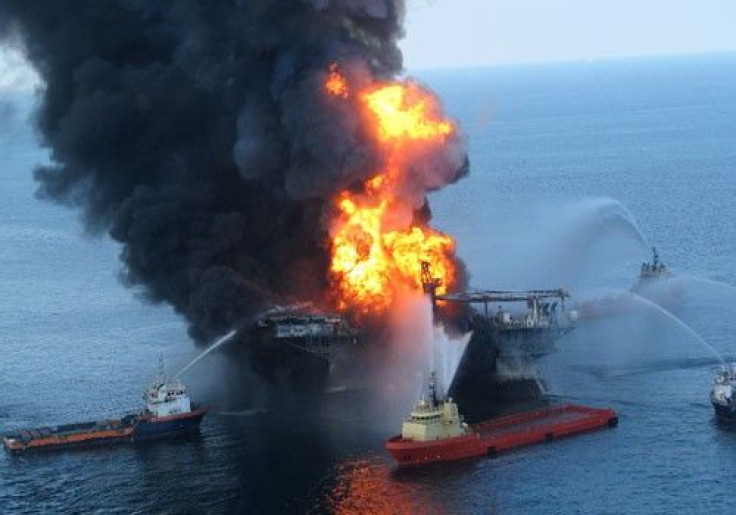 London-based oil company British Petroleum remains haunted by the Macondo Well blowout which caused the Deepwater Horizon environmental disaster last year.
U.S. District Judge Carl Barbier announced Monday Alabama and Louisiana may sue the oil company under general maritime law for punitive damage, negligence and product liability, but not for civil penalties under the Outer Continental Shelf Act as that is governed by federal law.
The states in their suit claim the oil spill damaged natural resources and negatively stigmatized the state's reputation. Both states are still seeking reparations following the oil spill that affected the region.
This announcement comes on the heels of another new suit being filed against the company.
Faegre & Benson, a Minneapolis-based law firm, filed a lawsuit last week representing at least 400 fishermen from the Gulf Coast accusing the oil company of not following through on its clean-up payments and reparations.
During the Deepwater Horizon oil spill, the company contracted local fishermen to help with cleanup efforts. BP agreed to pay the fishermen a daily rate and then pay for the cleanup of their boats. But the suit claims some of the boats have yet to be cleaned by the company, and some fishermen have not been paid.
BP has already paid more than $600 million to boat owners in the Gulf region, reported the Alabama Press-Register, and CNN Money reported in August the company has paid $5 of the $20 billion it had put aside for reparations.
These recent ruling, suit and pending payouts add themselves to a previous infraction the company had already weathered.
Earlier this month, BP was held liable for $50 million to Texas for an explosion at a company plant near Houston.
© Copyright IBTimes 2023. All rights reserved.