Alana 'Honey Boo Boo' Thompson Doesn't Understand Why People Still See Her As A Kid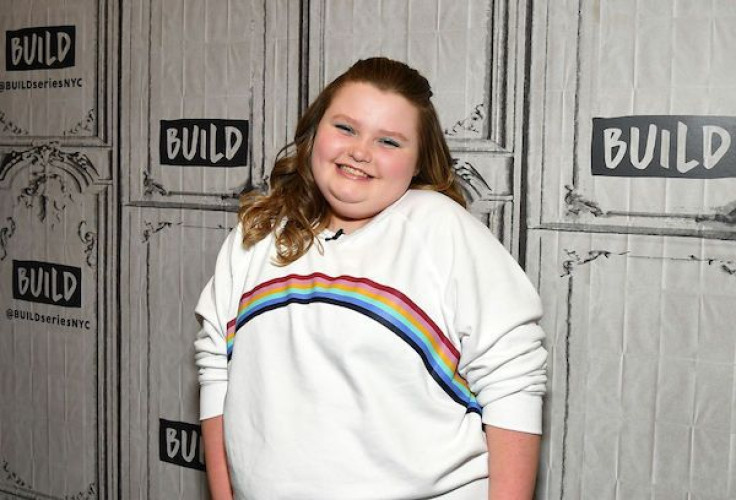 KEY POINTS
Alana said she thinks that fans still see her as "a little kid" as she's been appearing on TV for a long time
Alana said some fans think she's not supposed to have a boyfriend
Lauryn Shannon admitted that raising her four kids and her sister Alana was complicated for her and her husband
Alana "Honey Boo Boo" Thompson is getting candid about her frustration over still being seen as a child.
Alana, 17, became a household name after making her TV debut on "Toddlers & Tiaras" at 6 years old. The show marked the beginning of her journey through reality TV. Following the series, her family went on to star in "Here Comes Honey Boo Boo" from 2012 to 2014 before WE tv launched "Mama June: From Not to Hot."
Her childhood years were well-documented. However, the reality star felt that fans still see her as a little girl.
"I get a lot of comments like that," she told People. "And I feel like since I've been on TV for such a long time, since I was younger, a lot of people still picture me as a little kid."
She continued, "A lot of people still think like, 'Oh, you're not supposed to be this' and 'You got a boyfriend? Oh no, you're not supposed to have a boyfriend.' And it's like, I'm almost going to be 18. I've already graduated high school. I'm basically already grown. So I just don't understand it."
Alana just graduated from Wilkinson County High School in McIntyre, Georgia. She is currently preparing to go to college and has been dating Dralin Carswell, 21, since 2021.
Alana is under the care of her big sister Lauryn "Pumpkin" Shannon and her husband Joshua Efird after the sisters' mother, Mama June Shannon, gave up custody of the teen last year.
Lauryn and Joshua raise Alana alongside their own four kids — Ella, 5, Bentley, who is turning 2 Thursday, and 1-year-old twins Sylus Ray and Stella Renae.
"I feel like it's been tough to navigate because, of course, me and Josh have four kids of our own and we're also trying to send Alana now off to college and stuff," Lauryn told People of the challenges of raising a teen and four young children.
She added, "And even before then, it was like we were trying to get Alana to graduate and we were trying to learn how to manage five kids under five and also a high school graduate. So that was always very, very complicated for me and Josh to figure out. But some way and somehow, we always seem to manage all five of the kids."
In May, Alana shared a series of snaps of her high school pre-graduation preparation via Instagram. In the caption, she expressed how proud she was of herself.
"Grad pictures pt.2 [face holding back tears emoji]!" she wrote in the caption. "I have less than 30 days until I graduate. I am so proud of myself and how far I have become. [T]here were points that I didn't even think I would make it this far, but I made it."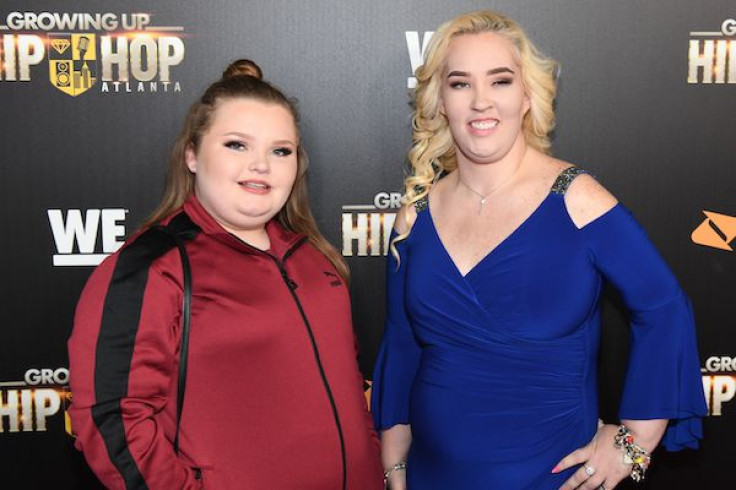 © Copyright IBTimes 2023. All rights reserved.