'Alone In The Dark' Remake Officially Announced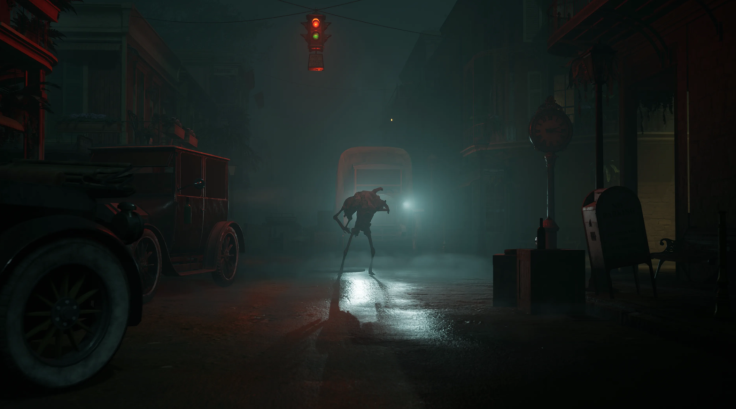 KEY POINTS
"Alone in the Dark" is getting remade for PC, PS5 and Xbox Series X|S consoles
The game will feature a reimagined story and new locations
No release date has been announced yet
One of the oldest games in the survival horror genre is finally making a comeback after a surprise announcement.
"Alone in the Dark" is officially getting remade in a modern graphics engine for today's gaming hardware. Its first trailer was uploaded by THQ Nordic, giving fans of the horror genre an early glimpse of how the game looks and plays.
Based on the trailer, the game is set in early 20th century America. It kicks off with an eerie scene of a child putting on a severed noose while small dolls hang on the ceiling, each with a rope on their neck. Then, the video proceeds to establish the mysterious goings-on in the Derceto mansion in Louisiana.
According to a post in the PS Blog, the new release will feature a completely original story. It will still have some of the characters, themes and settings found in the first "Alone in the Dark," but prior knowledge of the original cast and plot are not required to enjoy this remake.
Protagonists Edward Carnby and Emily Hartwood will explore an expanded version of the Derceto mansion where they will solve puzzles and protect themselves from Lovecraftian-esque monsters. "Alone in the Dark" does have psychological horror as one of its main themes, and it will be presented accordingly.
The game will feature the usual systems and mechanics commonly seen in the survival horror genre. Players will have to scour the Derceto mansion in search of clues, keys and solutions to puzzles while uncovering the secrets surrounding its circumstances.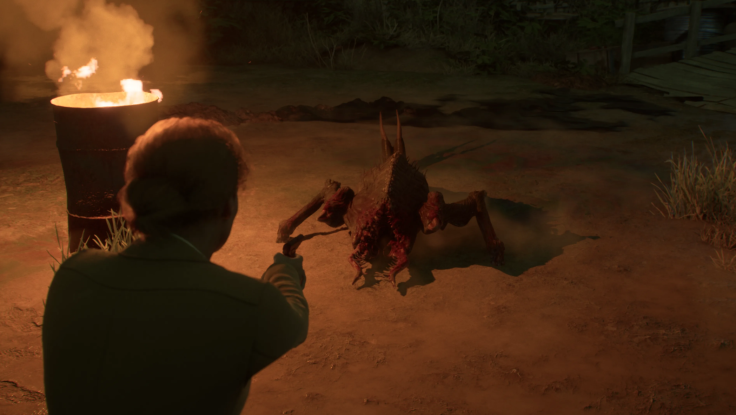 The original game also emphasized outsmarting enemies instead of simply using violence. Most enemies were unkillable, and many could be eliminated by solving puzzles. It's unknown if the remake will stay faithful to this or if it will have a stronger emphasis on combat and gunplay, as shown in the trailer.
An "Alone in the Dark" game was previously released in 2008, but it was treated as a separate installment in the mainline series instead of a full-blown remake.
The remake is being developed by Pieces Interactive, a studio that previously released expansion packs for "Titan Quest." They also developed "Magicka 2," which was published by Paradox Interactive. The remake's release date has not yet been revealed.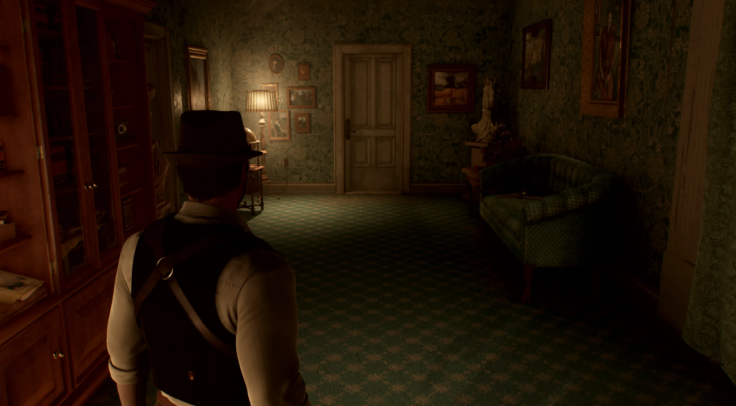 © Copyright IBTimes 2023. All rights reserved.