Amazon Acquires Ivona To Battle Apple in Voice Recognition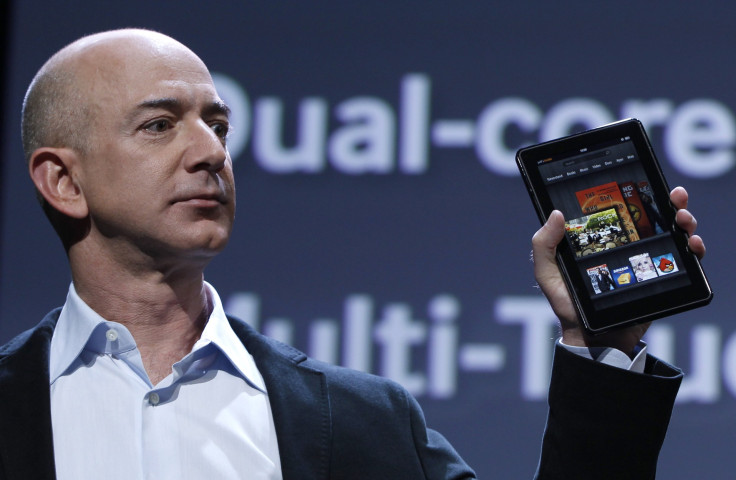 Amazon.com Inc. (NASDAQ:AMZN), the No. 1 e-retailer, said it has acquired Polish voice-recognition specialist Ivona Software to add new features to its Kindle Fire tablets.
The move appears targeted at Apple Inc. (NASDAQ:AAPL), the most valuable technology company, which has installed Siri voice-recognition on the iPhone line starting with iPhone 4S in late 2011.
Terms of the acquisition by Amazon, of Seattle, weren't disclosed.
Ivona's development team based in Gdansk, Poland, will remain under Amazon ownership, the companies said. The company provides voice and language portfolios in 17 languages.
The Polish company was established in 2001 by Lukasz Osowski and Michael Kasczuk, as Ivo Software and renamed Ivona Software in 2011. The company has extensive links to agencies in Europe that work with the blind, who benefit from voice-recognition software that can read texts.
In 2011, Ivona won an accuracy competition against major rivals including Microsoft Corp. (NASDAQ:MSFT), the No. 1 software company, Nuance Communications Inc. (NASDAQ:NUAN) and AT&T Inc. (NYSE:T), the No. 1 telecommunications carrier for its software.
Amazon said Ivona already supports several functions on the Kindle Fire including Text-to-Spech, Voice Guide and Explore by Touch.
Shares of Amazon set a 52-week high of $276.30 in Thursday trading, before easing to $273.62, up $5.51. Apple shares plunged 12 percent to $450.50, down $63.51.
© Copyright IBTimes 2023. All rights reserved.