Amazon Raises $3B Via Bond Sale, First In 12 Years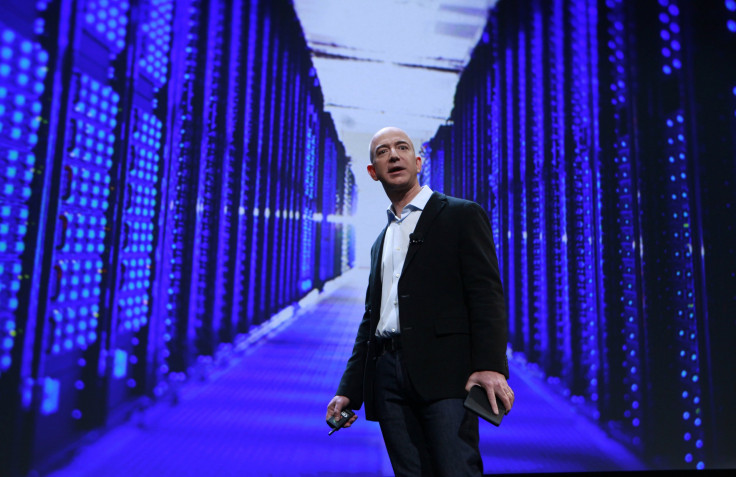 Amazon.com (Nasdaq: AMZN), the No. 1 online retailer, sold $3 billion in bonds at very low rates for what it termed "general corporate purposes." But the cash, on top of $5 billion already on hand, could be used for acquisitions.
The Seattle-based retailer and growing provider of web services to medium-sized businesses and government agencies, sold the bonds via its longtime investment bankers Goldman Sachs (NYSE: GS) and Morgan Stanley (NYSE: MS).
They were divided into $750 million in three-year notes with a 0.65 percent rate, $1 billion in five-year debt at 1.2 percent and $1.25 billion in 10-year securities at 2.5 percent.
Amazon last sold bonds in 2000, when it issued $681 million in dollar-denominated bonds.
While interest rates are unusually low and Amazon already had cash, the extra funds might come in useful. Tablet rival Apple (Nasdaq: AAPL), the most valuable technology company, has more than $117 billion in cash and investments.
For more than a year, analysts have speculated the company might be an acquirer of BlackBerry developer Research in Motion (Nasdaq: RIMM). More recently, the speculation has surrounded the wireless chip unit of Texas Instruments Inc. (Nasdaq: TXN), which the No. 2 U.S.chipmaker said may be for sale.
On Tuesday, Amazon said it had sold a "record number" of its Kindle tablet devices during the Thanksgiving holiday shopping rush but didn't disclose numbers. It said Kindle Fire and e-readers remained "at the top of Amazon's best-sellers worldwide."
Moody's rated the new Amazon bonds Baa1, not the top rating. The agency lauded Amazon's strong balance sheet and liquidity but noted that it's been reporting operating losses on operations as CEO Jeff Bezos spends to generate demand for Kindles.
Amazon reported a third quarter net loss of $274 million, or 61 cents a share, reversing prior-year net income of $71 million, or 14 cents a share. Bezos owns slightly under 20 percent of the company outright.
Shares of Amazon fell 16 cents to $243.46 in Tuesday trading. They've risen 41 percent in 2012.
© Copyright IBTimes 2023. All rights reserved.