Amazon Android Gaming Console Allegedly In Development, Holiday 2013 Release Date Targeted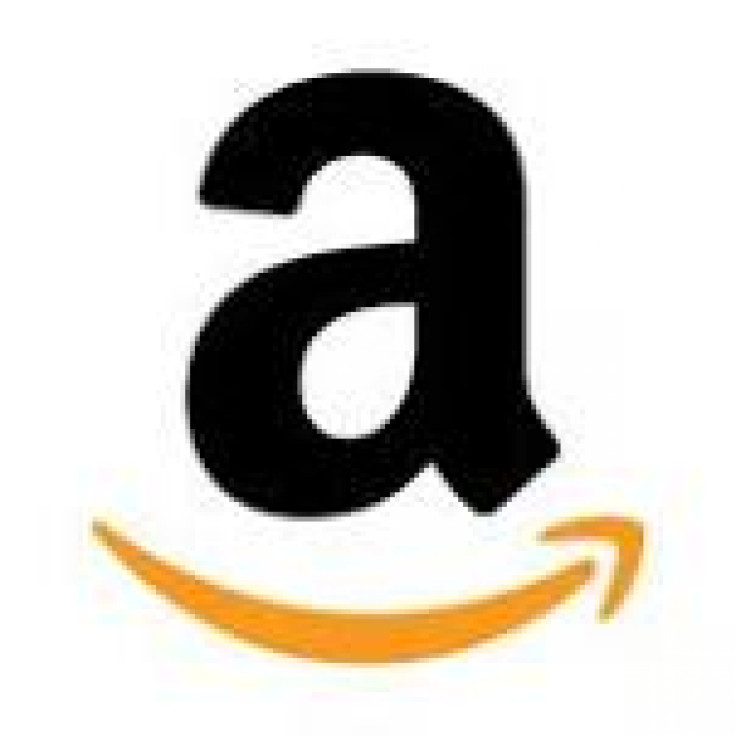 Amazon is developing an Android video games console according to a report from Game Informer. The report also indicates that the Amazon Android gaming console would release late this year and come with its own controller.
Details are scant at the moment, but considering that the Android-based Ouya console hasn't taken off, we're surprised to hear that Amazon is allegedly planning to enter the console war in a year that will almost surely be dominated by the Sony PS4 and the Microsoft Xbox One. Both the PS4 and the Xbox One are slated to release sometime this holiday season as well, likely before Black Friday, which is the busiest shopping day of the year.
However, there is a difference between the Ouya and Amazon's Android games console from the get-go. Simply put, Amazon is a business titan with vast pools of resources, while the Ouya was a Kickstarter-funded endeavor. If anyone could make an Android-based video games console work, it would be a megacorporation like Amazon.
Game Informer's report also indicates that Amazon has another advantage on its side: Existing relationships with multiple game developers, as well as a huge library of content to work with. If this report is accurate, it'll be interesting to see what Amazon comes up with and whether it could survive the titanic waves that will be made by the PS4 and the Xbox One in just a few short months. Stay tuned.
What do you think? Sound off in the comments below.
© Copyright IBTimes 2023. All rights reserved.
FOLLOW MORE IBT NEWS ON THE BELOW CHANNELS