Amelia Patterson Update: Search Underway For Missing Oregon Teen With Leukemia
A 13-year-old Oregon girl with leukemia went missing, prompting a desperate search Thursday as she went outside without her necessary medication. Authorities said that Amelia Patterson disappeared from her father's home.
The teenager was last seen slipping out of the Gresham residence on Saturday "and is thought to be with another runaway youth," police said in a press release. The girl's family said that they believe she went to meet her boyfriend 17-year-old Xavier Dashawn Sutton, when she disappeared. Xavier was also reportedly missing.
Authorities said "information has been developed to confirm" the pair are together.
Amelia's mother, Amy Robinson, said her daughter had never done anything like this before. and that she spent the last several days driving around the neighborhood in search of the missing teen.
"It's baffling to me why she wouldn't reach out to me," she told the Oregonian/OregonLive. "I just want my daughter to be happy and healthy... She means the world to me, and we just want her to come home. Day or night I will come and get her. She just has to make that call."
Amelia is 5′5″, about 200 pounds, and has blue eyes and pink-and-white hair. She has a PICC line in her arm for chemotherapy treatment, Robinson said.
Xavier, who's reportedly in the foster-care system, was last seen on June 3 in the Portland area. He's about 5′10″ and weighs 140 pounds.
The family is offering a $1,000 reward for information that leads to the missing teen's return.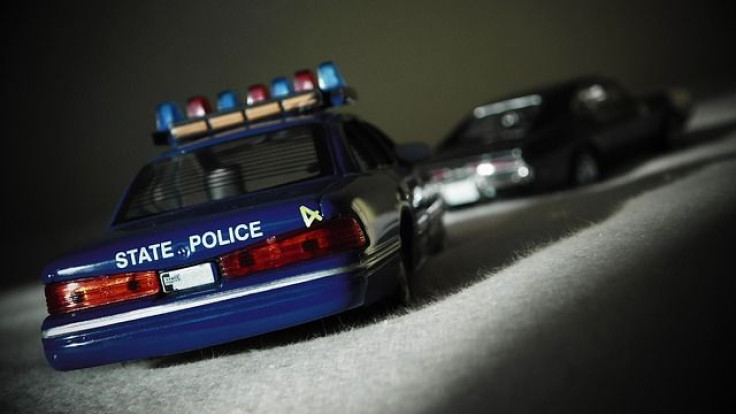 © Copyright IBTimes 2023. All rights reserved.