'American Horror Story' Season 6 Promo Videos: Watch All 6 Chilling Teaser Trailers Released So Far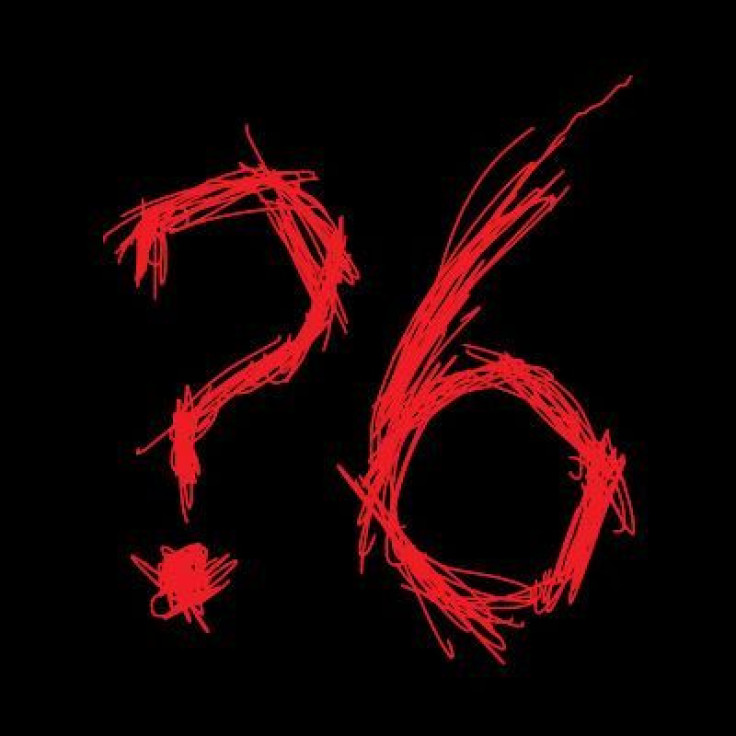 Desperately searching for "American Horror Story" clues? Details about Season 6 have been scarce, but earlier this week FX released some of the first teaser videos for the upcoming installment. The clips were first shared on Snapchat, but are now available on YouTube for your binge watching pleasure.
Watch all six teasers below:
VIDEO 1: "Descent"
Hands reach for a woman running down the stairs in this clip — and unfortunately for her, one of them manages to grab her bare foot at the end. "We're everywhere," teases the caption.
VIDEO 2: "Lullaby"
A hanging mobile gets a chilling twist in the "Lullaby" teaser. Instead of cute animals or stars like normal ones have, this one features sharp objects, plus the question mark and number "6." Humming can be heard in the video, but it stops when a mutant hand reaches up and grabs the knife from the mobile. "Raising hell," states the caption.
VIDEO 3: "Milli Crossing"
Afraid of bugs? Don't watch this teaser then! "Creeping … creeping," the caption reads. The video features the centipede-like creature crawling through the scalp and onto the face of a blue-eyed person.
VIDEO 4: "Post Op"
You'll think twice about going in for surgery after watching this video. A "doctor" uses a staple gun to close an incision on a patient's scalp. The staples form a question mark and the number "6." "Try to keep it dry," the doctor says. Meanwhile, the caption for the video simply states, "recovery."
VIDEO 5: "Sunset Stroll"
A beautiful sunset turns creepy when three silhouettes with glowing eyes appear in front of the camera. It looks as if it's a father, mother and daughter holding hands. "Step by step," the caption reads.
VIDEO 6: "What's Cooking?"
"It's happening," the caption for the YouTube video reads. The 10-second long teaser features a lone house in the middle of a field. Black smoke pours from it, forming a question mark and the number "6." Thunder can be heard in the background, but the video ends with the sound of a chainsaw and a woman screaming.
"American Horror Story" Season 6 will premiere on FX on Sept. 14. A title for the upcoming installment has yet to be announced, but a couple of returning cast members have been confirmed. Fans can expect to reunite with Evan Peters, Denis O'Hare, Angela Bassett, Matt Bomer, Lady Gaga, Cheyenne Jackson and Leslie Jordan. Emma Roberts may also appear in a small role.
© Copyright IBTimes 2023. All rights reserved.
FOLLOW MORE IBT NEWS ON THE BELOW CHANNELS