AMR Corporation Files for Bankruptcy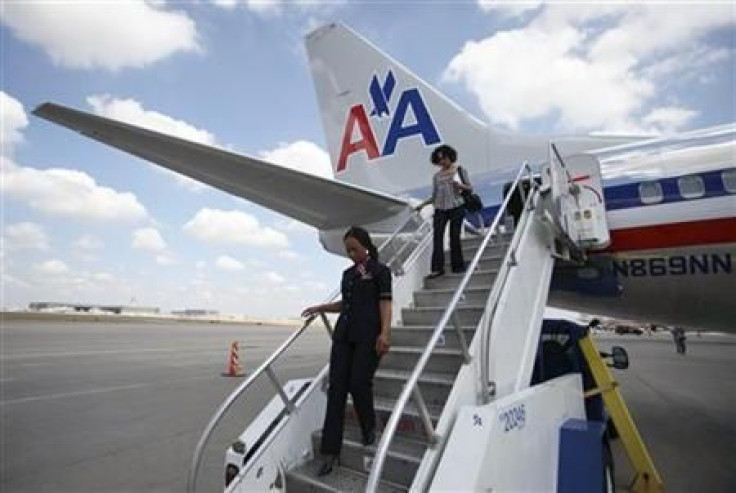 AMR Corporation, the parent company of American Airlines, has filed for voluntary Chapter 11 bankruptcy protection in New York.
AMR Corp. filed for bankruptcy protection in New York despite the fact that the company has more than a reported $4 billion in cash on hand. AMR shares, traded on the New York Stock Exchange, were halted earlier on the news. But after trading resumed, AMR Corporation common stock is trading down 85.93 percent on the day to 23 cents -- near a 52-week low of 20 cents.
The company said the filing is designed to allow it to emerge as a stronger carrier.
The company lists assets of $24.72 billion and liabilities of $29.55 billion in its bankruptcy filing on Tuesday. The company said it is not considering debtor-in-possession financing, according to Reuters. AMR appointed Thomas Horton as chairman and chief executive officer on news that Gerard Arpey will retire and join an investment group.
AMR said that American Airlines, American Eagle and other of its airline subsidies will honor all tickets and reservations and continue normal flight activities and services during the bankruptcy filing process.
It is very much business as usual, Horton said in a statement.
© Copyright IBTimes 2023. All rights reserved.