Andi Dorfman Book: 5 Most Shocking Passages From 'Bachelorette' Alum's Tell-All So Far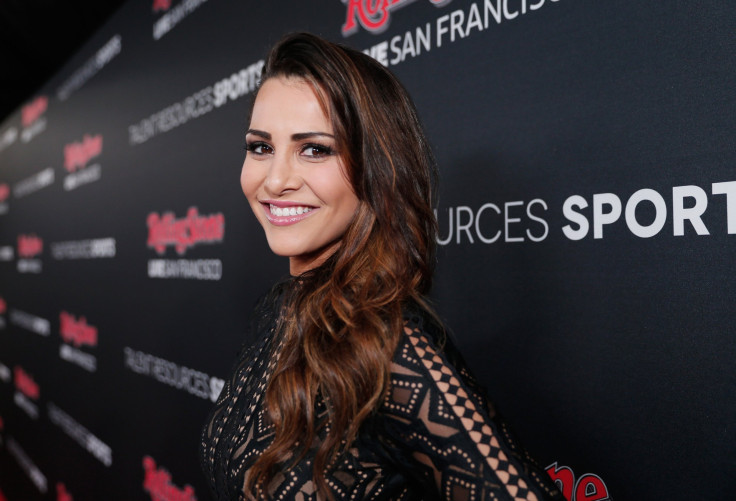 Andi Dorfman's tell-all has yet to hit shelves, but some of the book's juiciest passages have already been released. Ahead of the debut of "It's Not Okay: Turning Heartbreak Into Happily Never After" on May 17, read up on some of Andi's shocking claims about her co-stars on "The Bachelorette" and her failed engagement.
Andi and Josh Murray's love story played out on Season 10 of ABC's "The Bachelorette," but Andi tells Us Weekly their relationship was "volatile," a far from a fairy tale portrayed on TV. Andi, 29, released passages from her book to the magazine, a few of the most noteworthy which have been outline below.
Back To Work
When Andi starred on Juan Pablo's season of "The Bachelor" she was introduced as a district attorney. While her stint as "The Bachelorete" had her put her career on the back burner, Andi said she was interested in returning to the legal field once her TV project ended. She claims, however, that Josh wasn't a fan of the idea and called her plans "selfish." Their issues escalated during a trip to New York in September 2014 where Andi handed back her engagement ring.
For the first time, I thought I don't think we're going to make it. But the thought scared me — if I wasn't a happy fiancée, who was I?
Andi said Josh apologized the following morning on an airplane and she witnessed him cry for the first time. Andi writes at that moment she "wasn't ready to lose him."
Nick Viall's Preferences
Let's file this one under something we never wanted to know. Andi talks about her ex-lover and former contestant Nick Viall's sexual preferences in her book. She dished about their one-on-one time in the Dominican Republic during her season, explaining that he once told her in bed:
If I had four times, I'd like to f--- the first three times and make love the fourth.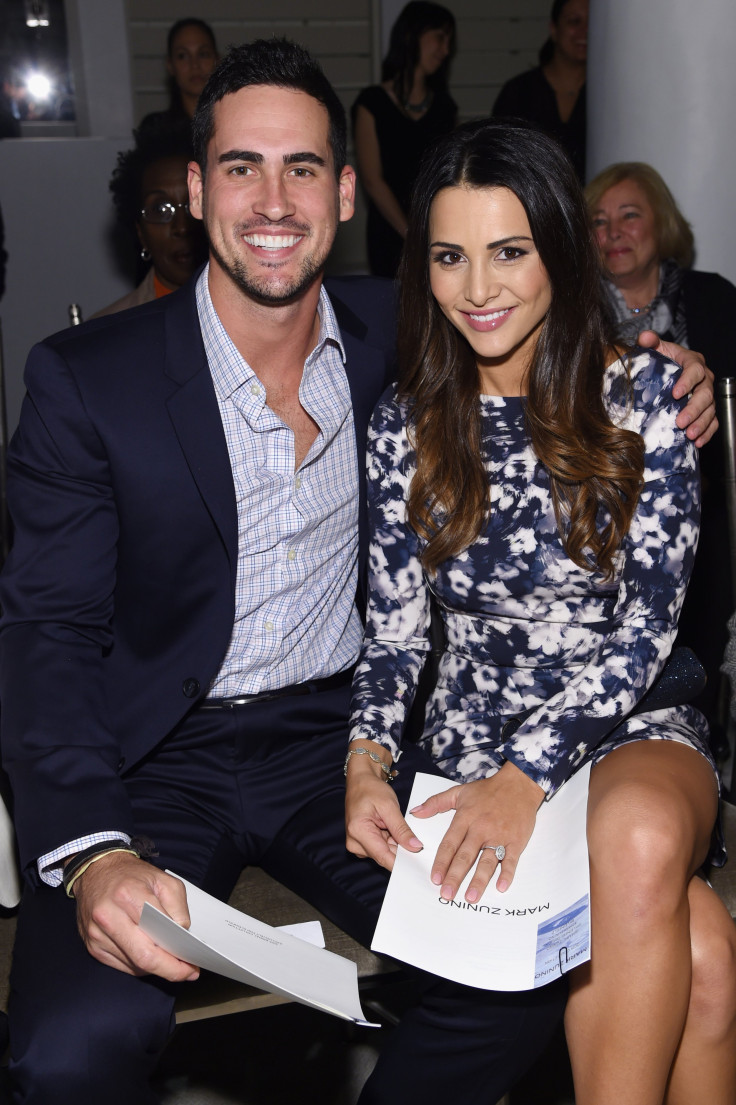 Trust Issues
After Josh found out that Andi had slept with Nick during "The Bachelorette," Andi says her fiancé used her past to taunt her.
That one sexual escapade would become a power play used by my fiancé to justify his mistrust in me. It would be an excuse to call me a whore. And it would eventually lead to the demise of my engagement.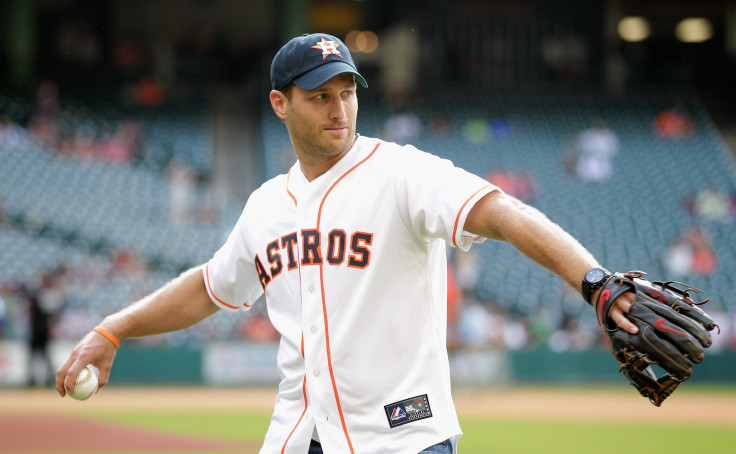 Juan Pablo
Andi famously dumped the Season 18 "The Bachelor" lead after their overnight date and in her book, she reveals their private affair was anything but "OK." When Juan wasn't talking about the other women on the show he'd slept with, she said he made her relive his past accomplishments during the date.
The entire night consisted of watching dozens of videos of his old soccer highlights on YouTube.
Infamous Breakup
Andi and Josh shocked fans when they announced their breakup on Jan. 8, 2015, just three days after they happily appeared side-by-side during a "The Bachelor" live special. Andi details their return home from the press trip and the breakup that followed.
When we arrived at our place I beelined it up the stairs. I walked straight into the closet and dropped my bag on the floor. I wasn't in the closet to unpack.
Andi writes that Josh found her packing her things with tears in her eyes and asked if the relationship was over. She responded: "Yes, I think so."
© Copyright IBTimes 2023. All rights reserved.
FOLLOW MORE IBT NEWS ON THE BELOW CHANNELS